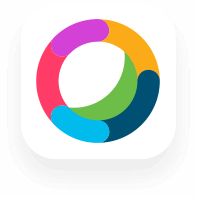 Cisco Webex Teams, the application formerly known as Spark is a collaboration and messenging application great for continuous teamwork as well as one-on-one communication.
Webex Teams is available to all MSU students, faculty and staff
See important sign in info below for details
WebEx's Help Center Can be Found at this Link: https://help.webex.com/
Features include:
video meetings
messenging
file sharing
white boarding
Outlook calendar integration
Get started
Download the app on your computer or mobile device (Windows, Mac, iOS, Android).
Learn how to set up your app and how to do the basic tasks that will get you up and running on Webex Teams today.
You'll be prompted for an email address the first time you open the app.
1) Enter your @montana.edu (or @student.montana.edu) address and click Next.

IMPORTANT: Using your @montana.edu address will associate you with MSU's Webex license. Not doing so will limit the features and functionality available to use.
You'll be directed to MSU's web login page.
2) Enter your NetID and password.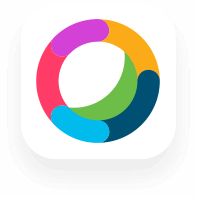 Webex Teams opens!
Enhancements and updates are released continuously however be patient as sometimes the info on the Cisco Webex site is ahead of the actual release.
DATA SECURITY NOTE: Please consult MSU's Data Stewardship Policy for information about what data is appropriate to share in Webex Teams.