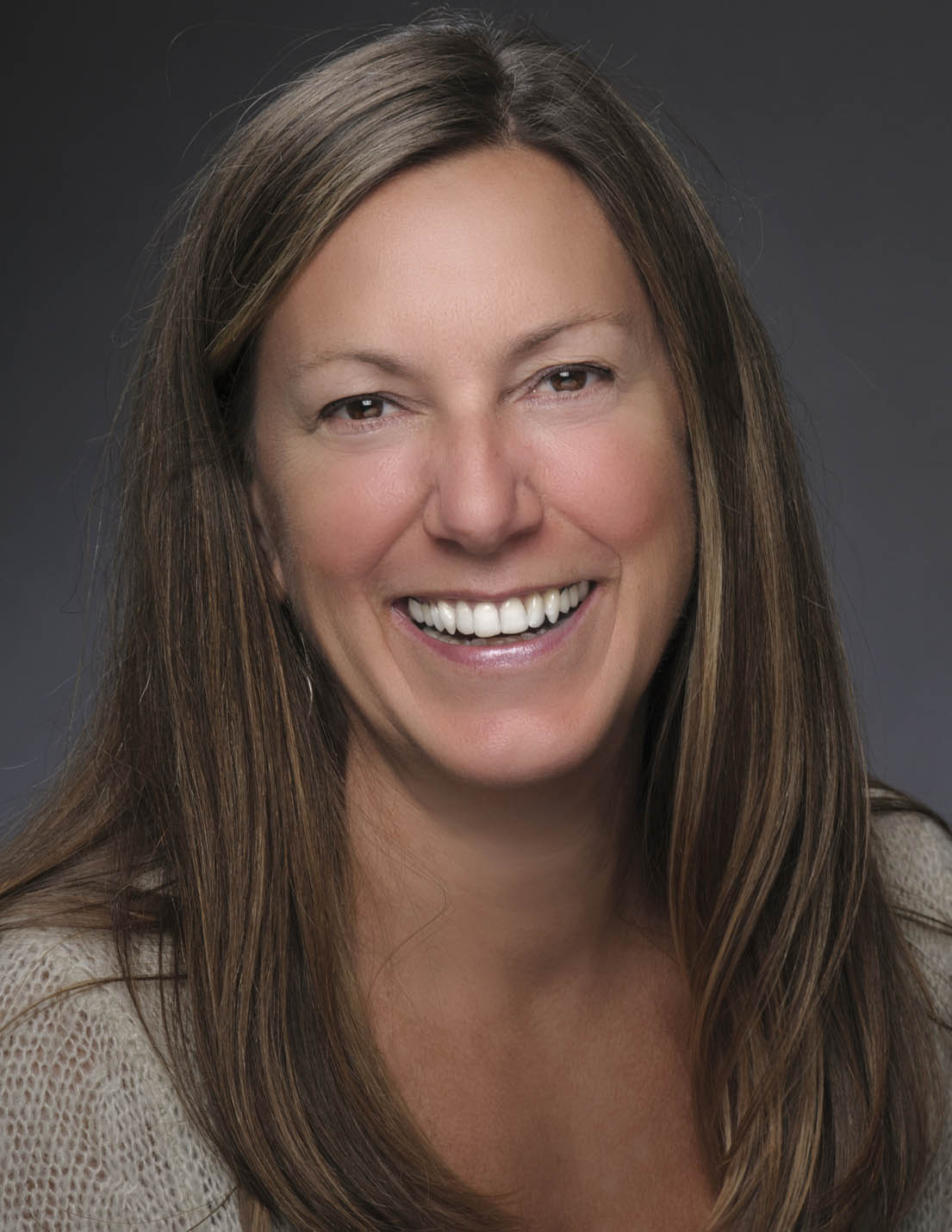 Betsy Danforth
Director
Betsy has been the director of the MSU Women's Center for twenty-three years. She has a degree in Women's Studies from Pitzer College in Claremont, CA, and has been a Bozeman resident for thirty years. Hiking, yoga, reading, writing, gardening, cooking, and spending time with good friends, her partner, and kitty are a few of her favorite activities.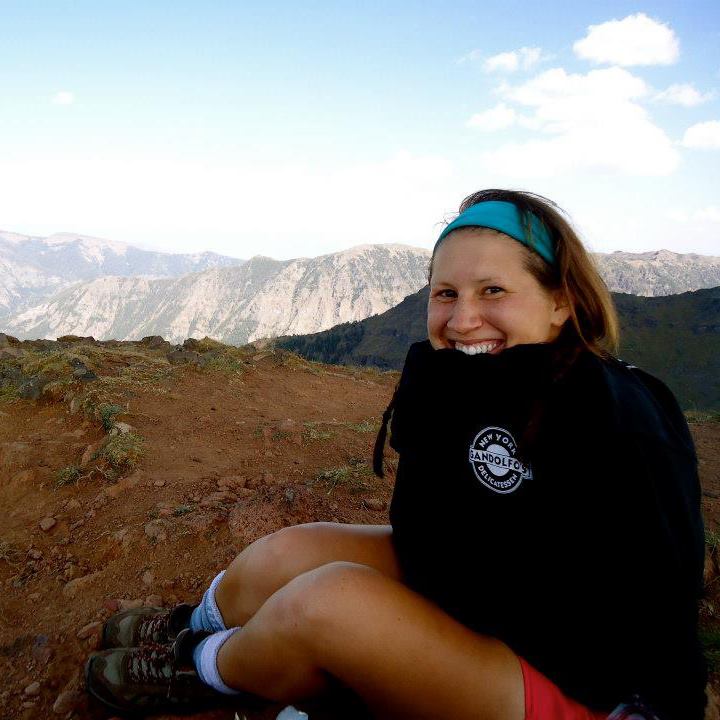 Abbie Bandstra
Staff
Abbie is a fifth generation Montanan, born and raised in Livingston. She has a B.A. from Montana State University in English teaching and is currently a graduate student in the Native American Studies Department. Leisure activities include most all things active, friends, mountains, and spending time with her dogs Walter and Bjornn.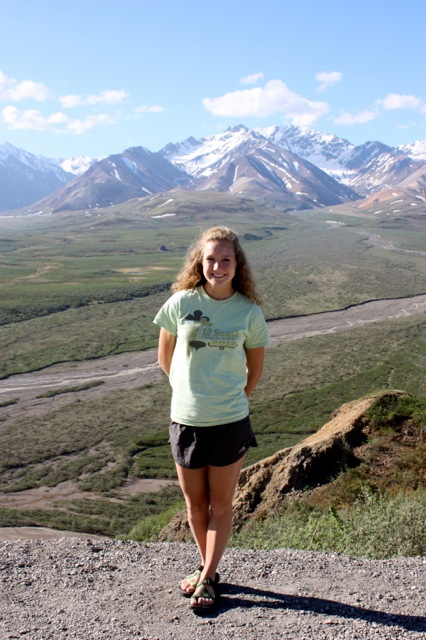 Frances Ambrose
Staff
Frances moved to Bozeman from Nashville, TN. She is a Senior majoring in Conservation Ecology with a minor in Entomology. Frances enjoys hiking, reading, gardening, beekeeping, running, and spending time with friends and family. After graduation, Frances plans to attend graduate school and work in environmental and social activism. Fran is also a leader of the F-Word and Students for Choice clubs.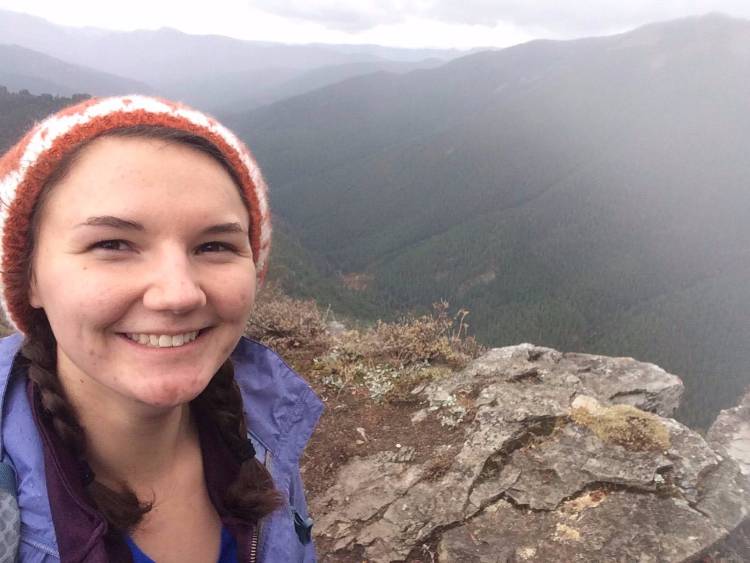 Andrea Lawrence
Staff
Andrea moved from Missoula to Bozeman two years ago. She is a sophomore majoring in Applied Psychology and a minor in Women, Gender, & Sexuality Studies. Andrea enjoys: sledding, camping, swing dancing, reading, coloring, and hiking with her dog. After graduation, she plans to study Addiction Counseling and attend graduate school.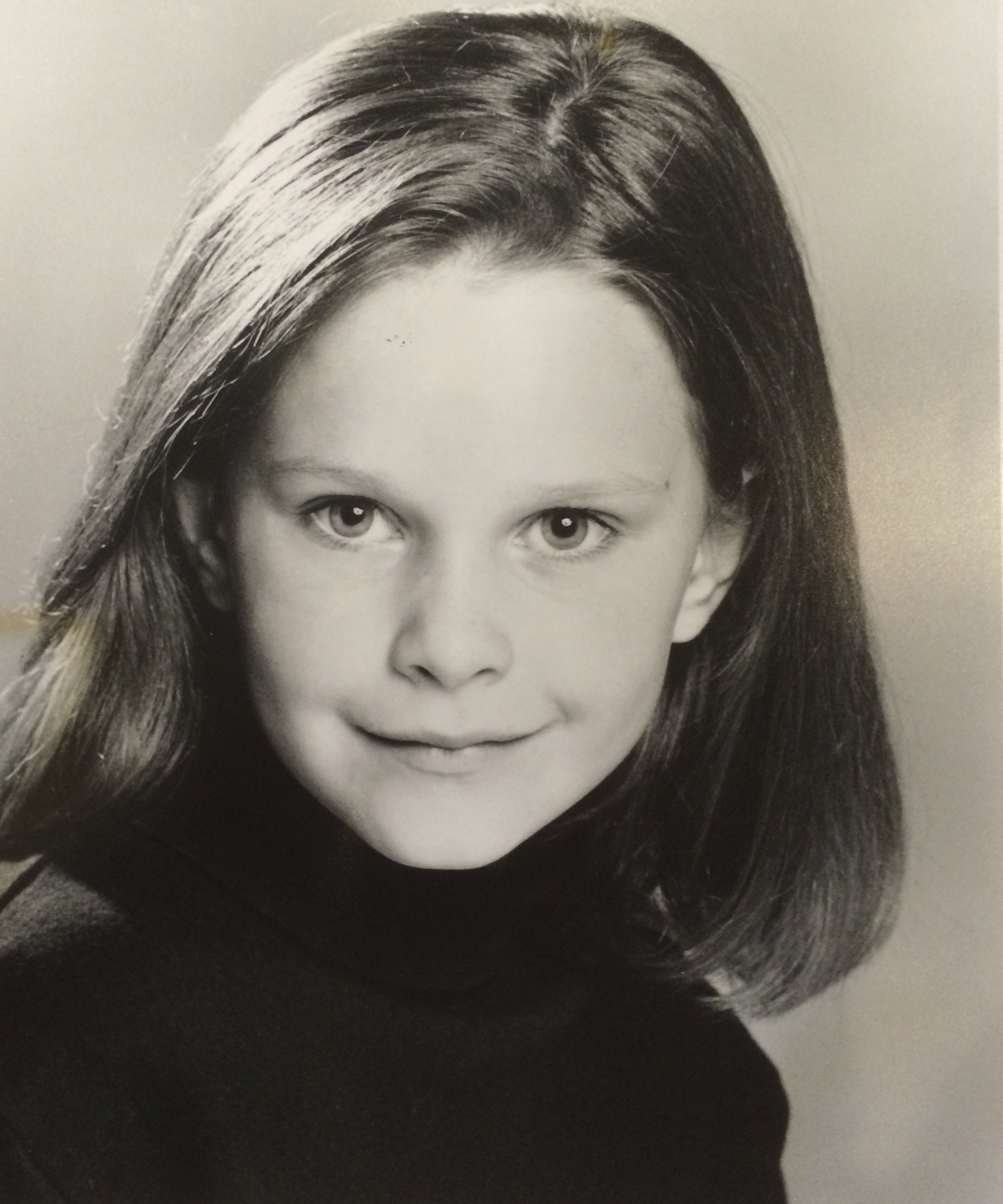 Lolo Thornton
Staff
Lolo was born in Texas, and moved to Bozeman two years ago from Steamboat Springs, Colorado. She is pursuing a double major in International Relations and Hispanic Studies. Lolo loves to travel, read, fly fish, hike, and garden. With a special interest in women's health and education, Lolo hopes to work for an NGO abroad after she graduates from MSU.