Staff Info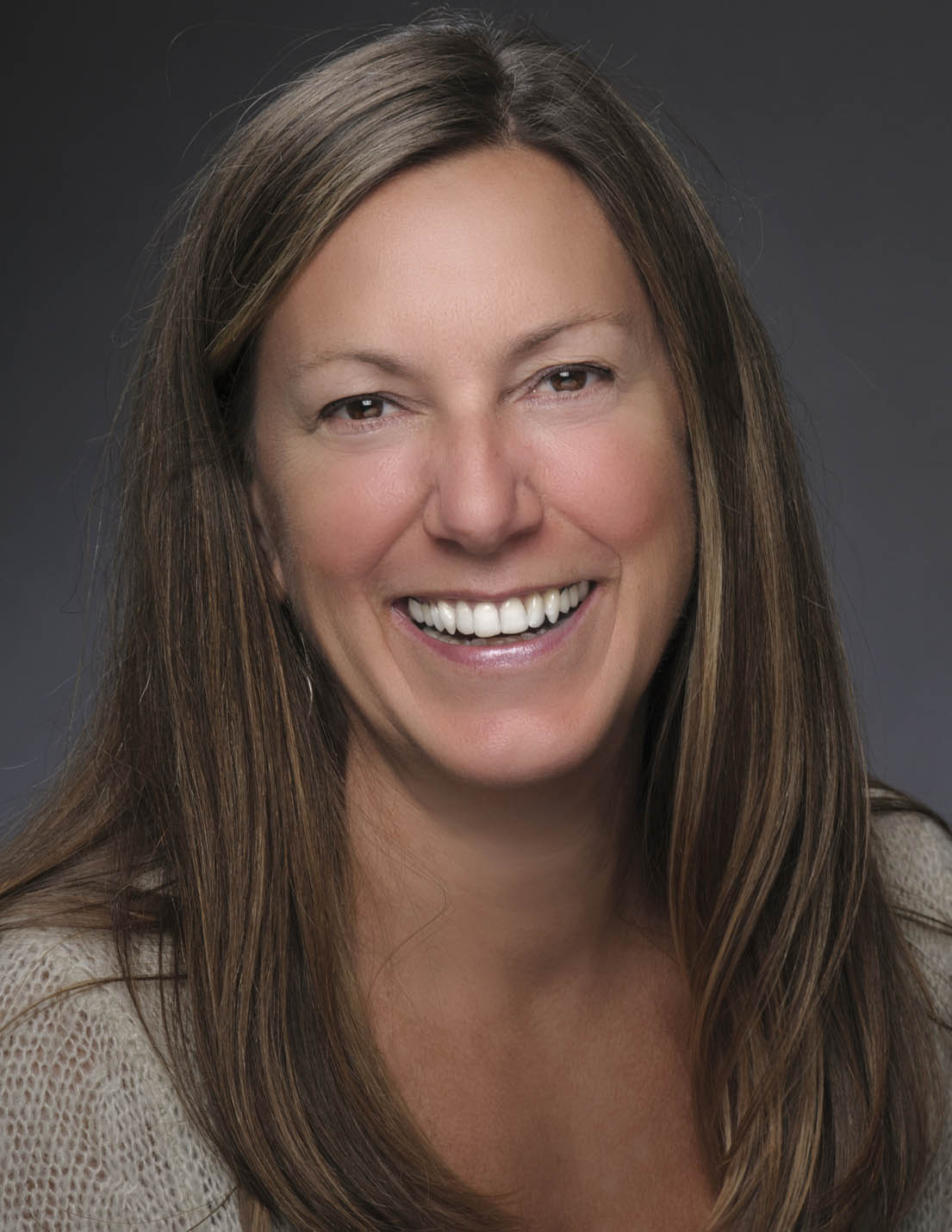 Betsy Danforth
Betsy has been the director of the MSU Women's Center for twenty years. She has a degree in Women's Studies from Pitzer College in Claremont, CA, and has been a Bozeman resident for 25 years. Hiking, yoga, reading, writing, gardening, cooking, and spending time with good friends, her partner, and kitty are a few of her favorite activities.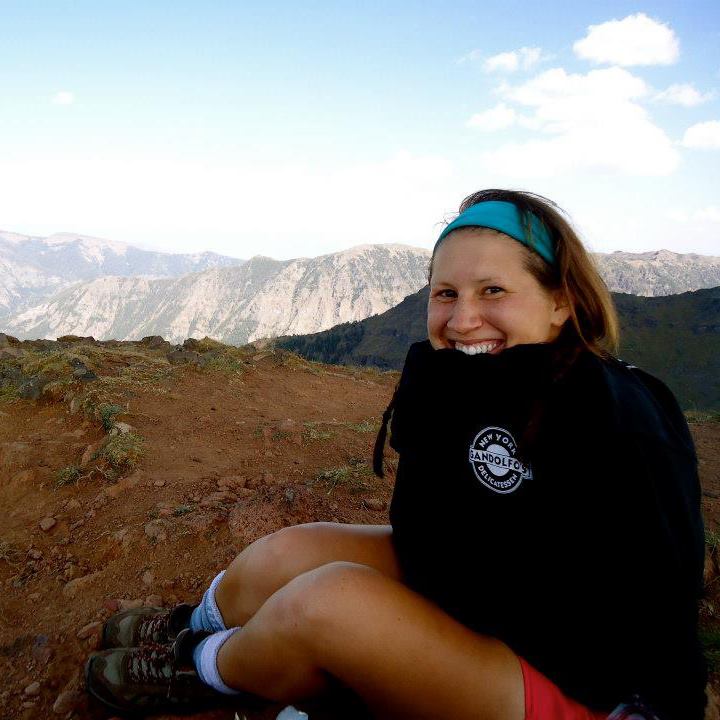 Abbie Bandstra
Abbie is a Montana native, born and raised in Livingston. She has a B.A. from Montana State University in English teaching and is currently a graduate student in the Native American Studies Department. Leisure activities include most all things active, friends, mountains, and spending time with her dogs Walter and Bjornn.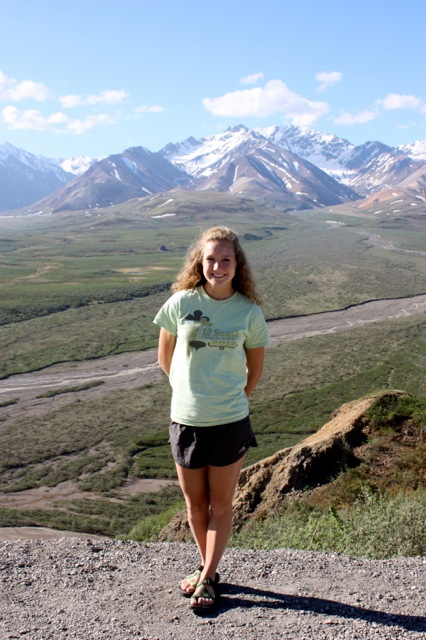 Frances Ambrose
Frances moved to Bozeman from Nashville, TN. She is a Junior majoring in Conservation Ecology. Frances enjoys hiking, reading, gardening, beekeeping, running, and spending time with friends and family. After graduation, Frances plans on attending graduate school and eventually attaining a research position in her field of study.
Greta Robison
Greta Robison graduated from MSU with a Geography/GIS degree, a Liberal Studies degree, honors, and a minor in Native American Studies. She is passionate about spatial thought, education, decolonization theory, and the STEM sciences. Born and raised in and around Bozeman, Greta has a love for Montana and the Gallatin Valley, as well as a strong curiosity for what lies outside of it. When she isn't studying, she enjoys traveling, cooking, playing her harp, being outside, and spending time with animals and children.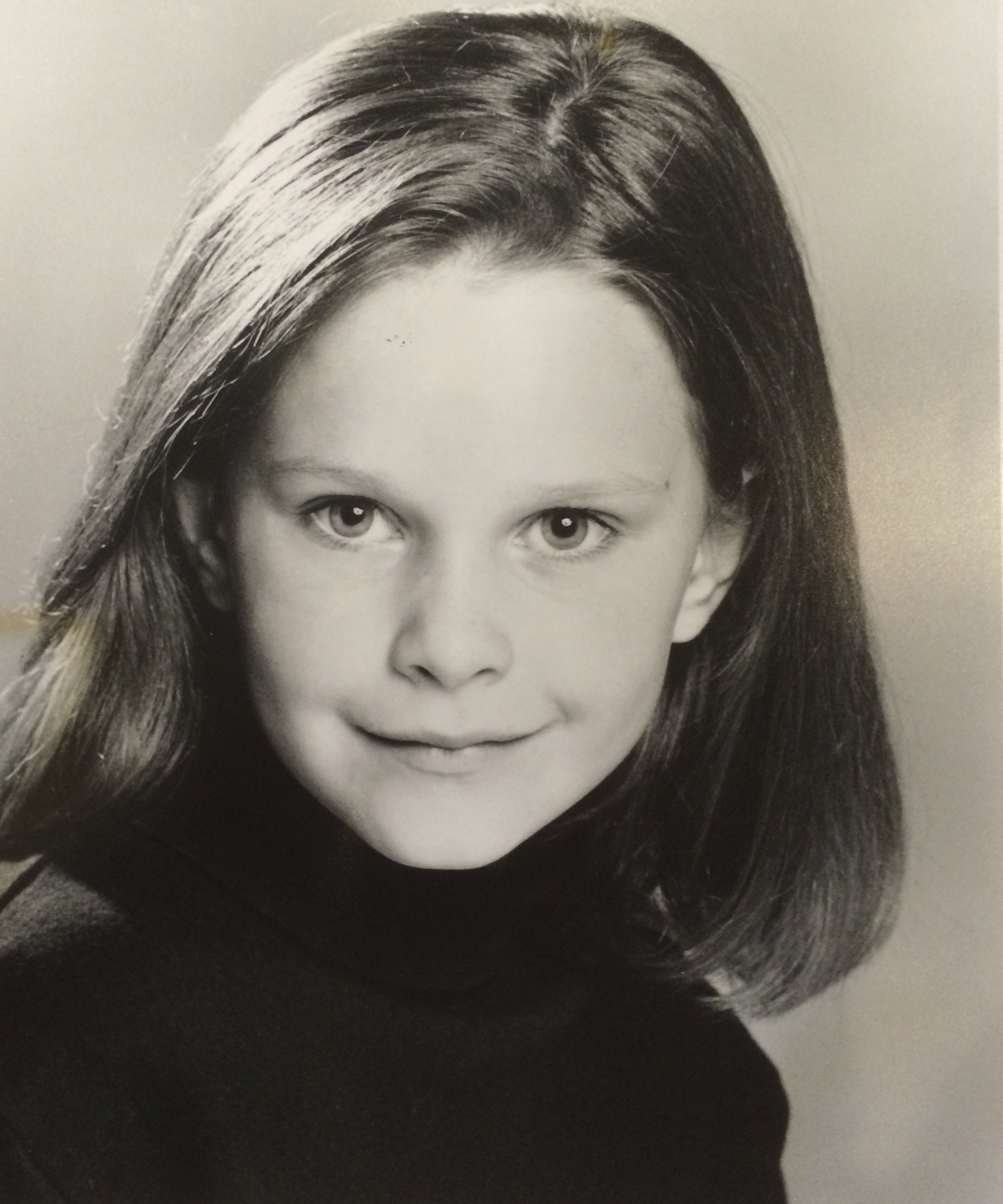 Lolo Thornton
Lolo, born in Texas, moved to Bozeman two years ago from Steamboat Springs, Colorado. She is doubling majoring in International Relations and Hispanic Studies. Lolo loves to travel, read, fly fish, hike, and garden. With a special interest in women's health and education, Lolo hopes to work for an NGO abroad after she graduates from MSU.