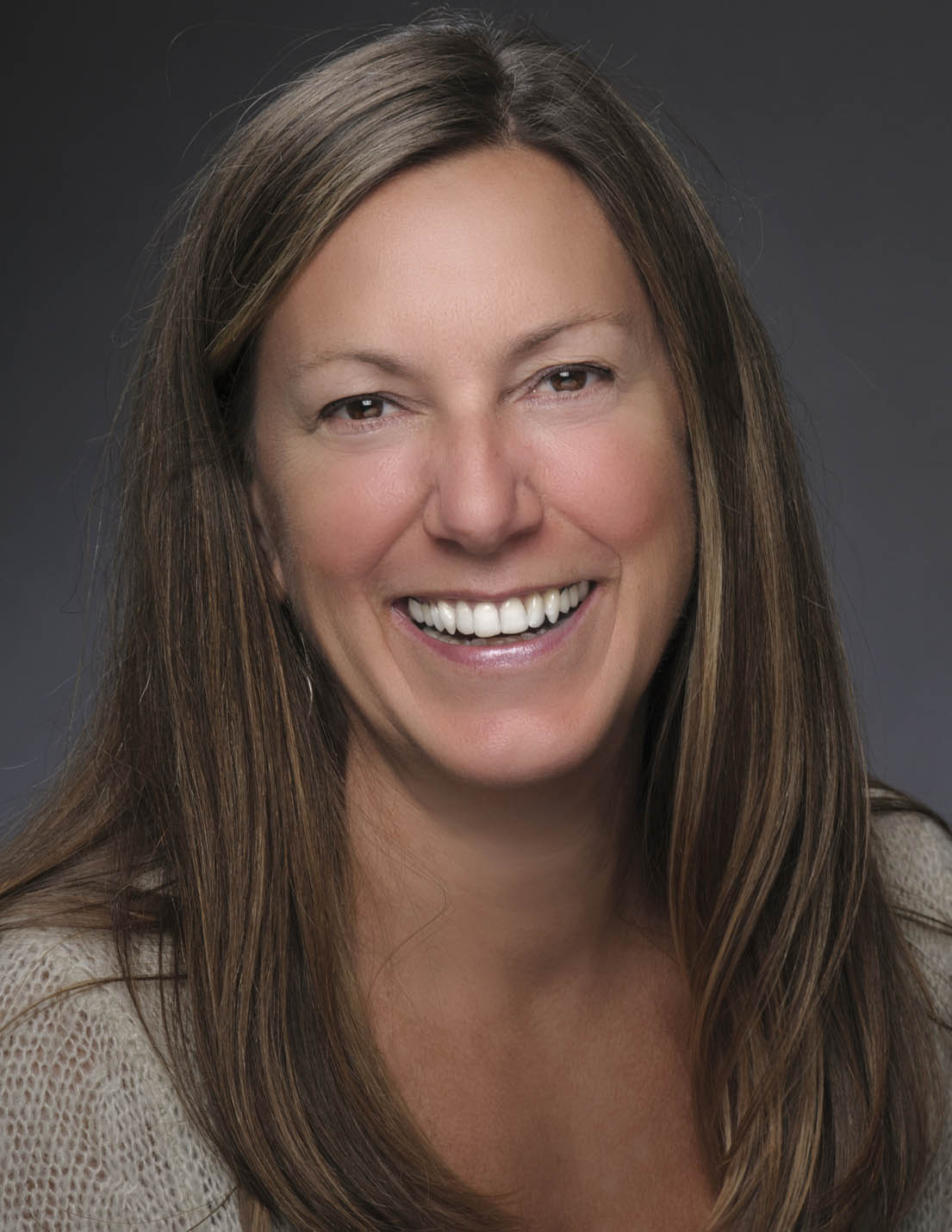 Betsy Danforth
Director
Betsy has been the director of the MSU Women's Center for twenty-three years. She has a degree in Women's Studies from Pitzer College in Claremont, CA, and has been a Bozeman resident for thirty years. Hiking, yoga, reading, writing, gardening, cooking, and spending time with good friends, her partner, and kitty are a few of her favorite activities.
She/Her/Hers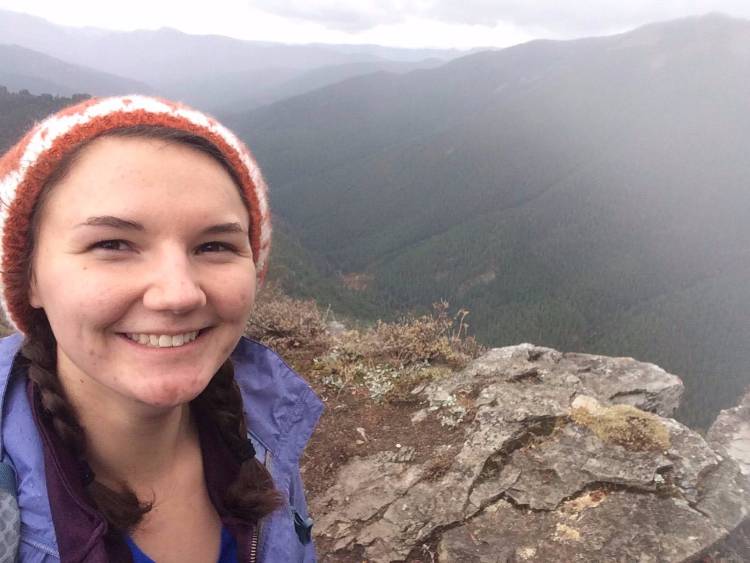 Andrea Lawrence
Staff
Andrea moved from Missoula to Bozeman four years ago. She is a senior majoring in Applied Psychology and minors in Women's, Gender, & Sexuality Studies and Human Development. In her free time Andrea volunteers with Thrive as a CAP mentor and enjoys nordic skiing, coloring, boba tea, and hiking with her dogs, Mana and Chuck Norris. After graduation, she plans to attend graduate school and eventually work as a Counselor for High School students.
She/Her/Hers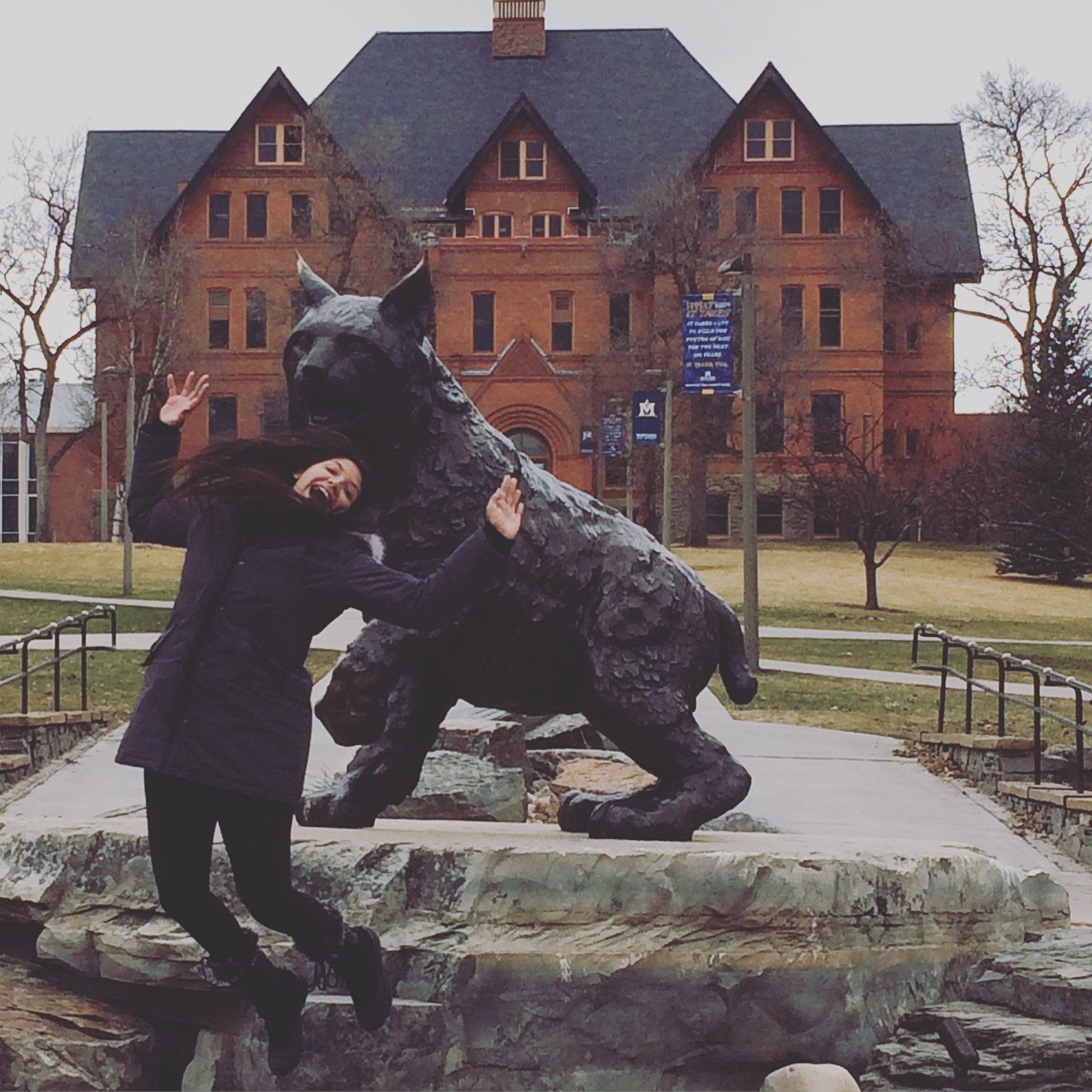 Michelle Lopez
Staff
Michelle Lopez is a first-generation American born and raised in Southern California. She is studying Soiciology with a minor in Women's, Gender, and Sexuality Studies and hopes to persue a Masters in Social Work after graduating from MSU. In her free time, Michelle enjoys hiking, climbing, smashing the patriarchy, and spending time with her cat Perseus. She is also leader of the feminist club on campus, The F-Word.
She/Her/Hers