Loans
Federal loans are awarded based on the information provided on the Free Application for Federal Student Aid (FAFSA). The links below will assist you in learning more about the various types of loans that may be available to you, your eligibility and the requirements you need to fulfill.
Loan Eligibility:
Loan Requirements:
All students must satisfy the following requirements in order for your loans to be processed:
Repayment and additional loan information
After you graduate, leave school or drop below half time enrollment, you have a six-month grace period before you must begin repayment of your Subsidized/Unsubsidized Loans. Go to www.studentloans.gov for information on Managing Repayment.
Exit Counseling
The federal government requires that you complete student loan Exit Counseling before you graduate or stop attending at least half-time (less than 6 credits). Exit Counseling can be completed online through the National Student Loan Data System (NSLDS) and selecting the Exit Counseling link in the middle of the page.
For those students with a Perkins Loan and/or Nursing Loan, a hold will be put on your transcripts until you complete Perkins/Nursing Exit Counseling. If you have any questions, please contact the Perkins and Nursing Loan Servicer, located in Montana Hall, at 406-994-2702.
At Montana State University, we encourage students and families to make informed decisions about financial aid. We highly recommend that you borrow only the amount of loans you need to successfully complete your education.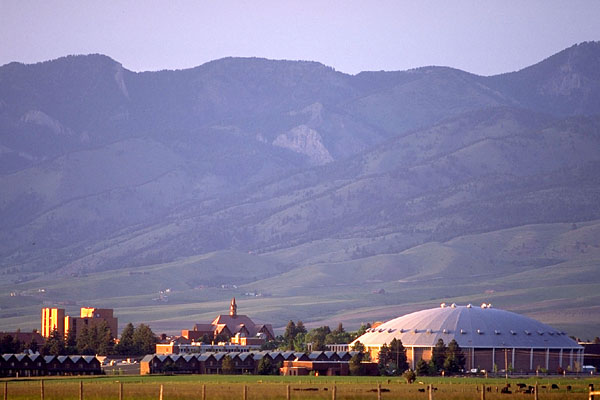 Last updated: 4/22/11