---
Staff Bios
Director: Betsy Danforth
Betsy has been the director of the MSU Women's Center for twenty years. She has a degree in Women's Studies from Pitzer College in Claremont, CA, and has been a Bozeman resident for 25 years. Hiking, yoga, reading, writing, gardening, cooking, and spending time with good friends, her partner, and kitty are a few of her favorite activities.
Assistant: Abbie Bandstra
Abbie is a Montana native, born and raised in Livingston. She is currently in her final semester at MSU studying English Literature. Upon graduation, Abbie hopes to work with AmeriCorps before pursuing graduate school. Leisure activities include most all things active, friends, mountains, and spending time with her labradoodle Walter.
.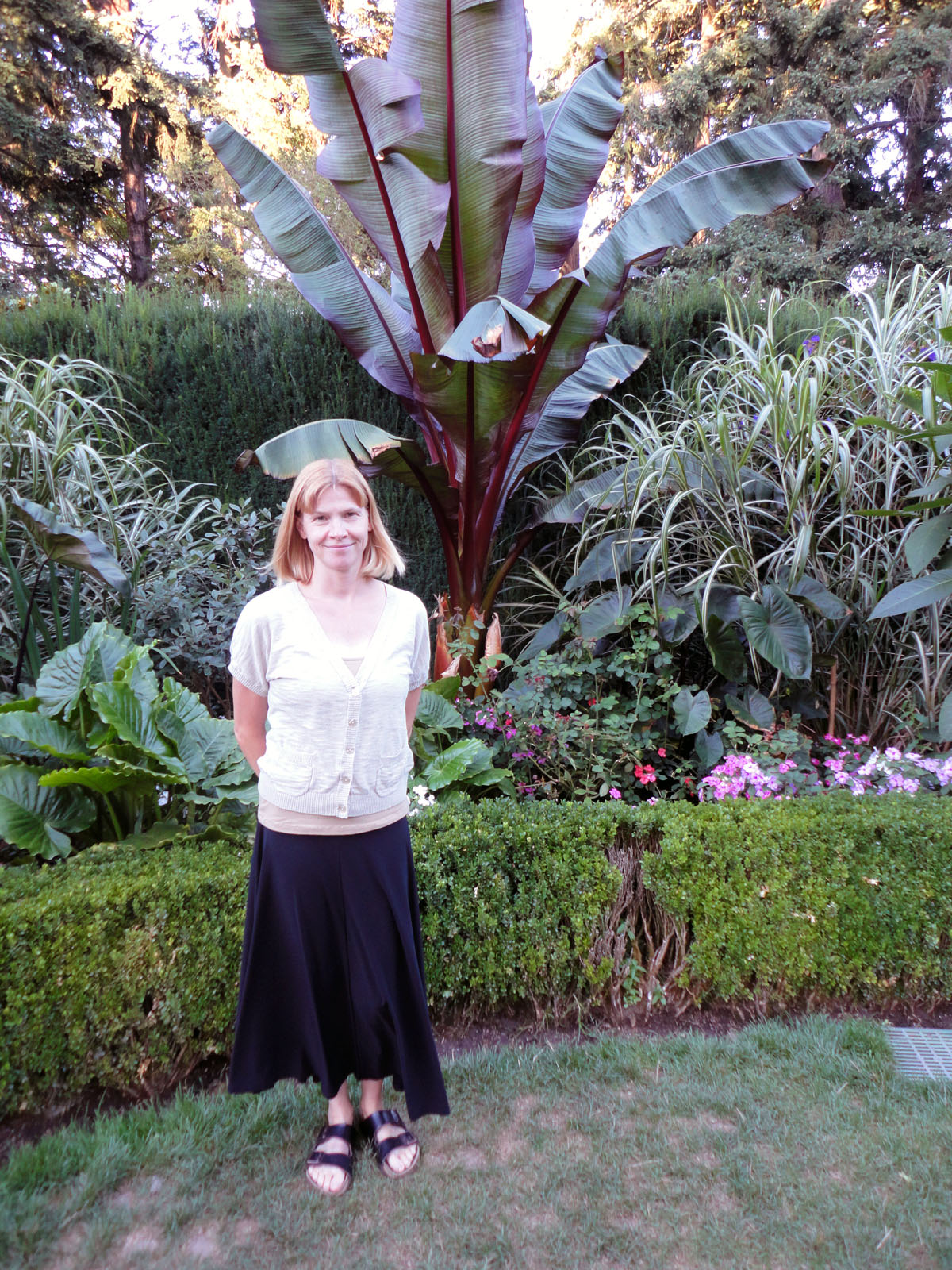 Assistant: Lee Bickford
Lee moved from Portland, Oregon to Montana in 2003 and is a junior in the Agroecology option of the Sustainable Food and Bioenergy Systems program. Lee's favorite activities include gourmet cooking, organic gardening, and working out. She plans to continue on to graduate school, possibly to study soil microbiology or watershed ecology.
Volunteer: Frances Ambrose
Frances recently moved to Bozeman from Nashville, TN. She is a freshman majoring in Conservation Ecology. Frances enjoys hiking, reading, gardening, beekeeping, running, and spending time with friends and family. After graduation, Frances plans on attending graduate school and eventually attaining a research position in her field of study.
Volunteer: Alexandra Bisson
Alexandra is from Puyallup, Washington and is double majoring in Film and French.
She loves Breaking Bad, macaroni & cheese, Modest Mouse, and the Coen Brothers! Alexandra is working with the F-Word and is excited to help make a change around campus.
---