Lindsey Albertson
Assistant Professor
Department of Ecology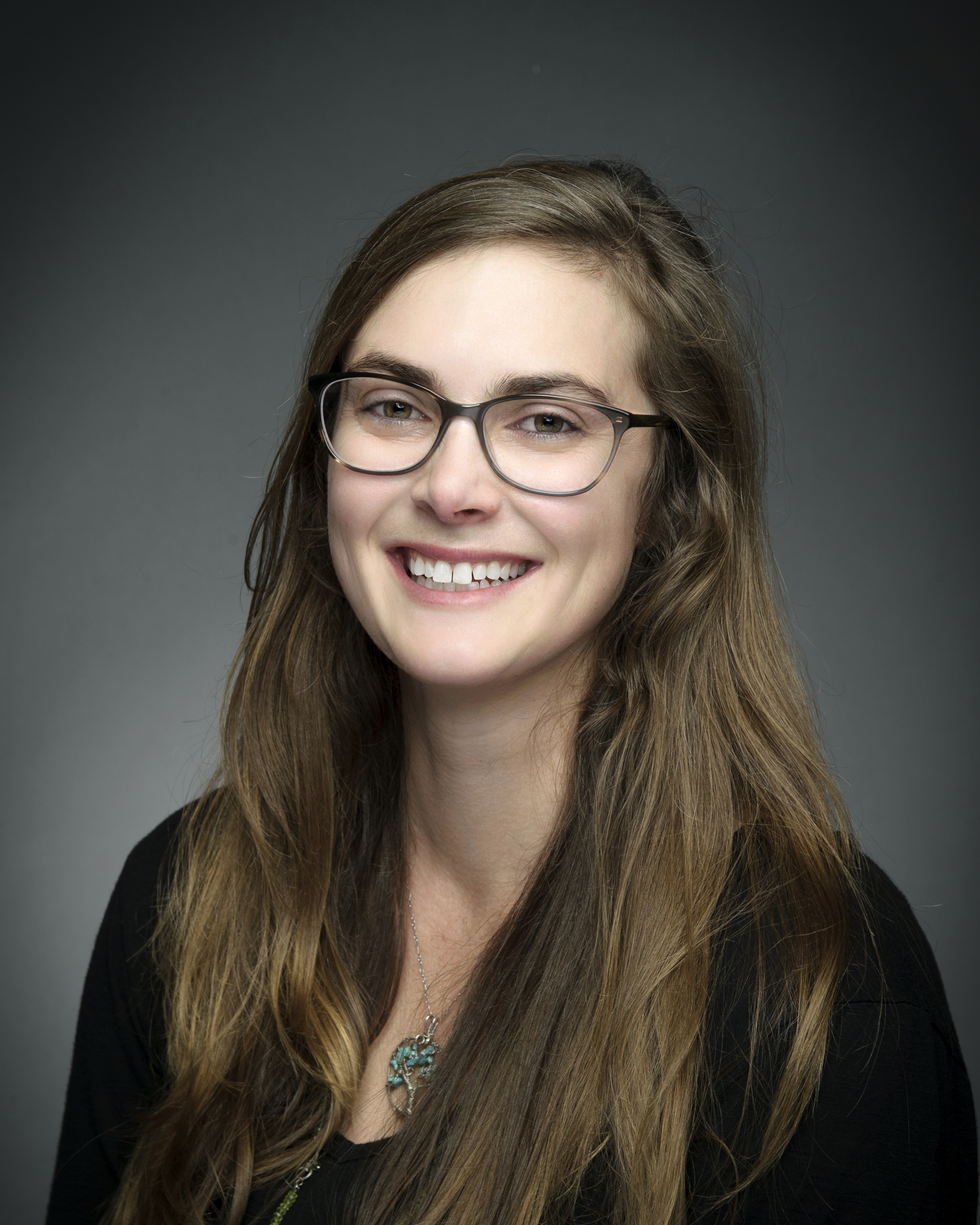 Welcome!
Thanks for visiting.
Research Interests
Ecology and geomorphology of rivers and streams
Community ecology
Biodiversity and ecosystem function
Ecosystem engineers
Response of freshwater ecosystems to drought
River restoration
Education
2015 Postdoctoral Fellow, Stroud Water Research Center
2013 Ph.D., University of California Santa Barbara
2006 B.S., Brown University
Fun things
related to research in the Albertson Lab
See our Research page for more details about ongoing projects.
Looking for science activities for your classroom?

The Rock Pack experiment combines STEM topics of engineering, ecology, geomorphology, and mathematics in stream ecosystems through the world of the net-spinning caddisfly. Interactive and hands-on activities can be used indoors or outdoors in a 7th-12th grade lesson plan to get students excited about insects and rocks in streams and to learn interdisciplinary science skills and real-world science research applications.
https://leafpacknetwork.org/rock-pack/
Film on caddisfly ecosystem engineers, Cairns Film
Comic book story about caddisflies, Field Goats
https://www.instagram.com/p/CAN2e-bga6Z/?igshid=u6rwmhimmkig
Film on our research with aquatic insects, Stroud Water Research Center
https://www.youtube.com/watch?v=y667-u2n5JM&t=3s
Film on microplastics in rivers, MSU Undergraduate Scholar's Program