Associate Professor
lindsey.albertson[at]montana.edu
Sam Fritz, M.S.
Ph.D. Student
samuel.fritz2[at]student.montana.edu
Ecosystem engineers in the hyporheic zone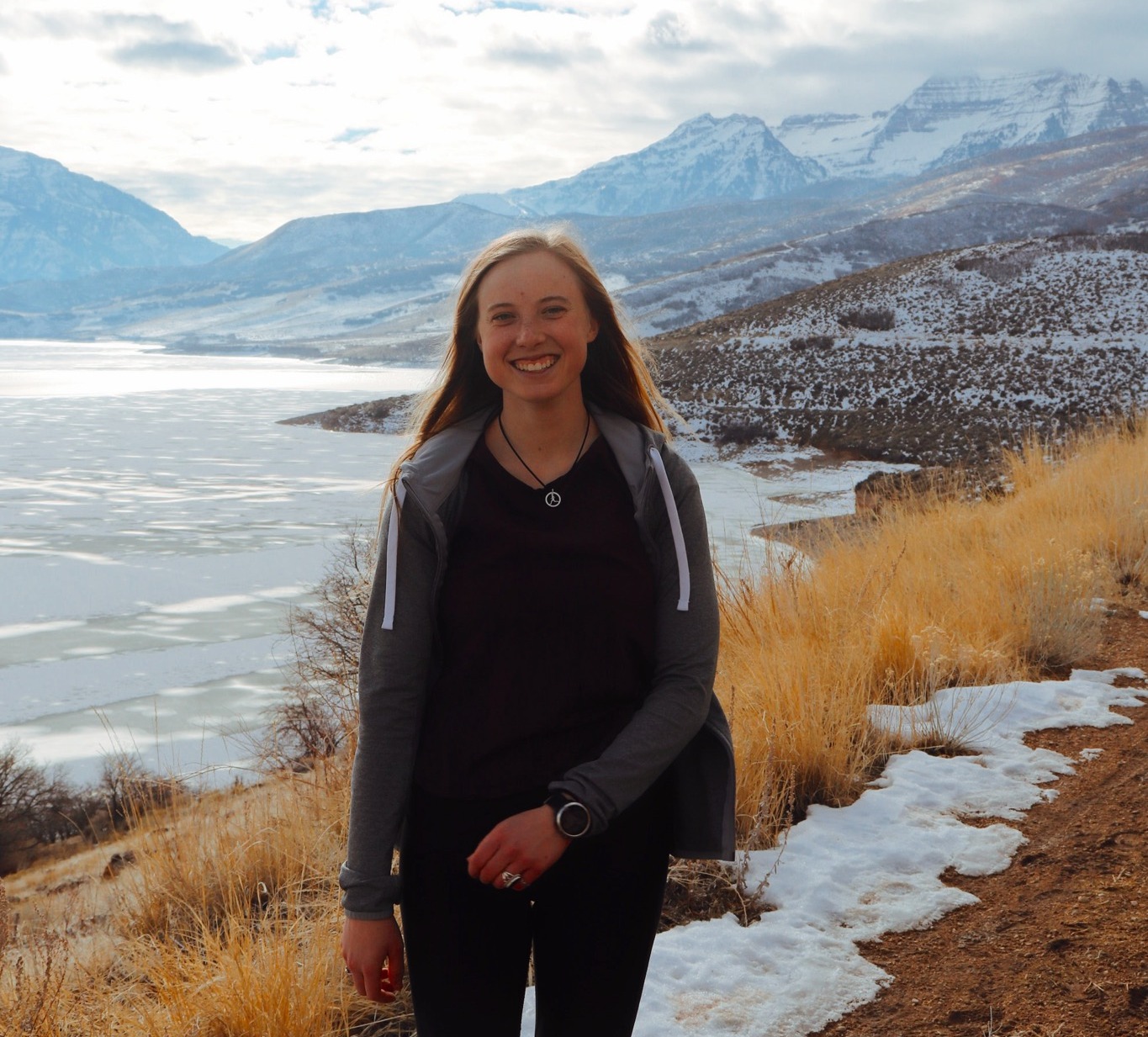 Anna French
Ph.D. Student
annafrench.mn[at]gmail.com
Ecosystem engineers across disturbance gradients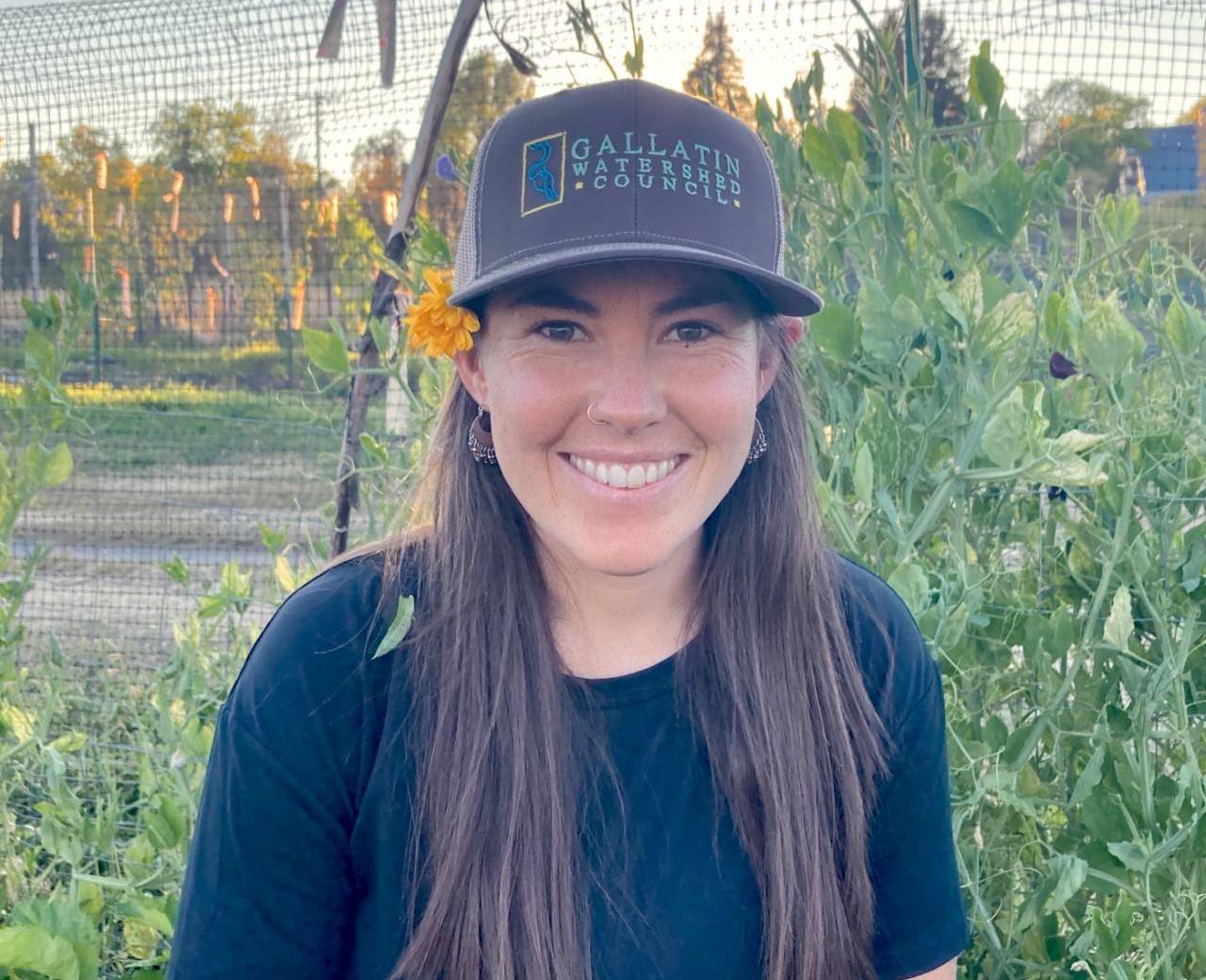 Alzada Roche
M.S. Student
alzadaroche[at]gmail.com
Effects of temperature and oxygen stress on salmonflies
Stacy Schmidt
M.S. Student
Dynamics of crayfish plague and its effect on behavior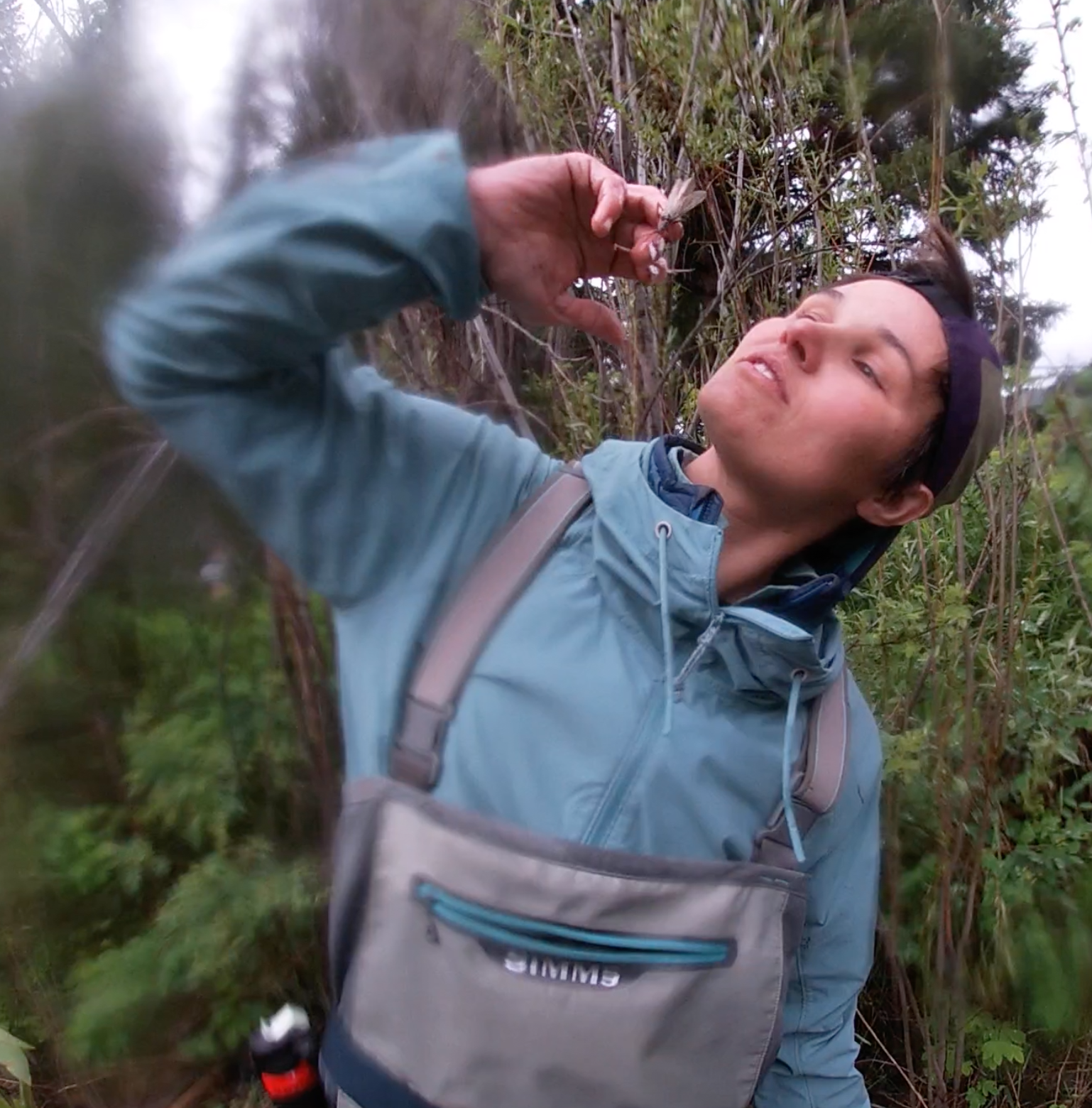 Felicia King, M.S.
High School Science Teacher and Research Collaborator
Salmonfly hatches through space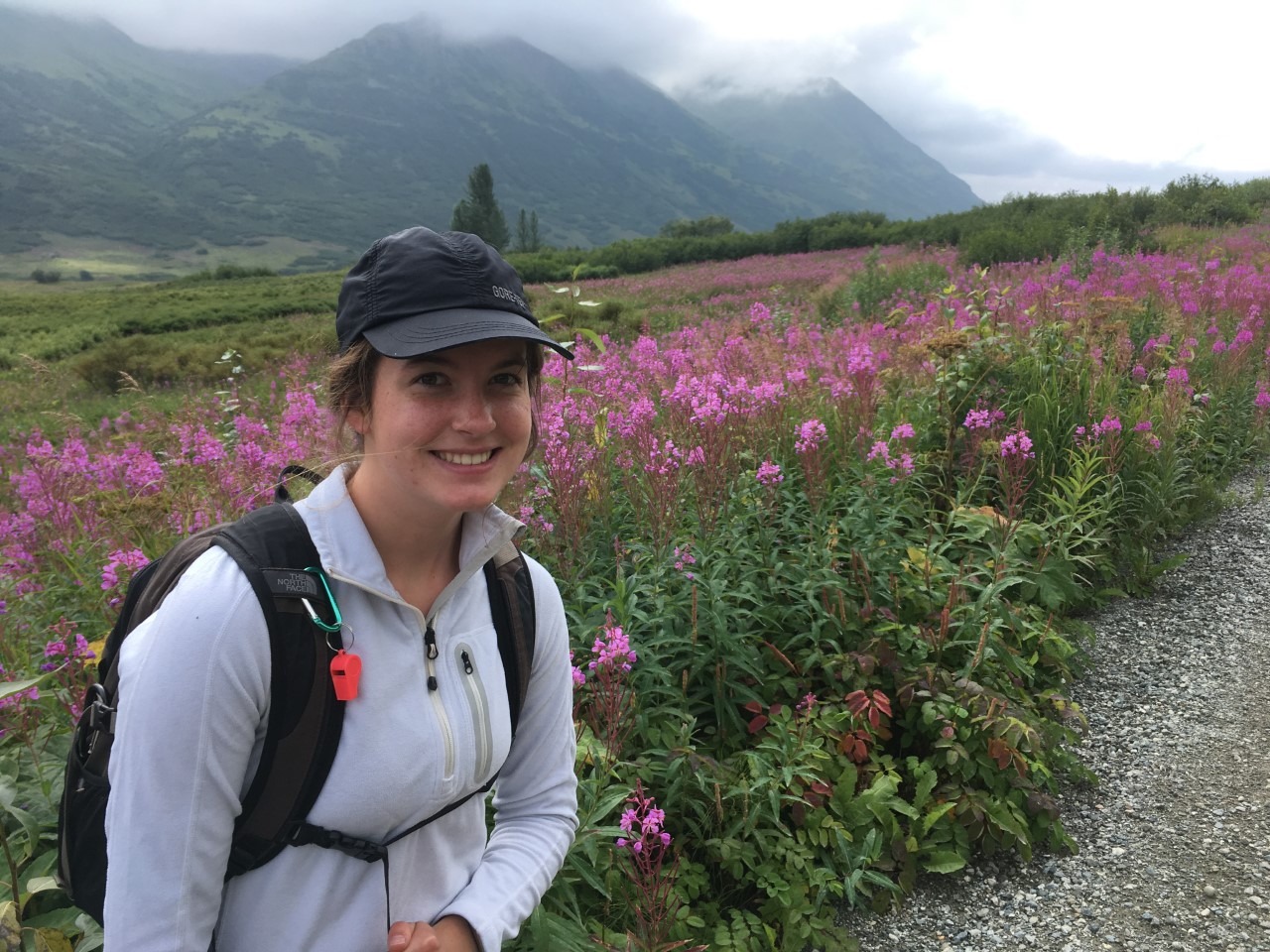 Lydia Bushey
Undergraduate Research Assistant
Past lab members
Jade Ortiz, Research Associate
Zach Maguire, M.S. Student (2023)
Niah Brass, Undergraduate Research Assistant
Gus Armijo, Undergraduate Research Assistant
Grace Ewing, Research Technician
Jack Hammond, Research Technician
John Hobgood, Undergraduate Research Assistant
Benjamin Tumolo, PhD Student (2022)
Sophia Swart, Research Technician
Michelle Briggs, M.S. Student (2020) and Data Analyst
Grace Davenport, Undergraduate Research Assistant
Michael MacDonald, M.S. Student (2020) and Data Analyst
Chad Shelton, Undergraduate Research Assistant
Ji Sean Long, Undergraduate Research Assistant
J. Holden Reinert, M.S. Student (2020)
Maggie LaRue, Undergraduate Research Assistant
Hailey Gelzer, Undergraduate Research Assistant
Catherine Sanders, Visiting PhD Student (2018)
Heidi Anderson, M.S. Student (2018)
Morgan Solomon, Research Technician
Chet Stefan, Undergraduate Outreach and Videography Assistant
Charlotte Hoover, Research Technician
Andrew Horvath, Research Technician
Tanner Cox, Undergraduate Research Assistant
Cailey Philmon, Undergraduate Research Assistant
Nate Beckman, Research Technician
Niall Clancy, Undergraduate Research Assistant
Chelsey Rasmussen, Undergraduate Research Assistant
Yuka Tsutsui, Lab Technician