Barley Program Upcoming Events
---
Join us for a virtual tour and live Q&A of the Quality Lab 10/1/20 at 4pm MTN - meet us on zoom, link here #craftmaltweek!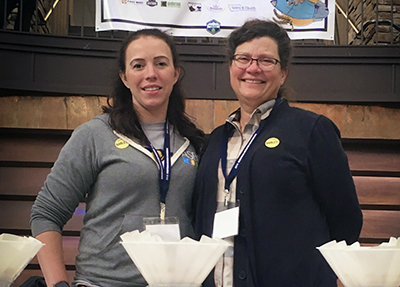 ----------------------------------------------------------------------------------------------------
2020 Virtual Field Day!

MSU Info about the 2020 Virtual Field Day and Links to all Field Day Videos
MSU Barley Breeding Program videos
July 30th Live Question and Answer Session
On July 30th a live question and answer session will be hosted from 9am to 3pm. Each research group will have scheduled time slots - which we will post here when info is available. The session will be hosted by MAES and the College of Ag. To submit questions please e-maile to: agnews@montana.edu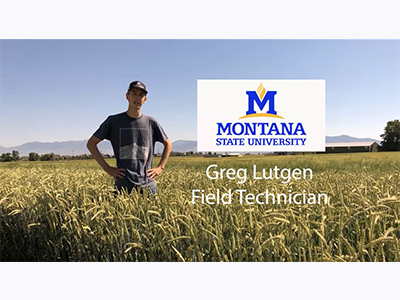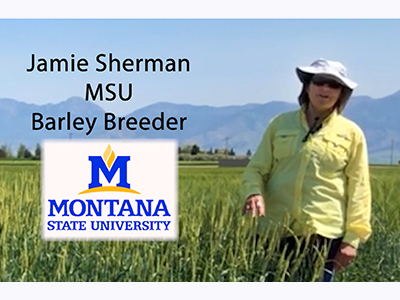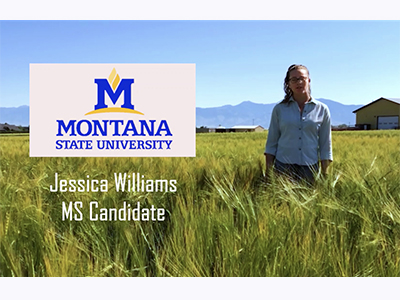 ---
Barley Program Releases New Variety!
.pdf version of 2019 barley variety release can be found here
2019 Craft Malt Conference
Hosted at Montana State University
February 1 - 3, 2019
Advanced Course in Craft Malt also to be hosted at MSU
week prior to conference: January 28th - 31st
---
Jamie Sherman and Jen Blair, the Director of the Craft Maltster's Guild, discuss the upcoming conference with Brad Smith on the BeerSmith Podcast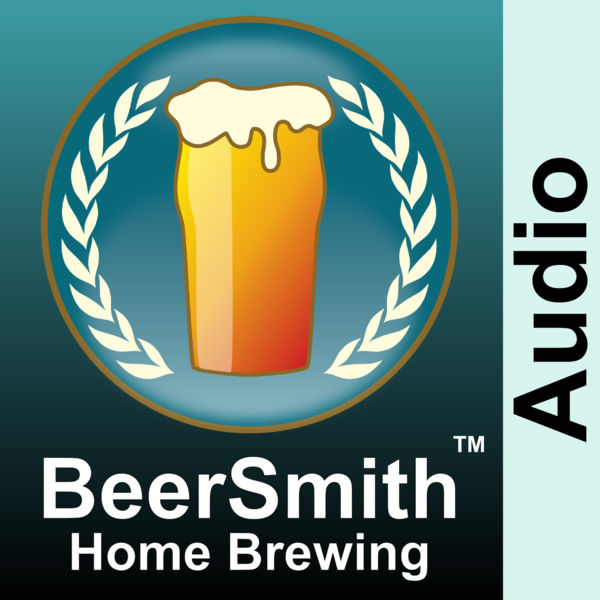 ---
Montana Department of Commerce publishes updated report:
Read about the MSU Breeding Program in the April Addendum!
---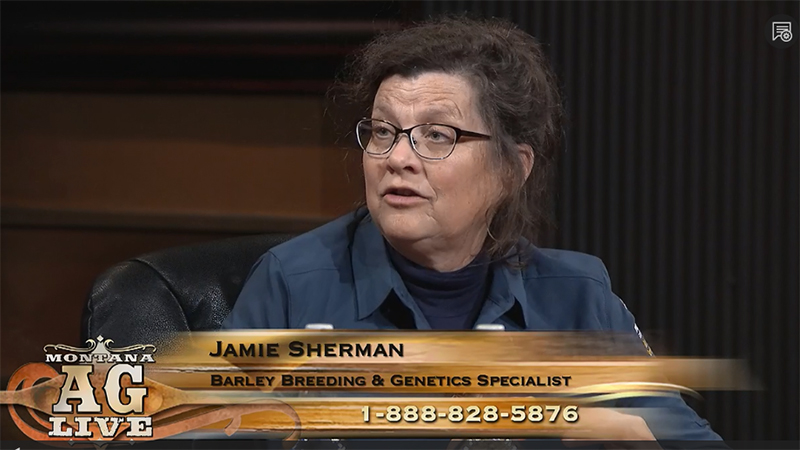 ---
A new article was just published by the Prairie Populist!
By Andie Creel
---
Vision:
The MSU Barley Breeding Program will bring to bear innovative methods and utilize the full range of stakeholder input to collaboratively create improved varieties for quality, stability, and sustainability to catalyze a strong Montana economy.
Mission:
The MSU Barley Breeding Program will research, educate, and serve to improve barley, providing an economic benefit to Montana stakeholders.
---