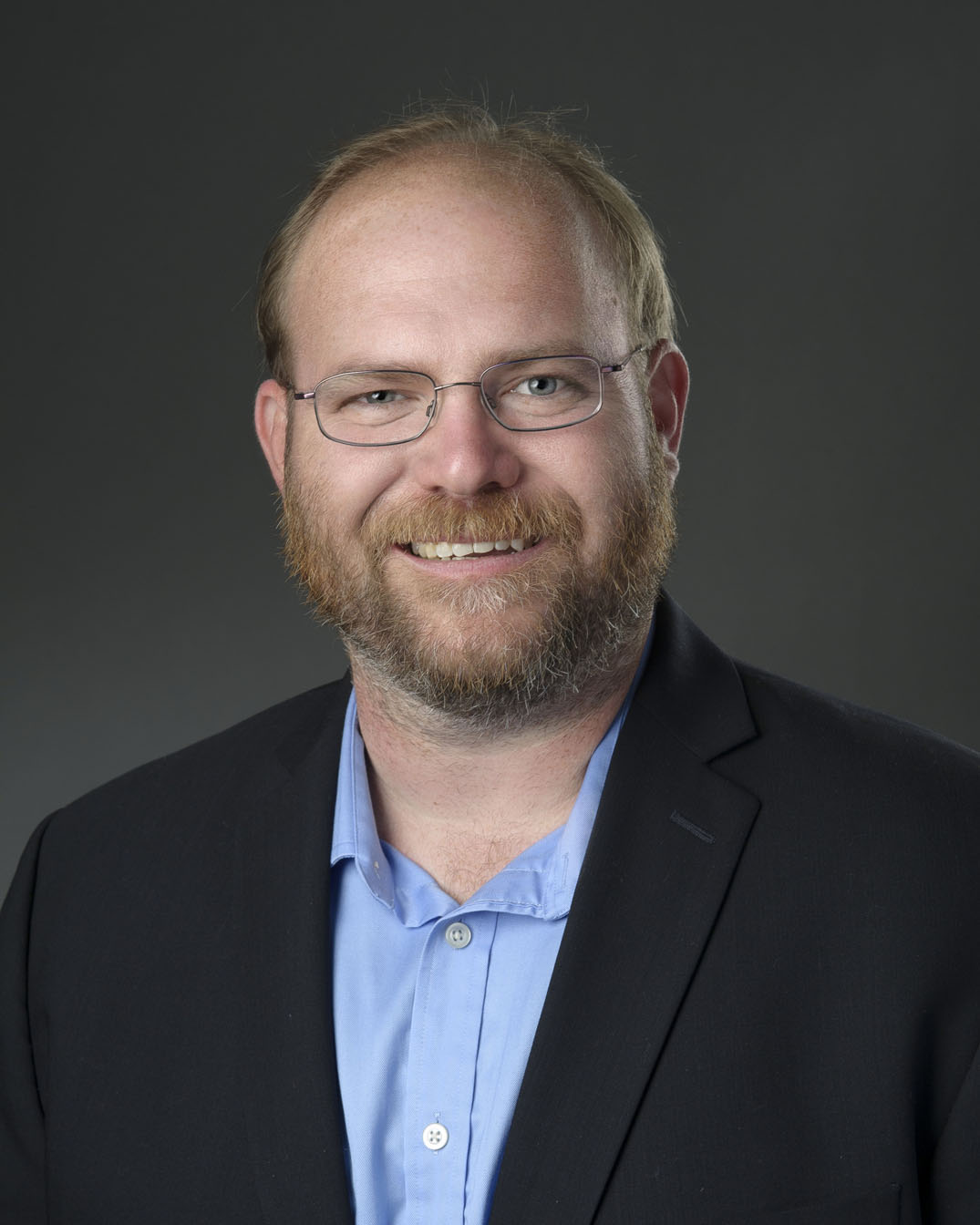 Dr. Brandon Scott
Lab Director
Dr. Scott is an assistant professor in the Department of Psychology at Montana State University. He completed his doctorate training in Applied Developmental Psychology at the University of New Orleans under the mentorship of Dr. Carl Weems. Dr. Scott spent two years (2013-2015) as an NIMH T32 post-doctoral fellow at the ASU REACH Institute (formerly known as the Prevention Research Center) before coming to MSU. When not conducting research or teaching, he enjoys spending time with his amazing wife and children, exploring all Montana has to offer, and playing a round of golf, if the weather permits.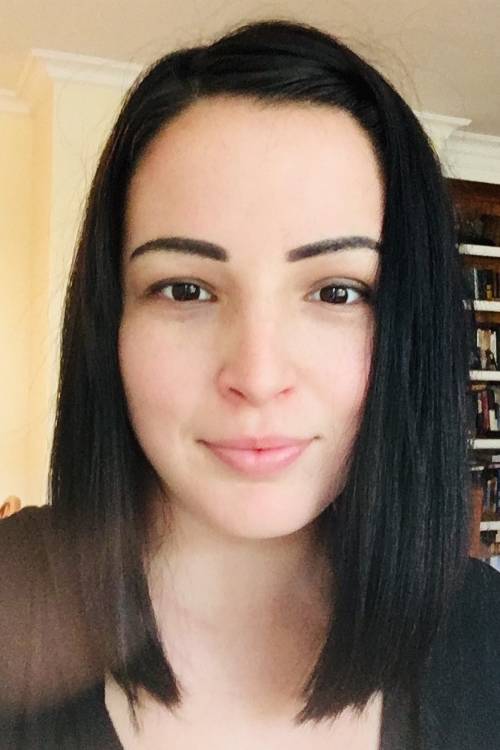 Jennifer McCullen
Graduate Student
After receiving my master's degree in clinical assessment, I wanted to continue my education in research. My interests include the identification of parenting-related risk factors for, and resilience factors that protect against trauma-related emotion regulation problems in adolescents. My ultimate goal is to inform optimal and accessible interventions. On my free time, I enjoy long runs and playing the harmonica. I am ecstatic to be a part of the CAALM team!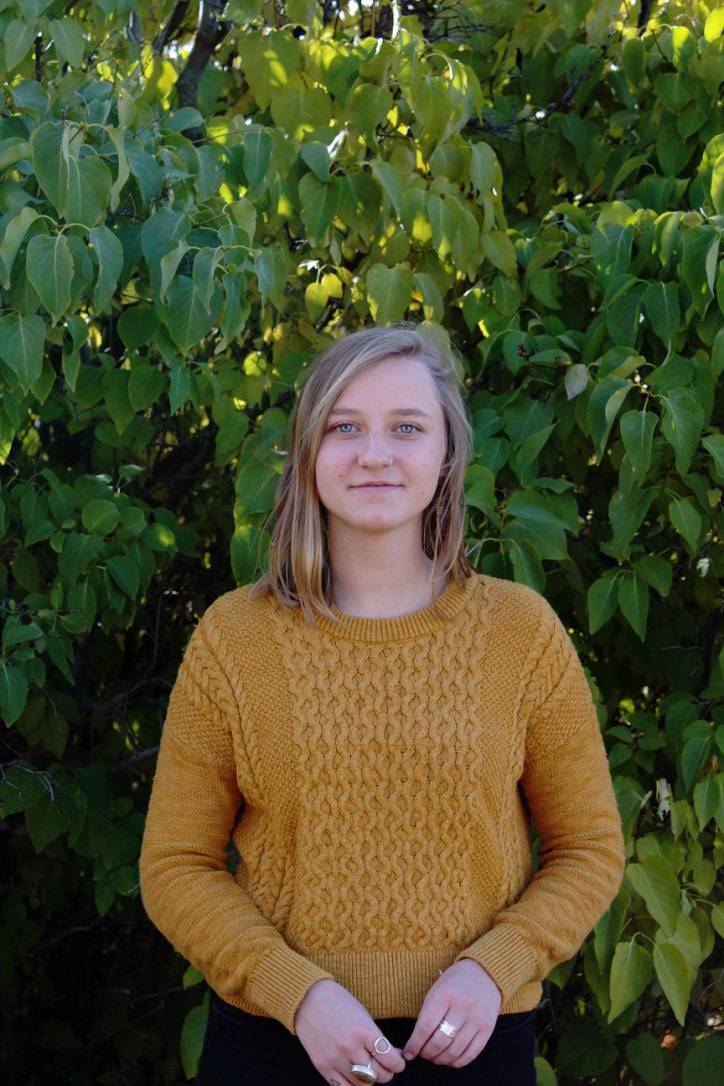 Katie Poppler
Graduate Student
My name is Katie Poppler and I am in my third year of the Psychological Science Program at Montana State University. I study adolescent development and social psychology. More specifically, I am interested in how adolescents experience age-based discrimination. Given that I study development, part of my research examines how experiencing ageism might negatively influence important developmental processes. The CAALM Lab provides a unique opportunity to examine teenagers' physiology and study anxiety processes as a consequence of discrimination. I love to spend time outside and enjoy mountainous Montana, so I feel lucky to do this work in beautiful Bozeman!
Dianna Brown
Research Assistant
My name is Dianna. I am in my senior year at MSU pursuing a bachelors in Psychology. I hope to use the knowledge I gain from my time here at MSU and working in the CAALM lab to pursue a doctoral degree in Child Clinical Psychology. I was drawn to the CAALM lab's physiology based approach to emotional self regulation and their focus on trauma and anxiety related disorders. Outside of school you can find me working as a crisis counselor at the Bozeman Help Center and as a Montessori teacher. I also love gardening, movies, and art. Working in the CAALM lab is such an amazing opportunity and I am so excited for all that I will learn!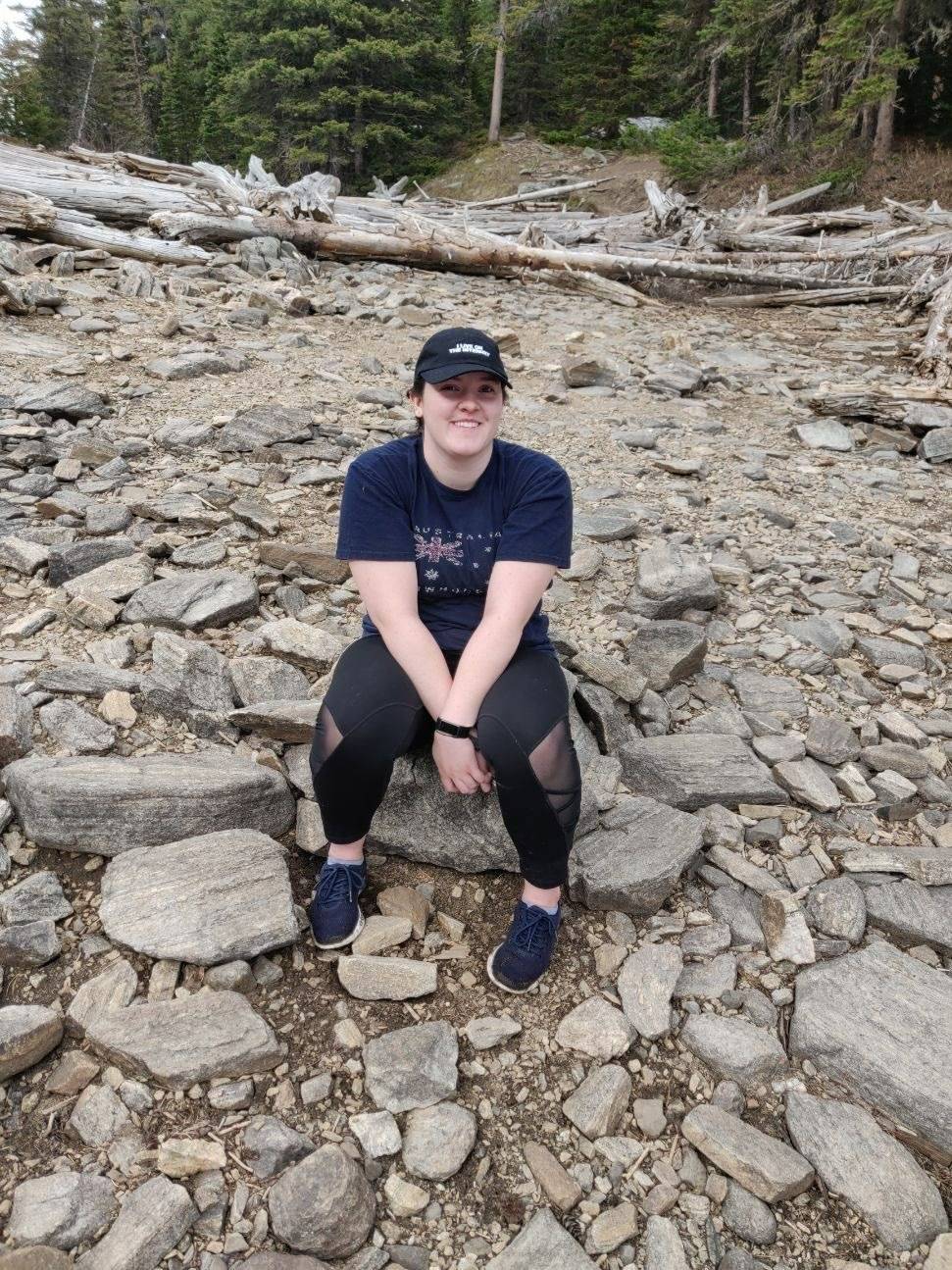 Katherine Kalebich
Hi! My name is Katherine Kalebich and I'm in my senior year at MSU on my way to completing my Bachelors in Psychological Science. I hope to get my PhD in Clinical Psychology or Psychological Science soon after because I LOVE research but we'll see where life takes me. I'm super excited to be a part of the CAALM Lab and to further my experience with lab work. When I'm not on campus (or doing homework), I'm reading, baking something in the kitchen, or hanging out with my cats and gecko. I believe that the COVID-19 Pandemic made mental health even more important than it was prior to the pandemic, so I'm looking forward to CAALM and being a part of the team.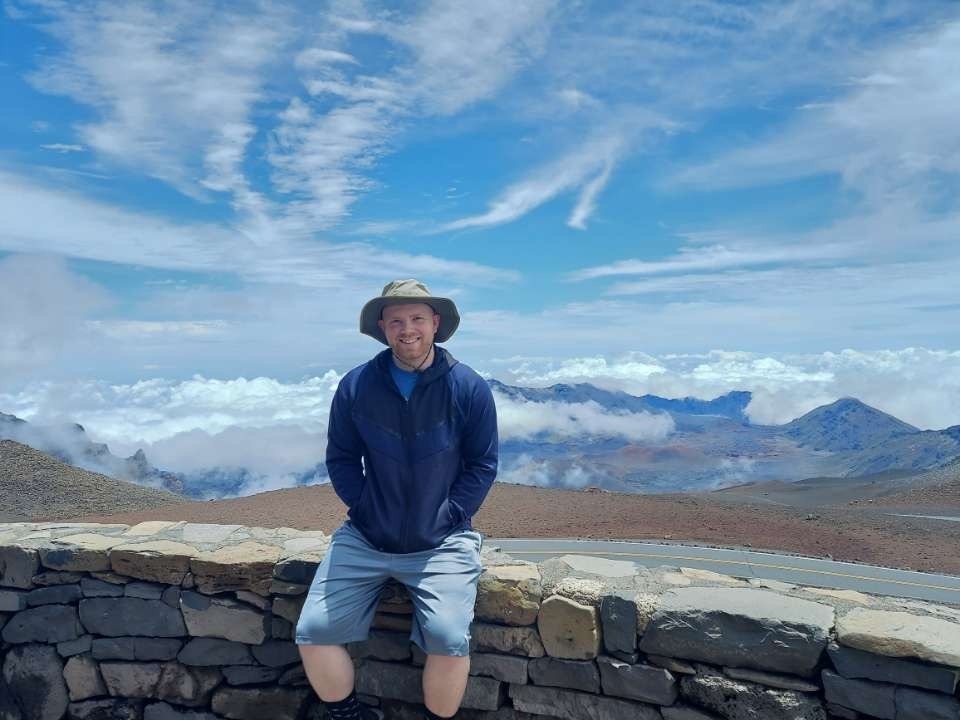 Karsen Kelly
Hi everyone! My name is Karsen Kelly. I am in my senior year at MSU pursuing a bachelor's degree in Psychology. I am very excited to take part in the CAALM lab and to gain some much needed experience as I look to apply for graduate school. I plan to apply for a PhD in Clinical Psychology where I hope to focus on anxiety/mood based disorders within my schooling. I look forward to learning with everyone this semester and can't wait to begin collaborating with you all!