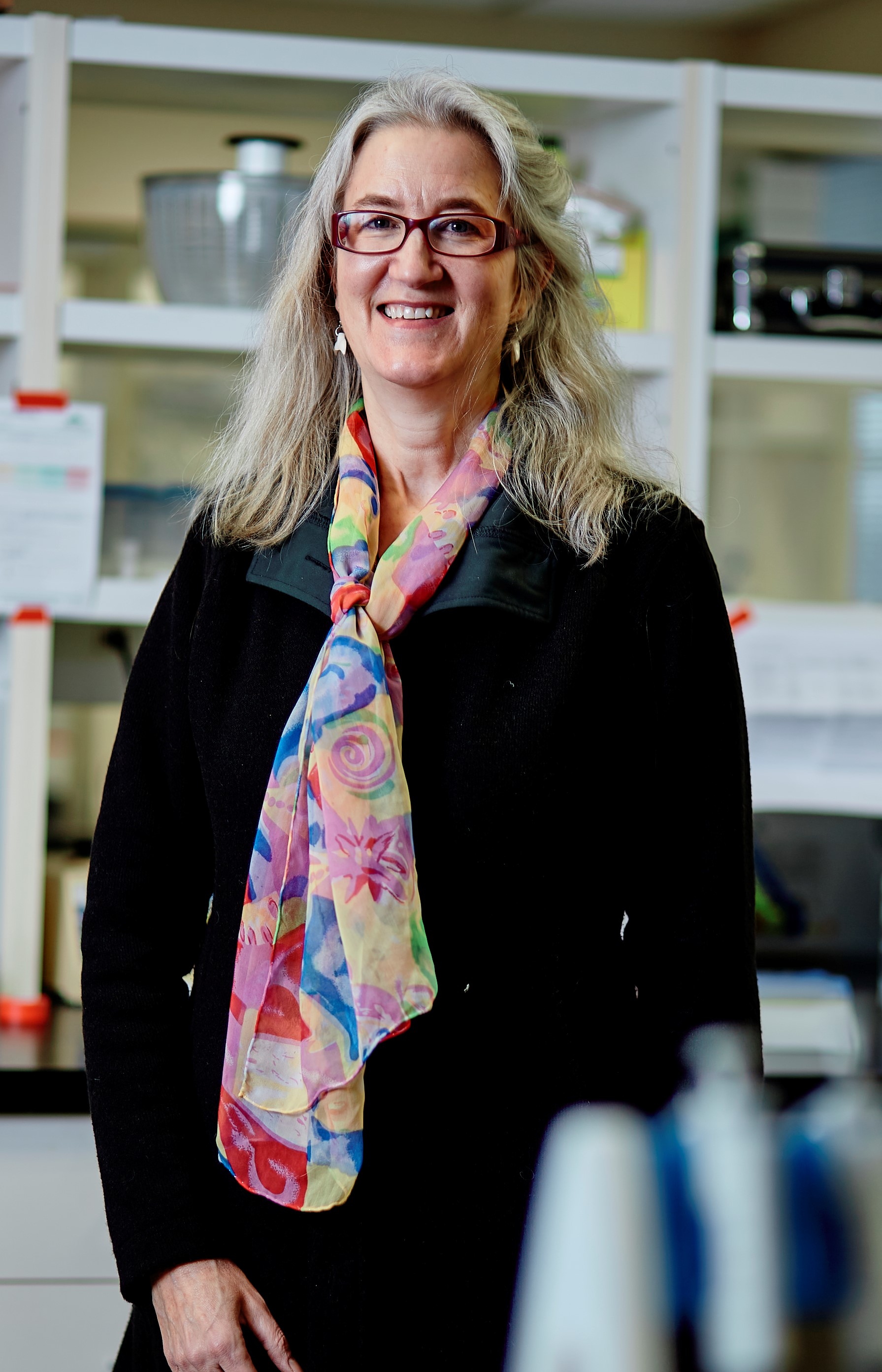 Alexandra K. Adams, M.D., Ph.D.
Director and Principal Investigator
How do we do it?
CAIRHE investigators educate MSU undergraduate and graduate students and tribal college students by involving them as research assistants in project work, including fieldwork and service learning in Montana's rural communities. In many cases this work with undergraduates leads students into public health–related fields as professionals or graduate students. Our investigators also teach communities about the value of research done well.
We create knowledge by pursuing unique community-based participatory research projects in collaboration with local service providers, tribal colleges, tribal officials, state agencies, private foundations, and citizens from all walks of life. We then disseminate that research to state, regional, and national audiences through publications and presentations. Please see our individual project pages on this website for more information.
Above all, CAIRHE projects serve communities across the state by engaging in research that involves local partners at every stage. Investigators meet regularly with community advisory boards and local project managers to facilitate community involvement and ensure that research methods are appropriate for their cultural contexts. Project leaders also share research results on a regular basis with their community advisory boards and through presentations to the general public at community events. In the true spirit of partnership, together we conduct health equity research that will make a lasting difference.
We invite you to learn more about our exciting work and how we might partner with you, the people of Montana, for healthier communities under the Big Sky.
Research reported herein is supported by an Institutional Development Award (IDeA) from the National Institute of General Medical Sciences of the National Institutes of Health under grant number P20GM104417. The content is solely the responsibility of the authors and does not necessarily represent the official views of the National Institutes of Health.
* CAIRHE is an official state of Montana research center designated by the Montana University System Board of Regents.
Copyright © 2023 Center for American Indian and Rural Health Equity. All rights reserved.