As a complement to its primary research projects, CAIRHE supports multiple pilot projects that pursue health equity research in Montana over a shorter term. These projects are designed to advance the research careers of the faculty members and provide them with preliminary data needed for successful external grant proposals.
For more about each project, click on the links below.
Pilot Project
Project Leader Cara Palmer, Ph.D.
MSU Department of Psychology
Pilot Project
Project Leader Miranda Margetts, Ph.D.
MSU Department of Land Resources and Environmental Sciences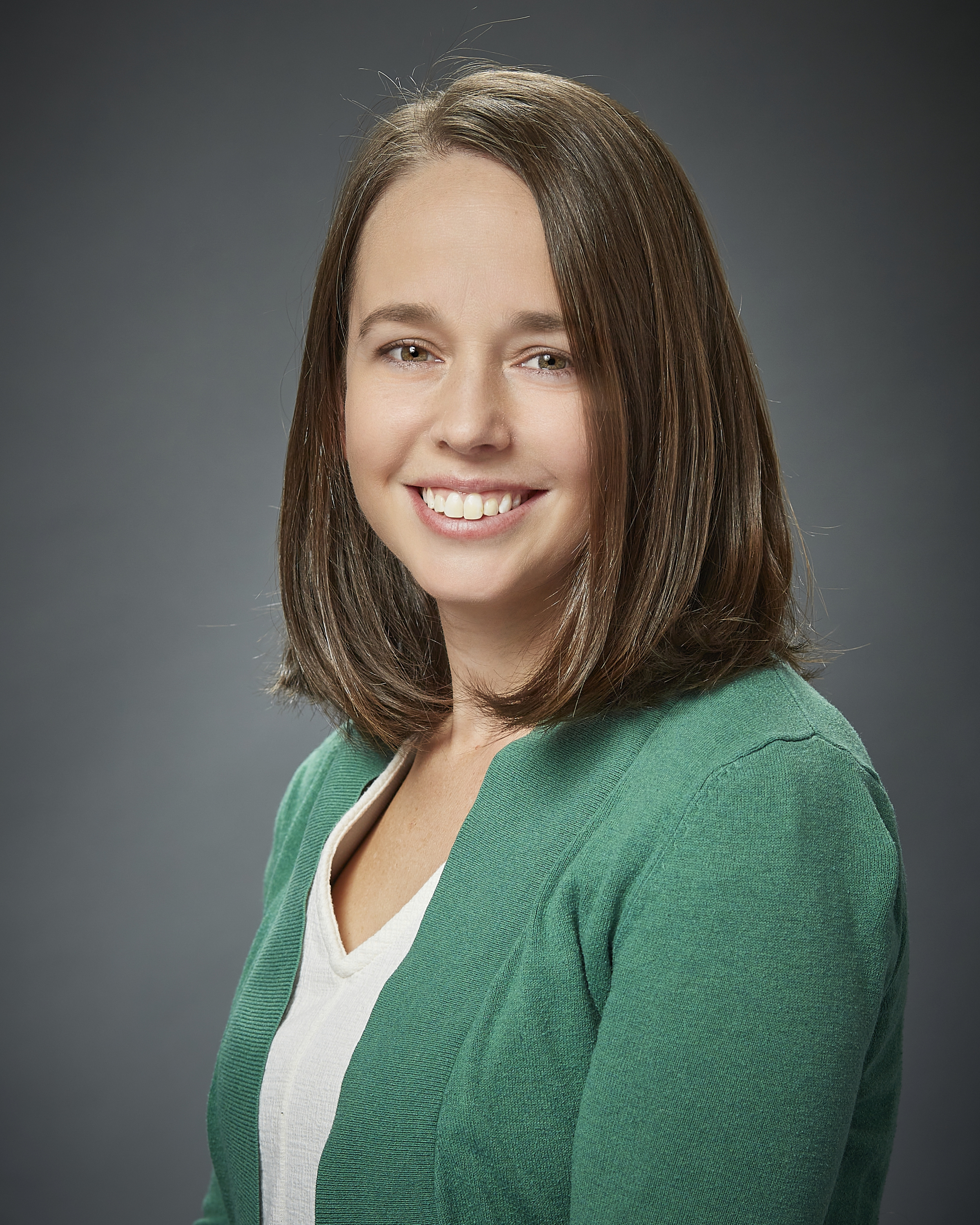 Pilot Project
Project Leader Emily Tomayko, Ph.D.
CAIRHE Assistant Research Professor