Montana IDeA Community Engagement Core
CAIRHE relies on a strong Community Engagement Core to build effective community-investigator partnerships across Montana. Since its inception, CAIRHE has managed a joint Core with Montana INBRE that has thrived on shared resources and cross-program collaboration. Since 2016, a third program at MSU supported by the NIH Institutional Development Award (IDeA) initiative, the American Indian/Alaska Native Clinical and Translational Research Program, has joined the Core to form the innovative Montana IDeA Community Engagement Core (CEC).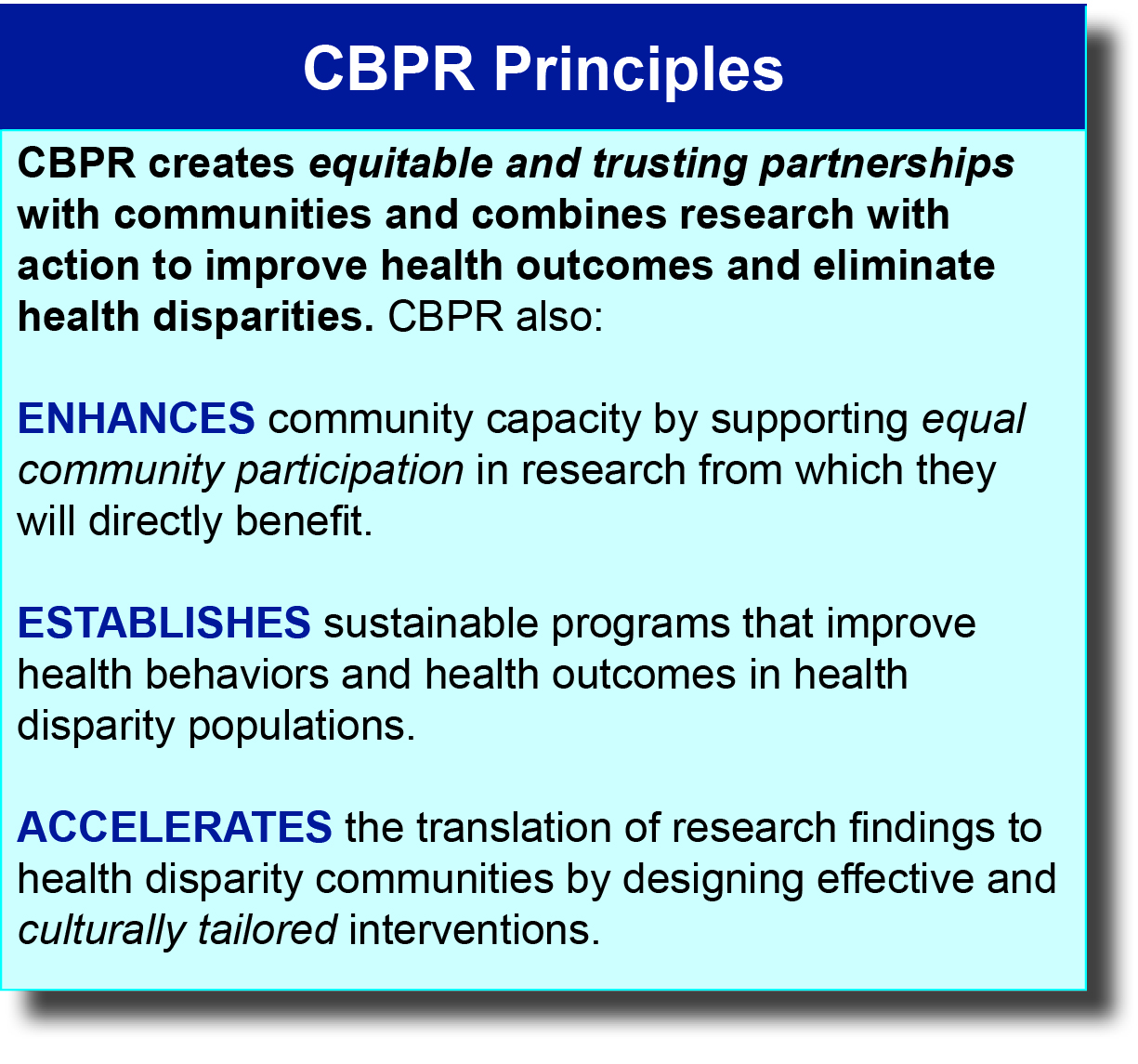 National Institute on Minority Health and Health Disparities. Community-Based Participatory Research Program, 2018.
The goal of the CEC is to foster and enhance Native and rural community partnerships across Montana that address health disparities through community engagement. Meeting this goal requires sustainable community collaborations, use of community-based participatory research (CBPR) principles, training in those methods for investigators and communities, and innovative health communications that consider relevant cultural, linguistic, and literacy needs. Our communities are not research subjects; they are partners and collaborators, and our research is all the stronger for it.
Meet HERB
Since 2019, the CEC has operated the Health Education and Research Bus (HERB), a unique mobile laboratory and outreach facility customized for community-based health research in Montana's frontier areas. Made possible through funding from the National Institutes of Health, HERB promotes partnerships among health researchers and rural and Native communities, health organizations, and other stakeholders across Montana.
Research activities include behavioral health interviews and surveys; collection of basic health and environmental data; ultrasound scans; and more. HERB is also a place where communities can engage with investigators and find information on nutrition, cancer, obesity, depression, wellness, and other topics. HERB also can serve as a staging area for community open houses, where local citizens can tour the Lab and meet investigators before any research activity takes place.
For more information about HERB and its use, contact Susan Higgins at [email protected].
The Team
CAIRHE and its partners rely on the expertise of a team of community-academic professionals who value the mutual goal of improved community health through engagement, dialogue, and collective problem-solving.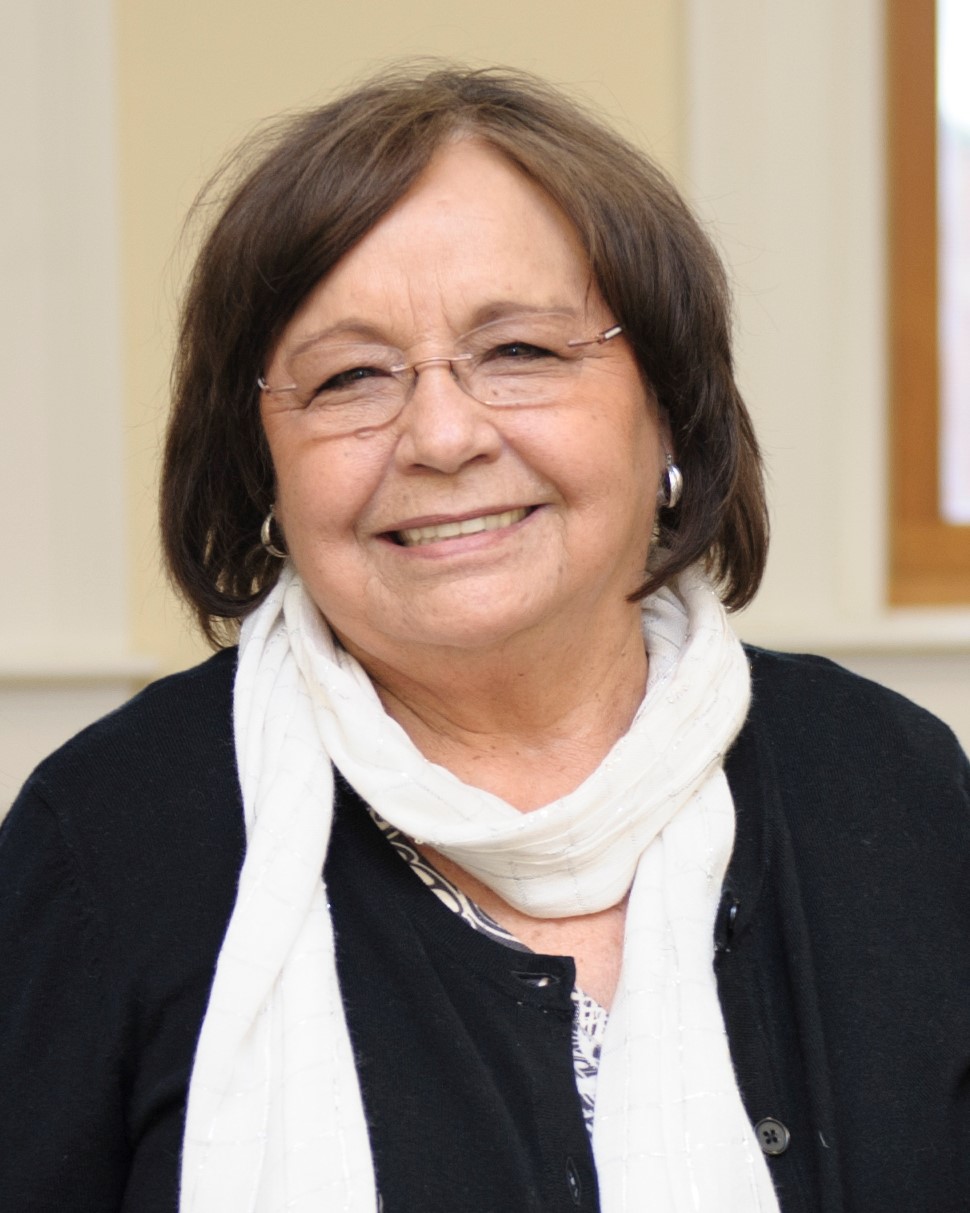 Emily Matt Salois, MSW
Community Research Associate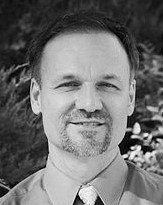 "The shift from focusing on health disparities to

health equity

research must be paralleled by a move from a community deficit model to one of capitalizing on the community's strengths and resources. This shift allows for the research to be conducted with an eye toward sustainable change, which requires

input and buy-in from the local community.

Creating a community feedback loop, in which the community participates in developing and implementing health equity interventions and sustaining the health improvement as a result of the interventions, is essential."

Shobha Srinivasan, Ph.D., and Shanita D. Williams, Ph.D., MPH, APRN
"Transitioning from Health Disparities to a Health Equity Research Agenda: The Time Is Now"
Public Health Reports, Jan.-Feb. 2014; 129 (Suppl 2): 71–76.