We want your MSU Commencement Ceremony to be a joyful celebration, and we are relying on everyone in attendance to help guard against the spread of COVID-19. To help prevent over-crowding, tickets are required for admission. Graduates can reserve up to five tickets through the RSVP process below. Faculty may RSVP separately (See the RSVP forms below.) Face masks will be required at all times before, during and after the Commencement Ceremony. MSU reserves the right to deny admission to anyone without a ticket or who is unwilling to help protect the safety of those attending this event by wearing a face mask. In addition to the precautions mentioned above, if you are feeling symptomatic the day of the event, please stay home and view the ceremony online (link below). We are counting on your cooperation so that you, your family, friends, and loved ones can enjoy this important milestone.
RSVP Required. RSVP open until December 2nd.
Degree Candidate RSVP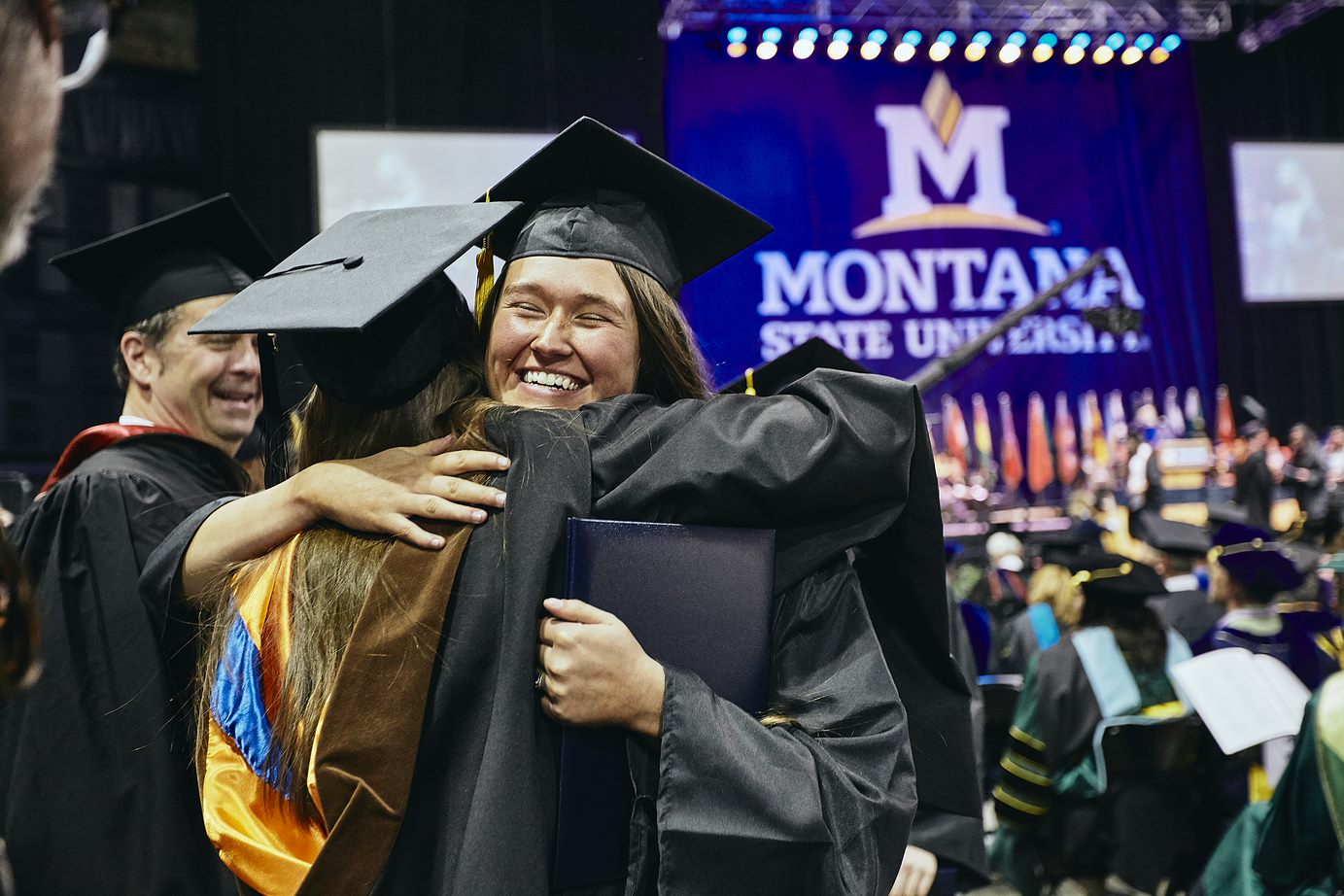 RSVP for degree candidates is now closed.
Faculty RSVP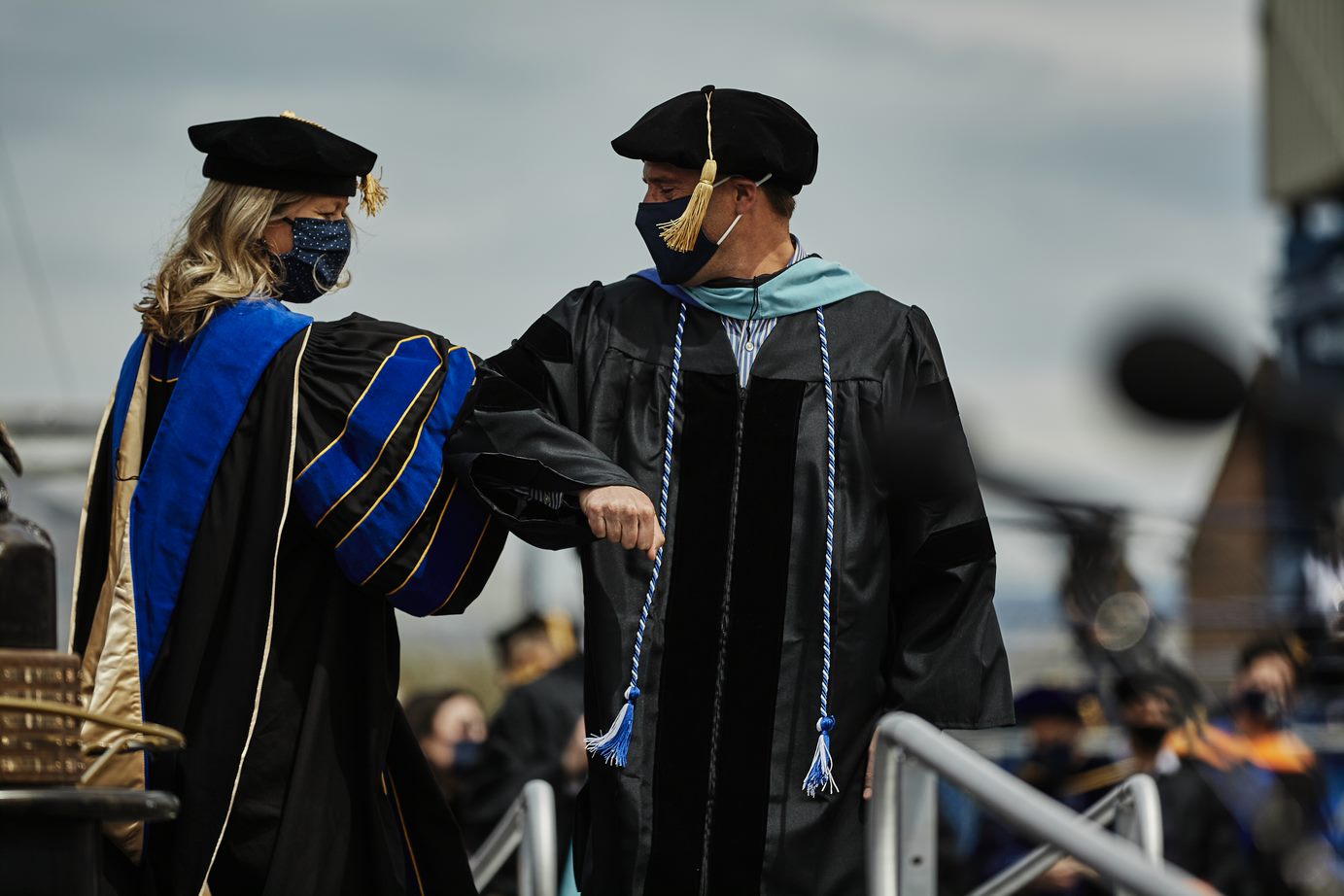 RSVP for faculty is now closed.
Tickets will be sent the week of Commencement.
1. Open email from [email protected] with the subject line "Your Mobile Delivery Tickets"
2. Click link for tickets
3. Click button that says "add to wallet" (wording may vary depending on type of phone)
4. Click Add/Save
5. Done! Just open your mobile wallet when you get to your assigned gate, show your ticket to be scanned, and enter the gate!
You can forward your tickets to other email addresses as needed.
Lineup Times and Locations
Undergraduates - Shroyer
Masters- South Tunnel
Doctoral Graduates- Taping Room
Faculty - North Tunnel (arrive 9:00 a.m. in regalia)
Time: 8:30 a.m.
5 - Step Graduation Process
Perform an Evaluation in DegreeWorks.
Turn in an Online Application via MyInfo

for graduation.
Participate in Priority Registration for the upcoming semester.
Attend your Commencement ceremony (optional).
Receive your Diploma to the mailing address you provide in MyInfo.
---
On Friday, December 17, you can watch live video of MSU's Commencement Ceremony
and chat with other viewers by following the link below.
Please be aware that while all graduating students are listed in the program, only graduates in attendance will have their names read during the ceremony.
Spring 2022 Commencement Ceremonies
Ceremonies will be held on Friday, May 13, 2022. Times and Locations are TBA.
Fall 2022 Commencement Ceremonies
TBA
---
Questions?
Please email [email protected].