Graduation Information Fair
Complete the following steps to ensure your information is accurate.
Click each header for more information.
Questions?
Call us at (406) 994-6650 or send an email to [email protected].
---
The Graduate School would first like to Congratulate you on your graduation, especially in light of what has been, and continues, to transpire.
If you are a graduating graduate student, please look for emails from The Registrar and [email protected] for updates about ceremony or program of study discrepancies. Please also visit our Dates & Deadlines page for information about deadlines. Our Commencement policy pages also have information regarding the one-credit extension.
If you are currently wondering what is next for you, consider first looking into what career path you are interested and how possibly a graduate degree could help. Review the degrees offered at MSU (both face to face and online options). If you have questions about Graduate School, simply ask! We are happy to answer any questions!
---
Grad Fair in the MSU Bookstore

Buy a Frame and get a Cap, Gown & Tassel FREE! Offer valid October 12th at www.msubookstore.org. Enter promo code "Bachelor," "Master" or "Doctoral" at checkout, dollar value will be reduced from the value of your frame at checkout.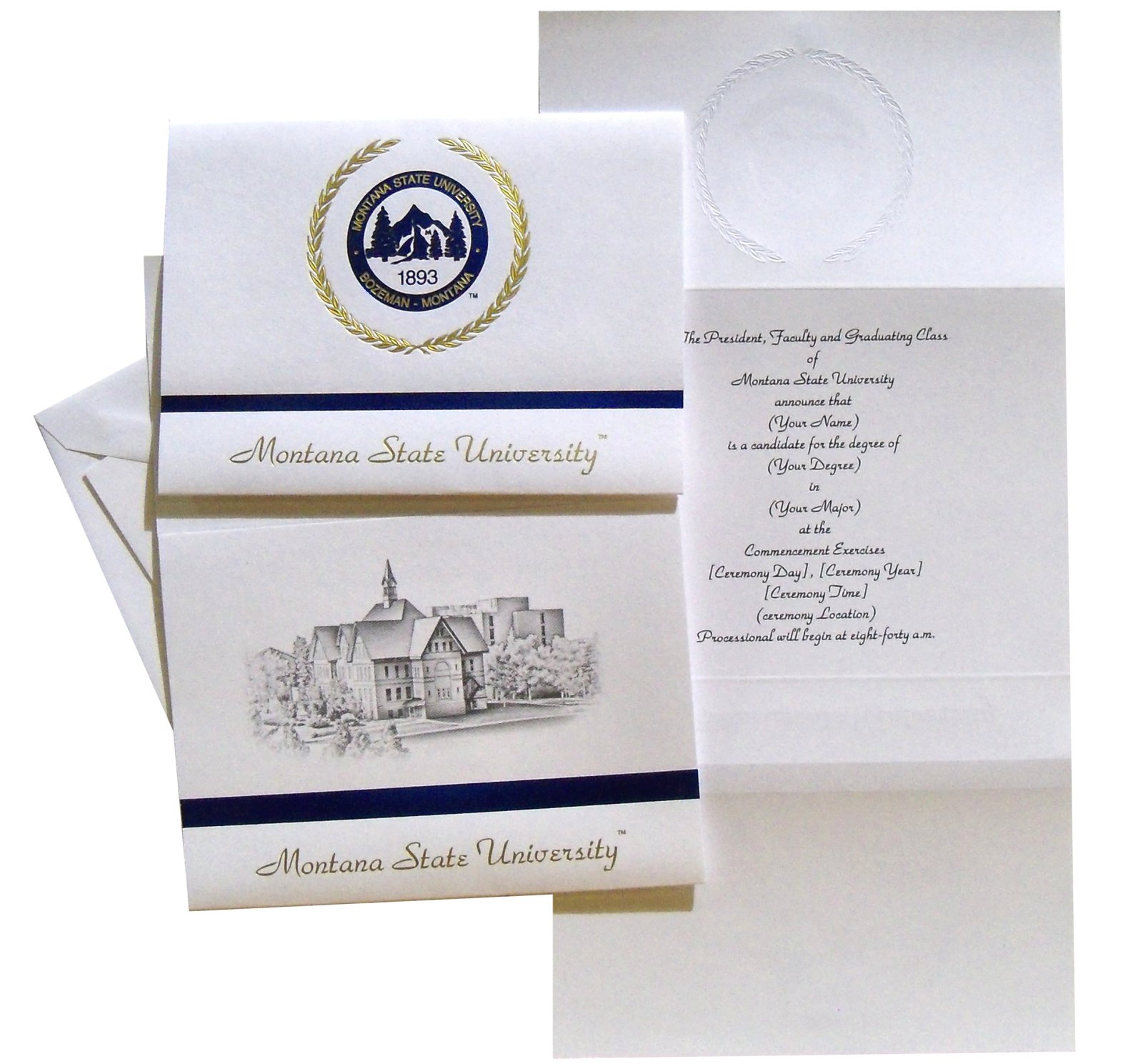 Communicate your achievement to your family, friends, and others who care about you with personalized announcements, beautifully designed, and made especially for Montana State's commencement ceremony.
Diploma Frames from Church Hill Classics Diploma Frames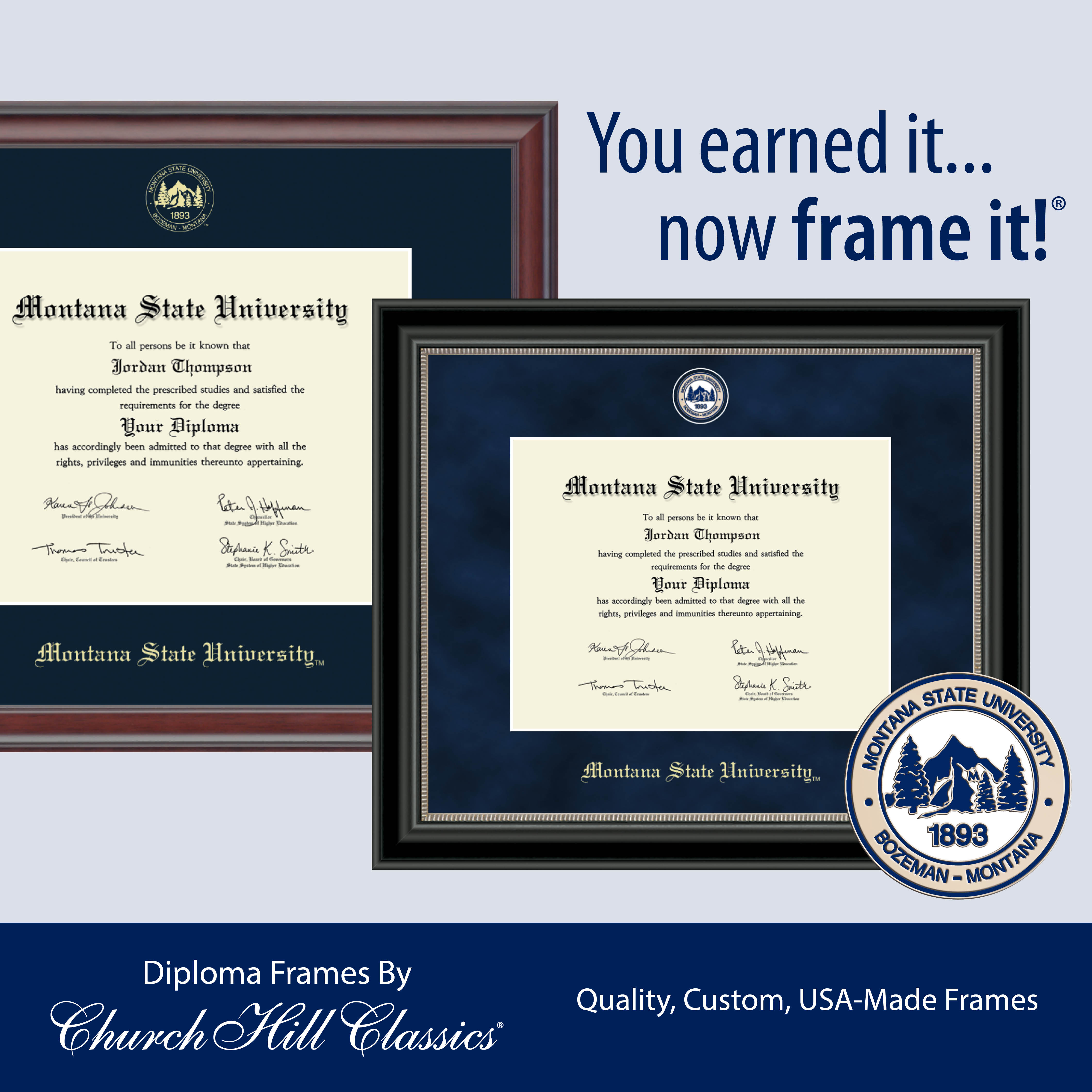 You Earned It…Now Frame It! You worked hard for your degree, it's time to show if off with a custom made Montana State University diploma frame.
---
Own your alumni experience. Stay connected and stay involved with MSU after you graduate.
Click here for more information.
________________________________________________________________________________________________________________________
The Office of Financial Education (located in SUB 152) is here to help you understand loan repayment options, tax benefits, forgiveness programs, salary negotiation strategies & more. Please call (406) 994-4388 or email [email protected] with questions or schedule an appointment below.
Hire-A-Bobcat—Montana State University Career, Internship & Student Employment Services' one-stop FREE job portal—is available for alumni! Sign-on to search for jobs and internships, both locally and around the country. Need some assistance with your search? Call us at 406.994.5484 or schedule an appointment belowand our Career Coach will work with you to take steps toward your post-graduation employment goals!