William Peteroy
William is a passionate entrepreneur and technology executive that enjoys building and leading high-functioning teams with focused and impactful strategies. Prior to Blackthorne, he led security strategy and innovation efforts as Chief Technology Officer at Gigamon. William joined Gigamon through the acquisition of ICEBRG, where he was CEO and co-founder. William has worked in a number of business and technical leadership positions in network and software security, including as a Technical Director and Subject Matter Expert at the Department of Defense, as well as a Security Strategist at Microsoft's Security Response Center. William has served as an instructor at the National Cryptologic School at Fort Meade and as a researcher at Dartmouth College, and speaks regularly at global information security conferences.
Dane Stuckey
Dane is a lifelong information security practitioner, with over 15 years of experience in the Commercial, Government, and Intelligence Community sectors. Dane currently serves as the Chief Information Security Officer (CISO) for Palantir Technologies, as well as an external information security advisor for a handful of tech companies throughout the US. Dane is passionate about detection engineering, incident response, security program development, and Windows platform security. He holds a Bachelor of Business Administration in Infrastructure Assurance from the University of Texas, San Antonio, and a Master of Science in Information Security Engineering from the SANS Technology Institute.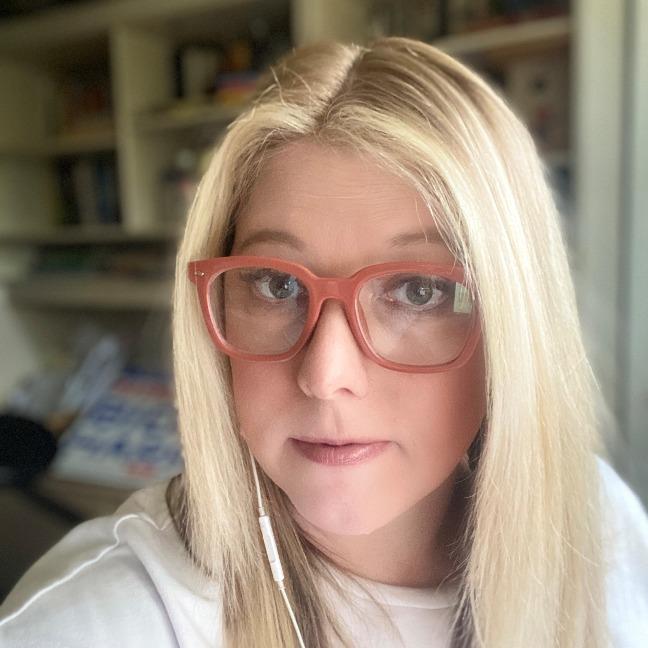 Jessica R. Mohr
Jessica is a dynamic and accomplished professional with over 15 years of experience in the fields of global strategy and technology. She works at F5 Networks in the Strategic Community Engagement, Office of the CTO. She is recognized for her exceptional ability to develop and implement innovative strategies that drive business growth. As a passionate advocate for community engagement and innovation, Jessica has dedicated her expertise to advancing the reach of access to technology and innovation. Throughout her career, she has successfully built and led large global technical programs, fostering collaboration among stakeholders, and leveraging her skills in program management, influence, and community. Outside of her professional pursuits, Jessica is an avid soccer enthusiast who enjoys coaching, playing, and supporting the next generation of athletes.
Chance Younkin
Born in Indiana and growing up in Butte, Montana from the age of 4, Chance received a BS in Computer Science at Montana Tech in Butte in 1988. He then pursued an MS in computer science concentrating on visualization at Montana State in Bozeman, Montana. Following graduation at MSU, Chance joined Pacific Northwest National Laboratory in July of 1991. He's been there ever since and has worked as a software developer, architect, project manager, and task lead on projects ranging from Air Force cockpit software to molecular visualization, to atmospheric science, to text visualization, to data quality, and finally to cybersecurity. Chance leads software and system security analysis projects ranging from building technology, nuclear weapons, and radiation monitoring systems. He is passionate about building bridges between researchers, engineers, and operations in the cybersecurity domain.