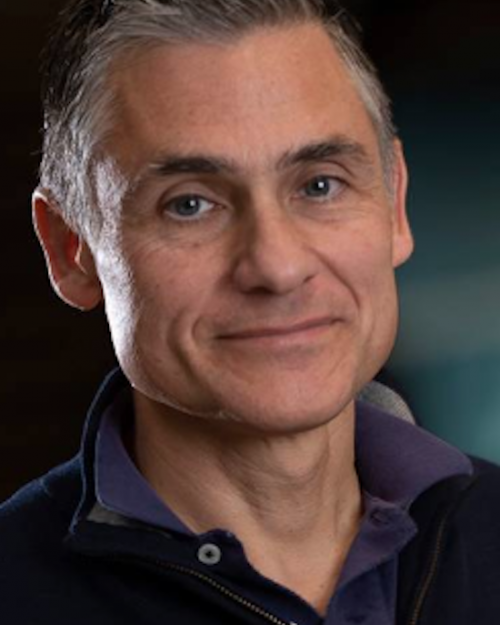 Dr. Izurieta is a full Professor in the Computer Science department at Montana State University. Born in Santiago, Chile, his research interests include empirical software engineering, design and architecture of software systems, design patterns, the measurement of software quality and ecological modelling. Dr. Izurieta has approximately 16 years experience working for various R&D labs at Hewlett Packard and Intel Corporation. When not teaching, Clem and his wife (Sharlyn) can be found in the local trails, running, hiking or snow shoeing!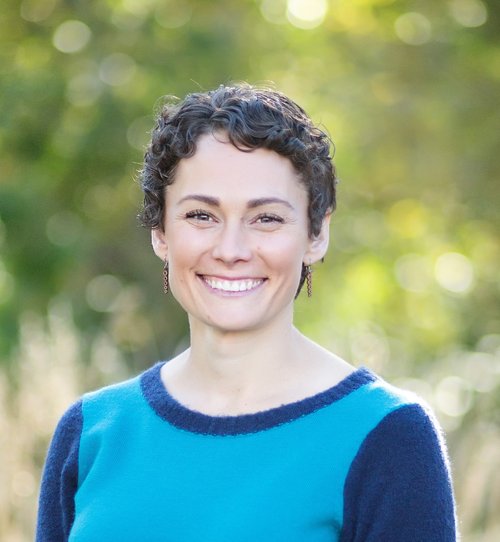 Ann Marie Reinhold is an assistant professor and co-director of the Software
Engineering Lab at Montana State University who specializes in the development and application of computational methods to understand the mechanisms underpinning pressing environmental, societal, and cybersecurity problems. Dr. Reinhold completed her B.A. in Biology at the University of Colorado at Boulder, graduating summa cum laude in 2004. She earned her M.S. in Biology from Duke University in 2008 and Ph.D. in Ecology from Montana State University in 2014. Her postdoctoral training and ongoing research employs a pan-disciplinary approach to data science.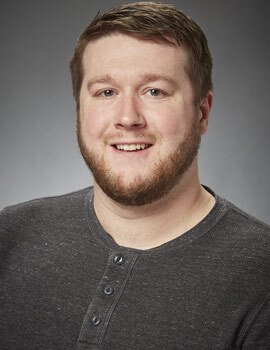 Derek Reimanis
Dr. Derek Reimanis is a Post Doctoral researcher with the Gianforte School of Computing at Montana State University. After receiving his PhD from the same institution, Derek honed his focus to cybersecurity concerns within software quality assurance. Derek has four years of experience in industry as a quality assurance analyst, and currently is the lead engineer at Authors A.I.. Derek enjoys all mountain-related activities, including backpacking, mountain biking, skiing, and mountaineering.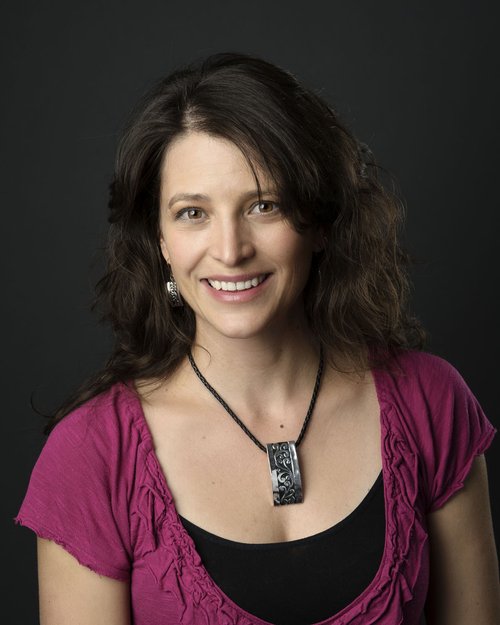 Suzie Hockel
Suzie Hockel is the project manager on one of Dr. Izurieta's grants. She is an MSU graduate in Elementary Education with a Technology Enhancement. She assists in managing aspects relating to the organization of projects. Being born and raised in Bozeman provides a depth of understanding of the area. Her experience on campus as well as other venues in town provides a connection to the many resources available. When she is not working, she loves being outdoors primarily gardening, hiking, camping and enjoying nature!
Xuying Swift
Xuying Swift is a PhD student under Dr. Clemente Izurieta. She immigrated to the states in 2010 and finished her undergraduate degree at Montana State University in 2019. She has a year of industrial experience as a software engineer. Her research is focused on software quality assurance and cloud computing security. She likes hiking, camping and spending time with her family in her spare time.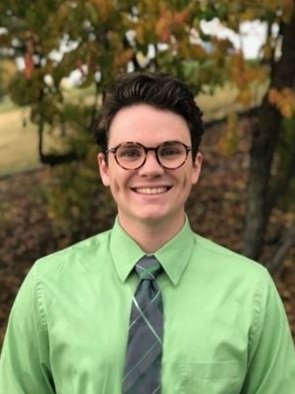 Andrew Fallin
Andrew Fallin's interests lie in the cyber security of industrial control systems. Outside of cyber security and computer science he loves to get outdoors! Whether that be mountain biking, climbing, or hiking!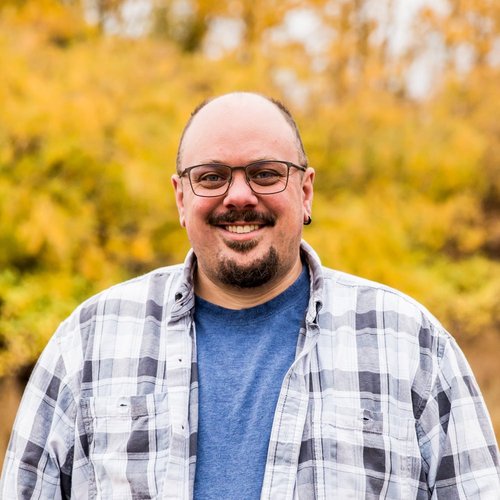 Grant Nelson
Grant Nelson is a Ph.D. student of Computer Science in the Gianforte School of Computing, Montana State University (MSU), Bozeman, Montana, 59717, USA, and a senior software engineer at Workiva, Ames, Iowa, 50010, USA. His research interests include technical debt, programming paradigms, and quality assurance. Nelson received his M.S. in computer science from MSU.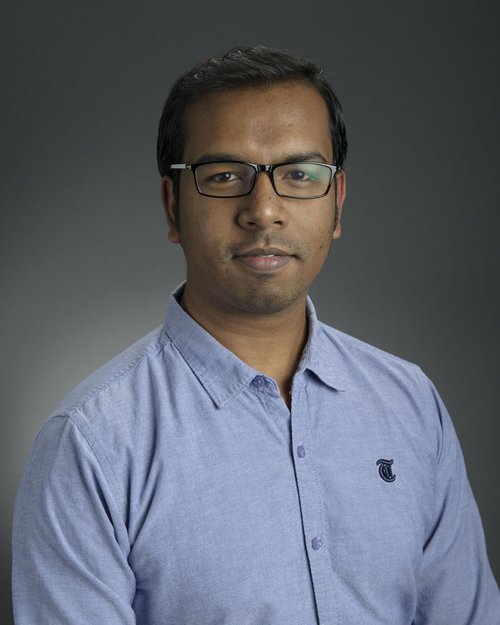 Prashanta Saha
Prashanta is a PhD student in the Gianforte School of Computing at Montana State University (MSU), Bozeman, Montana. Before starting hisPhD, he worked at a health information technology company named IQVIA (formerly IMS Health) in Dhaka, Bangladesh. He worked there for 3 years as a Software Engineer. He earned his MS degree in Computer Science from Montana State University in 2020. He is interested in software development and quality assurance. His current research focus is on automated test case generation for scientific softwares using Metamorphic Testing. He has developed a Metamorphic Testing based software testing tool called "METTester" under an NSF fund. Currently he is affiliated with the MSU Software Engineering Lab. He loves to watch movies and cook traditional dishes. You can learn more about Prashanta here: https://www.prashantasaha.com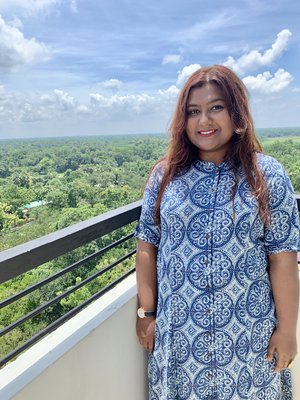 Karishma Rahman
Karishma Rahman is an international graduate student from Bangladesh, currently pursuing her Ph.D. degree at the Gianforte School of Computing. After getting her Bachelor's degree in computer science from BRAC University in Dhaka, Bangladesh, she decided to endeavor for her graduate studies, which led her to Montana State University in Bozeman, MT. Her research focus is on the automation of software testing. Karishma enjoys traveling, cooking, baking, and painting.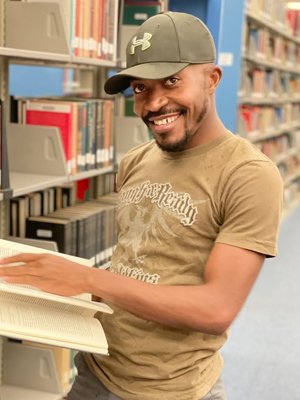 Gerard Fuhnwi
Gerard Shu Fuhnwi: 3rd Year PhD Student
MSc. Computer Science and quantitative methods, (2019)
Austin Peay State University, Clarksville TN
BSc. University of Bamenda, Cameroon (2012)
My research intersects machine learning, statistics and data mining with a focus on applying Anomaly Detection techniques in cybersecurity and financial fraud. I am exploiting Anomaly Detection techniques that require accurate and representative labels for normal and abnormal instances, which is a major challenge in most Anomaly Detection problems.
Reese Pearsall
Reese is a current master's student working under Dr. Clemente Izurieta. His research focuses on improving malware detection and malware classification by using graph-based machine learning methods. His interests are cybersecurity, malware analysis and detection, cybercrime, and computer science education. After graduate school, Reese will be joining the computer science faculty at Montana State University as an instructor to teach computer science and cybersecurity courses.
Ernesto Ortiz
Ernesto Ortiz is a first year Ph.D. student at the Gianforte School of Computing. He is passionate about Computer Science and is enthusiastic about research. He believes that in the next few decades, scientists and engineers will continue to deliver amazing new technologies that will make life better and will take knowledge through astonish leaps and make magnificent discoveries. He is excited to be able to participate in that process. He likes to work. When he is not working, he likes to watch sports, go to the movies, read good books, and eat good food.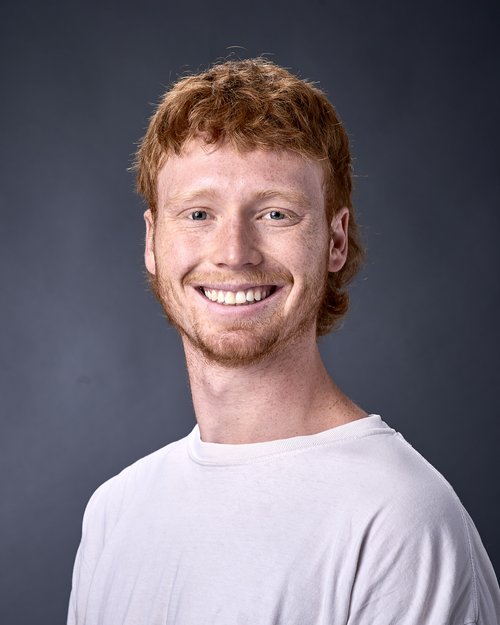 Eric O'Donoghue
Eric is a first year master's student working under Dr. Clemente Izurieta. He finished his undergrad in computer science at the University of Utah in May 2022. He is passionate about computer science and is excited to dive into research. His research will focus on cyber security and quality assurance. Outside of computer science Eric loves to spend time outdoors, hiking, backcountry skiing, and camping.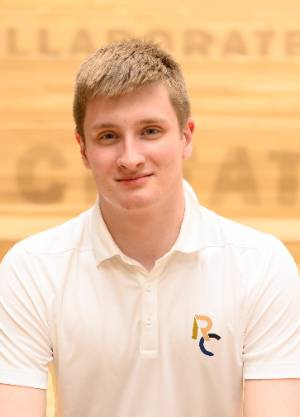 Zach Wadhams
Zach is a first year graduate student working towards a Masters in Cybersecurity under Dr. Clemente Izurieta. Born in Montana, he received his Undergraduate degree from MSU in the winter of 2022 and is excited to continue his education and begin work on impactful research.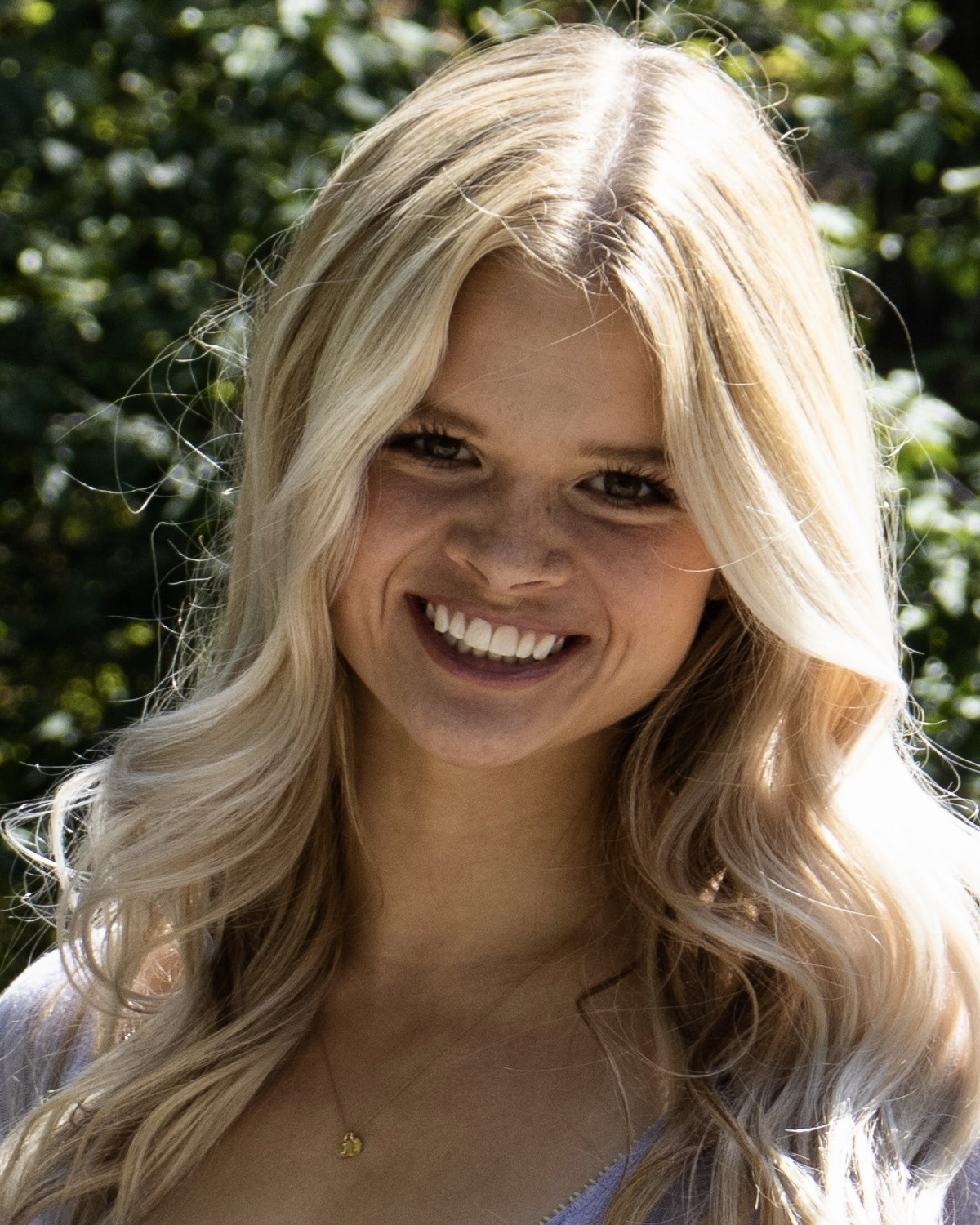 Emry Krems
Emry Krems is an undergraduate Montana State University computer science student and a member of the honors college. She plans to pursue a graduate degree in cybersecurity following graduation. She is excited to extend her learning past the classroom to explore her interest in cybersecurity and apply her research to a graduate degree. When not in front of a computer, Emry loves to cook and bake (mostly cookies), go camping, watch movies, do all things relating to holiday festivities, but most of all just laugh with friends.
Amanda Faulconer
Amanda Faulconer is an undergraduate at Montana State University studying Computer Science. Outside of learning about everything that CS has to offer, she loves to cook, ski, and spend time with her dogs and family.