Welcome to the College of Education, Health and Human Development!
In EHHD, and across the university, there are various resources to support your success as a student. If you are struggling academically, with other factors affecting your academic life, or if you are looking to get involved in your university community, we in the College of EHHD are committed to providing opportunities and supporting you in whatever you may need as a student in our college.
Please do not hesitate to reach out to me if you have any questions, would like to schedule a success meeting, or just want to say hello and share your experience as an EHHD student! Best of luck for a great year.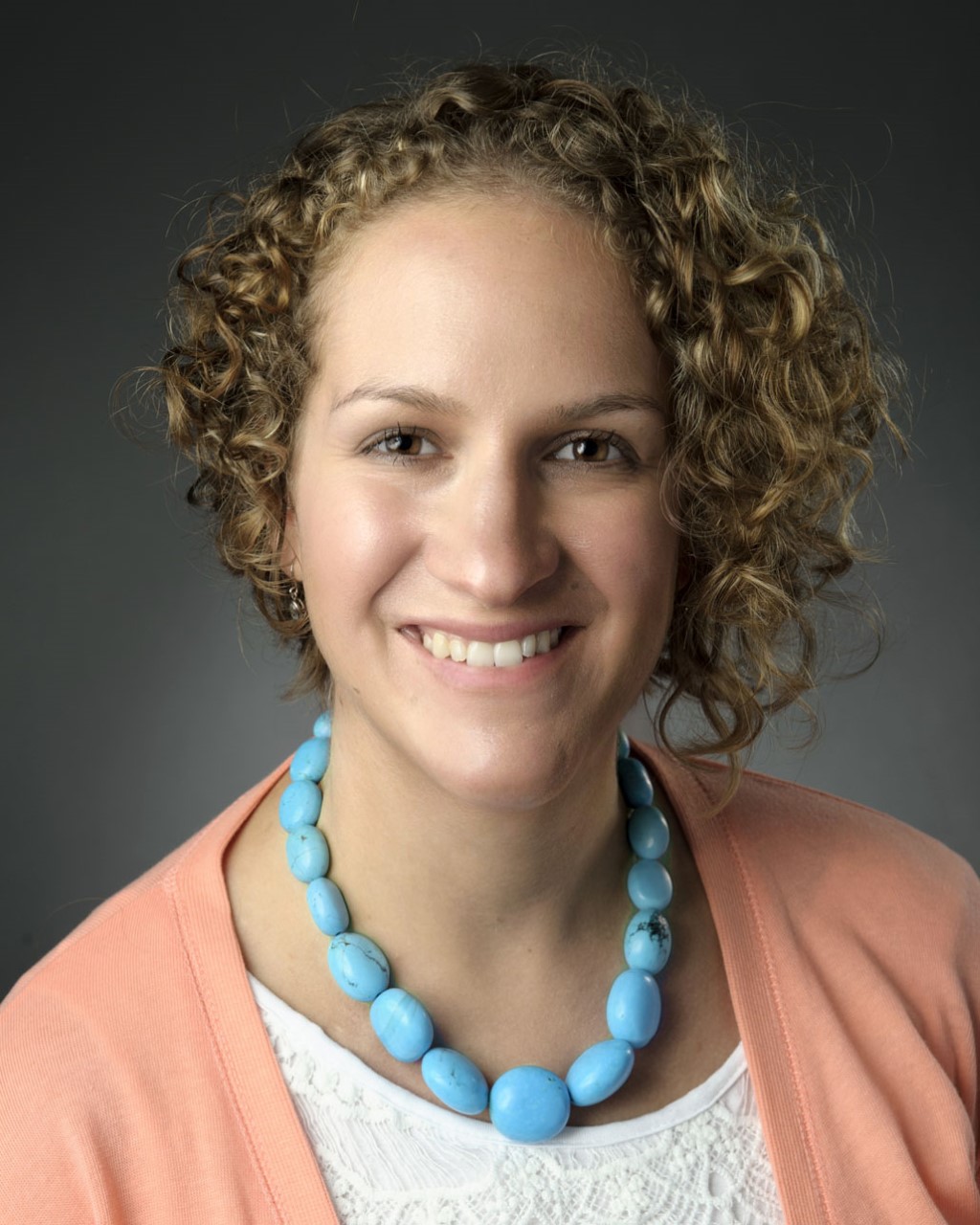 Kayte Kaminski, Senior Assistant Dean and Director of Student Success
Phone: 406-994-4133