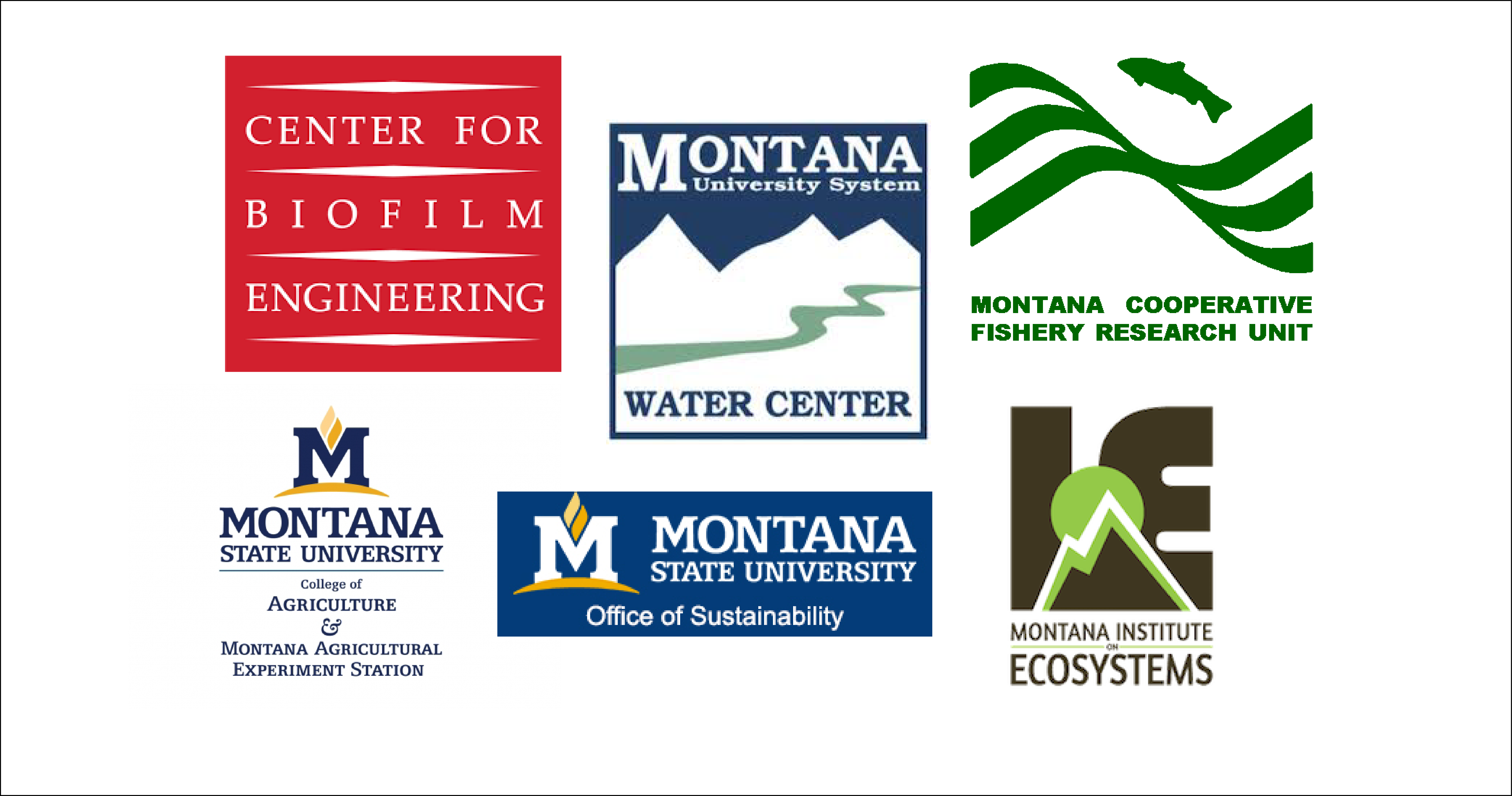 Agricultural Experiment Station Research Centers
The Montana Agricultural Experiment Station Research Centers conduct research on agriculture, natural resources, and rural life and disseminate that information to Montanans.
Center for Biofilm Engineering
The Center for Biofilm Engineering (CBE) fosters a new approach to university engineering/science education. Multidisciplinary research teams find solutions to and applications for bacterial communities called biofilms.
Ivan Doig Center for the Study of the Lands and Peoples of the North American West
The Ivan Doig Center for the Study of the Lands and Peoples of the North American West focuses on the natures and cultures of the western US and Canada. Highlighting interdisciplinary research and teaching, the reach of the Center is often public. Faculty and students in a variety of fields, including American studies, English, film and photography, geography, history, archaeology, and Native American studies explore the meaning of place as expressed in a variety of texts and material objects.
Montana Cooperative Fishery Research Unit
Research at the Montana Cooperative Fishery Research Unit is problem oriented and provides cooperators (Montana State University, Montana Fish, Wildlife, and Parks, U.S. Geological Survey) and other agencies with useful and practical information needed to understand and manage fishery resources in the Rocky Mountains and northern Great Plains.
Montana Institute on Ecosystems
The Montana Institute on Ecosystems (IoE) is a statewide community of scholars and partners with a shared vision to advance integrated ecosystem and environmental sciences and related fields. With operational hubs at Montana State University and The University of Montana, the IoE works across campuses, disciplines, and perspectives to provide science-based knowledge necessary to address environmental sciences topics, promote broader understanding of Montana's ecosystems, and foster solutions to pressing issues.
Montana Water Center
The Montana Water Center oversees water research, educates future water professionals and develops training materials for working water professionals. The Center is one of 54 located at land grant universities in each state, authorized by Congress through the Water Resources Research Act of 1964.
Office of Sustainability
Founded in 2012 through the efforts of students who saw a need on campus, the Office of Sustainability strives to fulfill that role as a voice for progress and stewardship—for the land grant university, its students, and for the betterment of the community. The Office of Sustainability works every day with students to develop, coordinate, and promote campus sustainability goals, projects, and practices.
Spatial Sciences Center
The Spatial Sciences Center (SSC) promotes and supports basic and applied research incorporating geographic information science, remote sensing, global positioning system, and spatial analysis; supports and facilitates undergraduate and graduate courses in spatial sciences offered through departments within MSU; and promotes the application of spatial sciences throughout MSU through outreach to faculty and staff.
Thermal Biology Institute
The Thermal Biology Institute (TBI) is a multidisciplinary program for studying thermal biology. The long-term goal is to understand how organisms respond and adapt to unique physical and chemical features of the thermal environment.