IN THIS ISSUE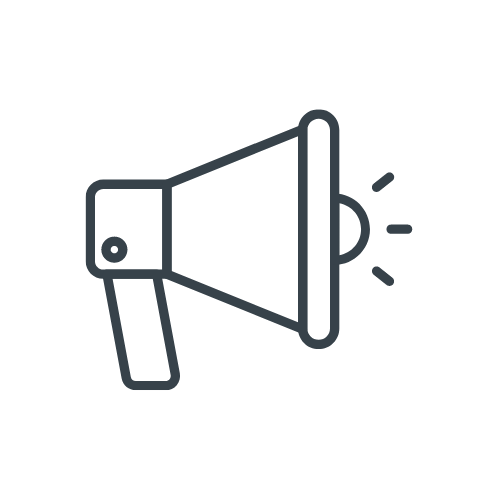 Shooting Sports Training
Virtual Leadership Academy
Montana 4-H Recreation Lab
Greytak Calendar
People Partner Grant
Montana Models Camp
Big Sky Fit Kids
UPCOMING DATES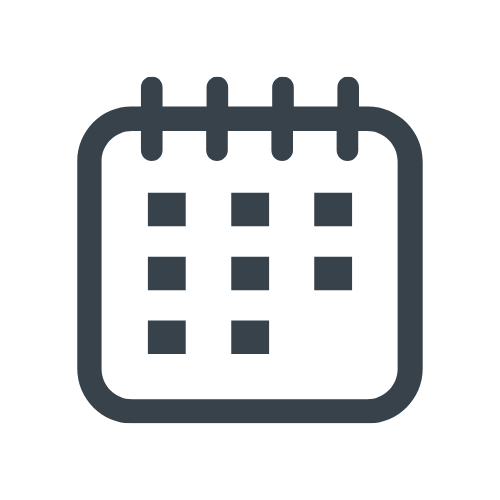 Shooting Sport Training: January 7th & 8th at Fairfiled, MT
Virtual Leadership Academy: January 9th
People Partner Grant: Application Due February 1st
Recreation Lab: March 18-20 at Hobson, MT
January 7 & 8, 2022 at Greenfield School, Fairfield MT
To be certified, the leaders must be enrolled in their county as a 4-H Leader, pass a background check and complete the requirements of the Shooting Sports Leader Training.
The training requirements are as follows:
Complete the Modules 1-4 on Z-Suites. (For more information, please contact the 4-H Center)
Attend the Friday night session
Attend and complete the Discipline training on Saturday.
The certification is good for 7 years from the time of the completion of the training. We ask that you teach within 2 years of your training. If not, you will need to recertify.
Join the Montana 4-H Leadership Academy workshop on Sunday afternoons in 2022. The leadership academy is a network of Montana 4-H members interested in exploring and developing their own leadership skills while serving their county 4-H program in new ways.
Local county leadership groups will have an opportunity to join with groups from around the state as well as the Montana 4-H Ambassador Officer team, virtually and in person when possible, to work on skill building, planning and mentorship.
Each month the officer team members will be presenting a different workshop topic that they have found to be important as they have grown their own leadership abilities. This workshop should be paired with a local county leadership meeting to work on county projects that serve the local 4-H program and community.
County Leadership groups should plan to meet face to face whenever possible and engage in the virtual statewide workshop together.
This time can be viewed as a leadership club meeting. County ambassadors can aid in planning and facilitating these local workshop meetings. All workshops are Sunday afternoons from 2:30 to 3:45.
January 9: How to Make Club Meeting Awesome
February 13: Ages and Stages for Mentors
March 13: Successful Service Learning
April 10: Lead with a Purpose
To receive the zoom meeting link and info for this workshop series please complete the short registration by clicking the "Register Now" on this Montana 4-H Page This can be completed by one adult volunteer or MSU extension staff that is hosting an entire county group or by individuals participating on their own. Once the form is complete an email containing the zoom meeting link for all 4 workshops will be sent automatically.
Rec Lab will be hosted by District 3 in Hobson on March 18-20, 2022. Youth participants must be 13+ as of October 1, 2021, and adult chaperones must be as least 21 years of age.
This event provides an opportunity for youth and adults to enhance their leadership, communication and team building skills in an action packed and interactive setting. Rec Lab programming is designed to provide participants with tips and tricks for being a better club, camp, and community leader. This is an ideal event for younger senior members to attend a state event for the first time and begin to form relationships with 4-H peers form across the state, broadening their own skills and widening their network.
Registration cost coming soon.
Registration includes lodging, snacks, meals, t-shirts, workshops (some workshops have a small additional fee), and exciting speakers.
Registration will be completed using 4-H Zsuites. Please contact your MSU Extension County Office for registration information and deadlines. For more information, please visit the REC Lab page.
Shiloh Raffle
The State Shooting Sports Program will be doing the Shiloh Raffle this year. The drawing will be held on Father's Day weekend in June at the Quigley Shoot held in Forsyth, MT. 50% of the proceeds will go back to the counties that participate and the other 50% goes into the Midway account for the State 4-H Shooting Sports Program. Tickets will be available by the first of the year, please contact Scott Francis ([email protected]) with the number of tickets that you would like to try to sell.
4-H Greytak calendars are great fundraiser for your county and 4-H Clubs. Clubs and counties pay $10 for each calendar, which includes new artwork by Don Greytak of Havre. If your County 4-H Club would like to purchase, please fill out the form located at the 4-H Foundation website. If you are an individual and would like to purchase a calendar for $15, please fill out the form for individual purchase on the 4-H Foundation website. Proceeds from the calendar sales also support 4-H programs statewide.
Application due: February 1
These grants provide incentives and financial support to groups and individuals for programs that enhance the quality of living for people in their communities. Each application is eligible for up to $500.
More information on the People Partner Grant
Montana 4-H & National Science Foundation
Montana 4-H has teamed up with the National Science Foundation and the mathematics departments of both Montana State University and the University of Montana to offer an exceptional summer camp opportunity for 4-H youth. Montana Models is a program that shows young people how to fix problems through math. This could include traffic congestion, wildlife numbers, pedestrian safety, agricultural applications, weather patterns, andmany other everyday issues. This camp helps youth identify issues in their community and arrive at solutions previously not considered. It's fun, fast paced, and has a purpose.
Montana Models is a summer camp for youth entering 7th-10th grade in fall of 2022. The camp is funded by the National Science Foundation, so there is no fee or tuition for youth and adult mentors receive a stipend.
For more information, contact your 4-H County Agent or Mary Alice Carlson at [email protected].
Big Sky Fit Kids
Big Sky Fit Kids is a FREE program that teaches Montana Youth about the importance of being physically active while increasing fruit and vegetable consumption. Groups have a chance to win $500.
The program consists of the following:
Team Tracking Challenge (Feb. 1 to April 1)
5210 Challenge Bike Giveaway (Open to all grade school aged children
Register at http://bigskyfitkids.org/