National 4‑H Week is October 2-8 | #Opportunity4All| #National4HWeek| I am #Montana4H
National 4-H Week is a great way for our incredible youth and volunteers to come together with the larger 4-H family across the nation to celebrate over a hundred years of empowering youth with the leadership skills they need to succeed in life.
These tools are designed to help you leverage National 4‑H Week in the media, on social media and in your community. This year's National 4‑H Week theme, Opportunity for All, focusing on all the ways kids turn challenges into opportunities through Montana 4-H.
You can use the Montana 4-H Talking Points and impact data to create messaging that positively promotes 4-H in Montana.
Here is a long list of the ideas for how to celebrate National 4-H Week in your county!
Toolkit Provided by National 4-H Council
Download formatted resources to use during National 4-H week from the National 4-H Council website. Sign in required
Printable Signage
Flyers are well suited for handing out at events, placing in storefront windows or putting up on bulletin boards, and can be printed at home or professionally in color or black and white. Contact [email protected] the Montana 4-H Center for these files.
Virtual Meeting Backgrounds
Use 4-H backgrounds during National 4-H week and all year long! To use a Zoom/WebEx background, first download and save them to your computer. Then, when in a Zoom meeting, click the arrow on the "Stop Video" button. Then click "Choose Virtual Background." Underneath the preview of your screen, click the + sign to add your National 4‑H Week Zoom background saved to your computer (view instructional video). Use them during any virtual meeting to show your 4‑H spirit, especially on spirit day!
Half Page Ad or Page Header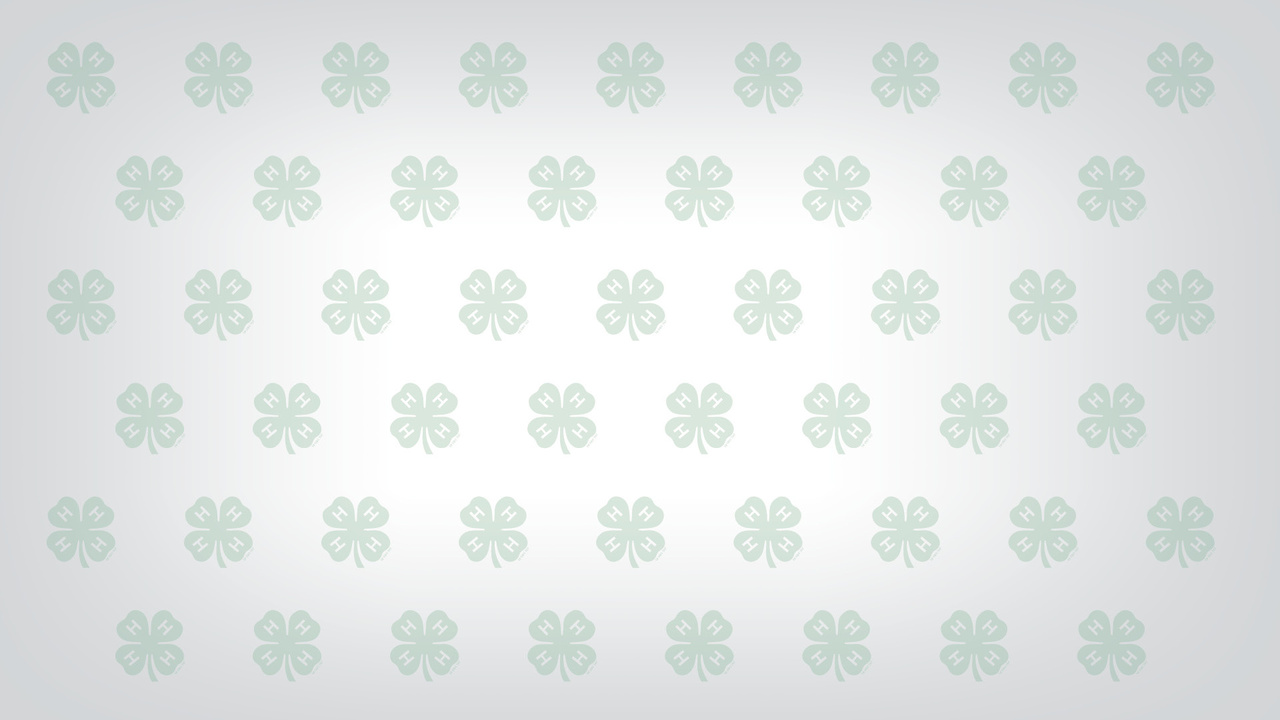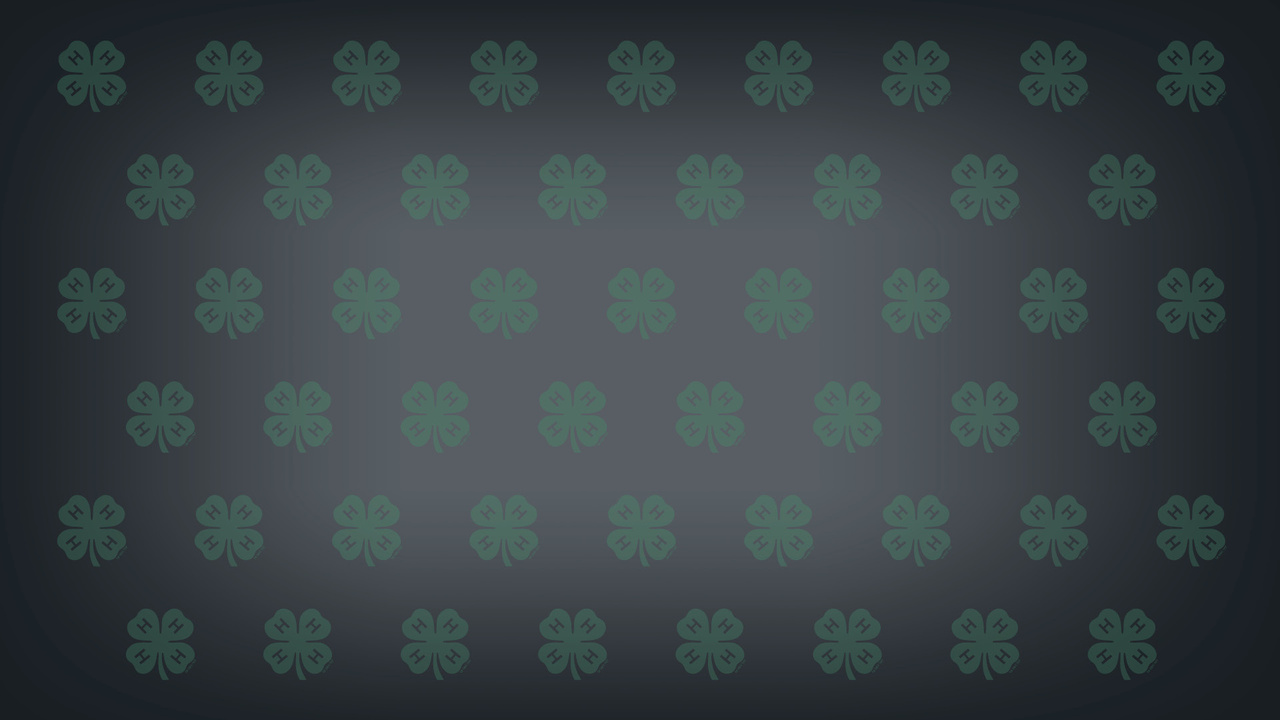 Social Media
Social media channels are the perfect place for celebrating your 4‑H pride during National 4‑H Week. Download these easy-to-use graphics specifically formatted for Facebook, Instagram, Twitter and Snapchat. Use the files in Montana 4'H's shared Canva folder to create!
Key Hashtags:
Primary: #IamMontana4H or #Opportunity4All
Secondary: #National4HWeek
Tertiary: #TrueLeaders, #4HGrown, #FOURWARD
Platform Focus:
Facebook
Twitter
Instagram
Tips:
Always use the Hashtag, #Montana4h, on all posts.
Add images of youth, alumni or volunteers to accompany your posts
Add #Montana4H name or tag @Montana4-H page
Schedule a social media "takeover" with teen leaders or volunteers.