Family and Consumer Sciences
Family Economics and Financial Management Classes
Family & Human Development
Food & Nutrition Classes
Health & Wellness
MSU MontGuides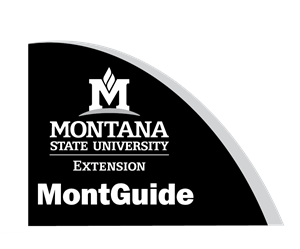 MSU MontGuides
What is a MontGuide
Current information in a concise format on topics relevant to you published by MSU Extension. Feel free to visit our website at MSU Extension Publication Store for an expanded list of MontGuide topics.
Family and Consumer Sciences specific MontGuides

Business & Community Development
Housing and Environmental Health
MontGuides Authored or Co-Authored by Katrin Finch
Seeking Private Guardianship for a Minor in Montana-MT201906HR
Kinship Caregivers Raising Relative Children Navigating the resources MT201813HR
Agriculture related MontGuides
Agriculture and Natural Resources
Outdoors, Environment and Wildlife
Interested in attending classes?
Interested in attending classes offered by MSU Cascade County Extension? Be sure to complete the contact me form and we will send you an email on upcoming classes in the area of Family and Consumer Sciences!
The U.S. Department of Agriculture (USDA), Montana State University and Montana State University Extension prohibit discrimination in all of their programs and activities on the basis of race, color, national origin, gender, religion, age, disability, political beliefs, sexual orientation, and marital and family status. Issued in furtherance of cooperative extension work in agriculture and home economics, acts of May 8 and June 30, 1914, in cooperation with the U.S. Department of Agriculture, Cody Stone, Director of Extension, Montana State University, Bozeman, MT 59717.