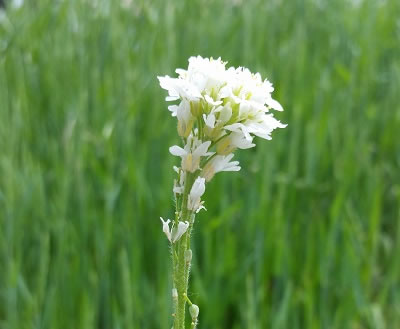 MSU Extension Invasive Plants research publications. Entries are grouped by year, use the links in Contents to jump to a desired section. For a glimpse into potential future publications, see the Research Projects page.
Contents
2018
2017
2016
2015
2014
2013
2012 and Earlier
Further Information
Contact Jane Mangold for more information about the research projects at MSU Extension Invasive Plants and Mangold Laboratory.
For general plant inqueries and sample analysis, contact Schutter Diagnostic Lab.