Sustainable food product development – sourcing local, specialty, and Indigenous crops to create healthy, eco-friendly, and culturally acceptable food products.

Dr. Wan-Yuan Kuo
---
Job Postings
The following openings are for full-time Montana State University students only. Work study-eligible applicants are welcomed.
Research Assistant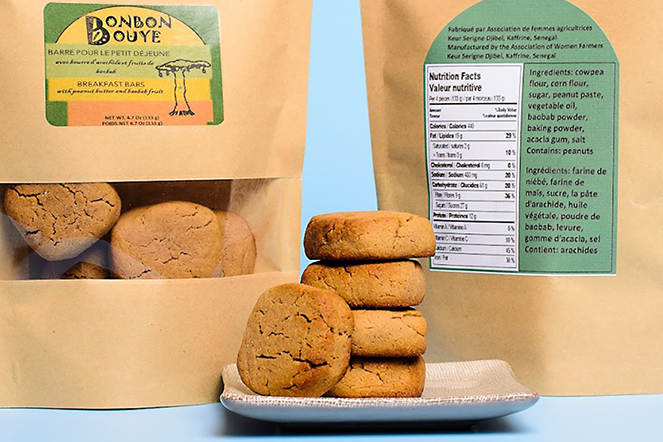 Our Research Assistant will aid us in optimizing the product recipe for a children's nutrition bar, conducting consumer sensory tests, and collecting and compiling data.
Food Extrusion Lab Assistant
Work while learning the hands-on extrusion processing of pasta, puffed snacks/cereals, and meat analogs! Receive training on the sanitization of a food manufacturing facility.