Pollution Prevention Internship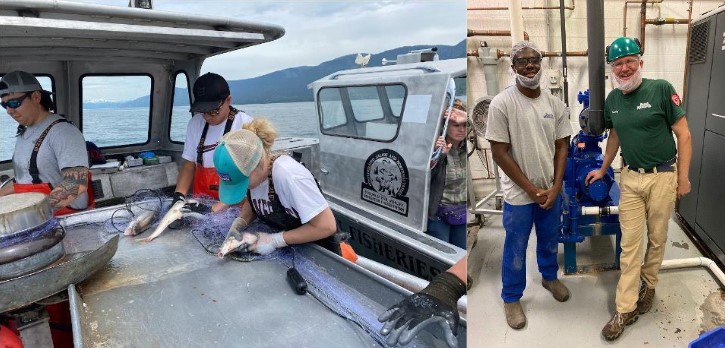 Come Work With The Montana Pollution Prevention Program!
WHAT:   POLLUTION PREVENTION INTERNSHIP

WHO:    Upper level undergrad & graduate students

WHEN:   10 weeks: June 5 - Aug 9, 2023

WHERE:  Across Montana

WHY:    $16-18/hr! College credit! Experience!
Gain vital career experience, earn credits and get paid while helping to protect human health and the environment!
As an MTP2 intern, you will have the opportunity to affect change while working full-time at a food and beverage manufacturing or processing business in Montana. This experience prepares you for a career after graduation and also provides you with an opportunity to help a company make changes to reduce pollution, increase energy efficiency, and save money!
Each summer, MTP2 recruits and hires junior, senior and graduate level college students who have strong technical backgrounds and leadership abilities to work on waste and energy reduction projects at companies in Montana. Typically, up to six projects are funded each year in locations around the state. Each year's projects address different challenges across the food and beverage manufacturing industry, therefore, project specifics vary year-to-year.
"I was able to ... give a short presentation to the regional
advisors in the EPA. I would highly recommend a summer with the MT Pollution Prevention Program."
- Sam Paradee
Sam Paradee and many past students have worked with MTP2 and this internship. You can read their full testimonials of how the internship helped them.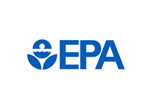 Fill out the application for your chance to make a difference.
Applications for the internship will be accepted from January 1st until all project spots are filled.
Detailed requirements, week by week schedule, process and more within.
If your business needs help to be part of the solution or just wants to cut pollution (and potentially costs), let us help you.
Look into examples of internship projects from the past.
Have more question? We have answers!
Sponsored by the MSU Institute on Ecosystem's Montana Pollution Prevention Program and the U.S. Environmental Protection Agency.
If you are interested in more information, please contact:
JENNY GROSSENBACHER,
DIRECTOR, MTP2
406-994-4292 *
[email protected]
"Empowering businesses to be part of the solution, not the pollution"