Montana Pollution Prevention Program
Welcome to the Montana Pollution Prevention Program (MTP2)
MTP2 is funded by the U.S. Environmental Protection Agency.
The MTP2 Program is dedicated to helping the state's small businesses, local governments and citizens use progressive, integrated pollution prevention (P2) strategies to increase productivity, while safeguarding our air, water, land and other natural resources by reducing pollution.
Pollution Prevention Resources & Navigation
P2 Calculators
EcoStar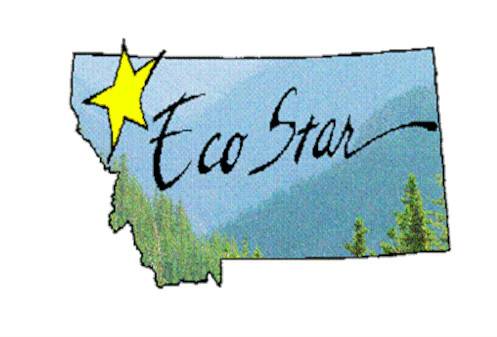 MTP2's EcoStar Award
MTP2 supports local businesses that are committed to actively reducing their waste conserving resources. The recipients of the EcoStar Award are just such business. Apply or nominate today!
Internships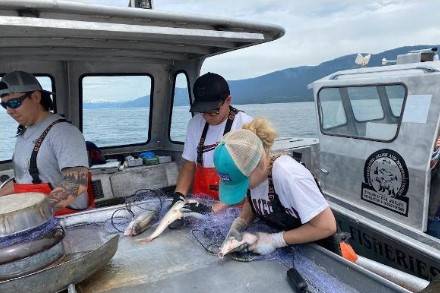 MTP2's Internship Program
Working together to keep Montana beautiful. Students can work with us directly with MTP2's internship program.
Library
For Individuals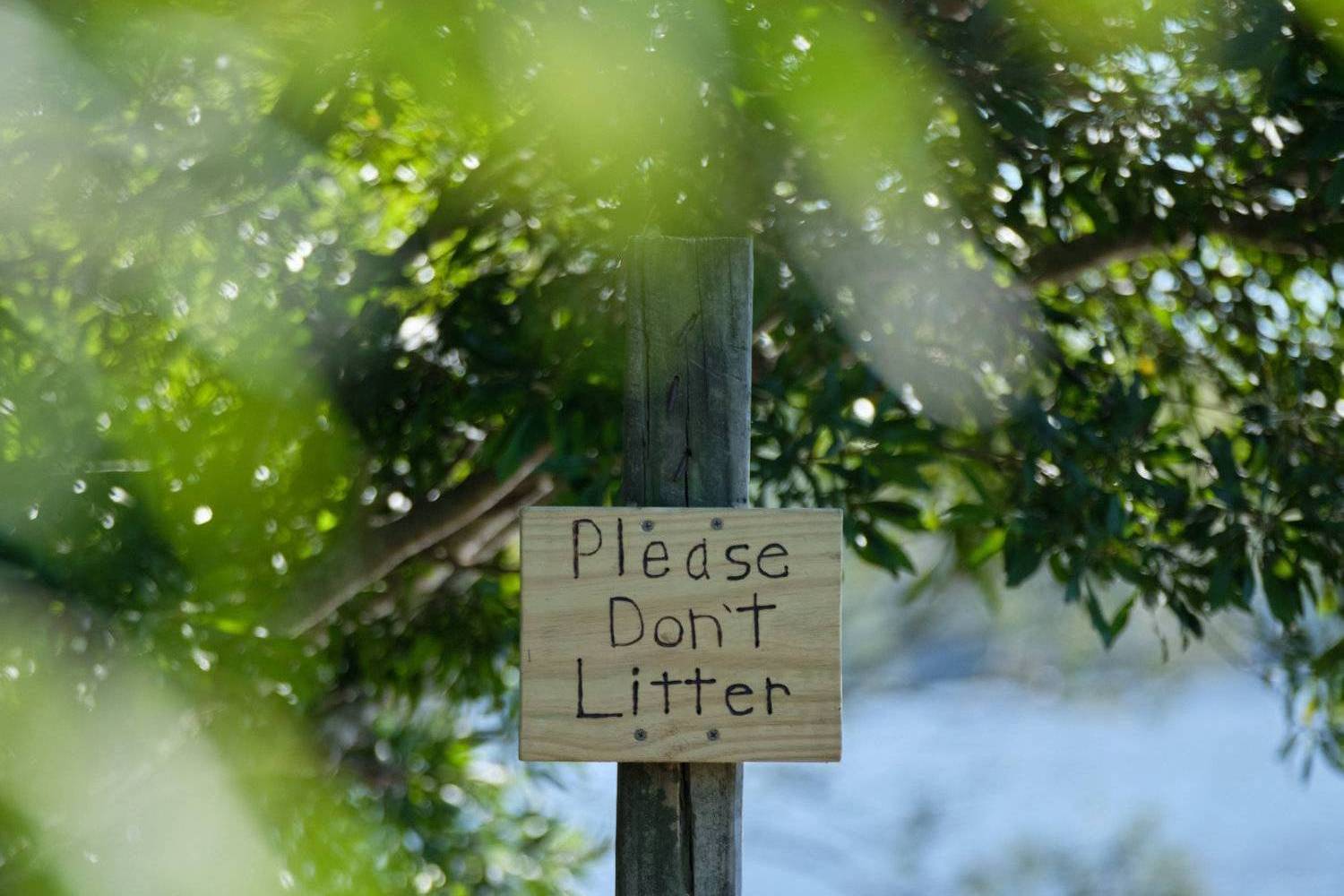 Tips for Individuals
Preventing on a personal level can seem futile but even small steps are movement in the right direction. Tips for people to start small.
For Professionals and Educators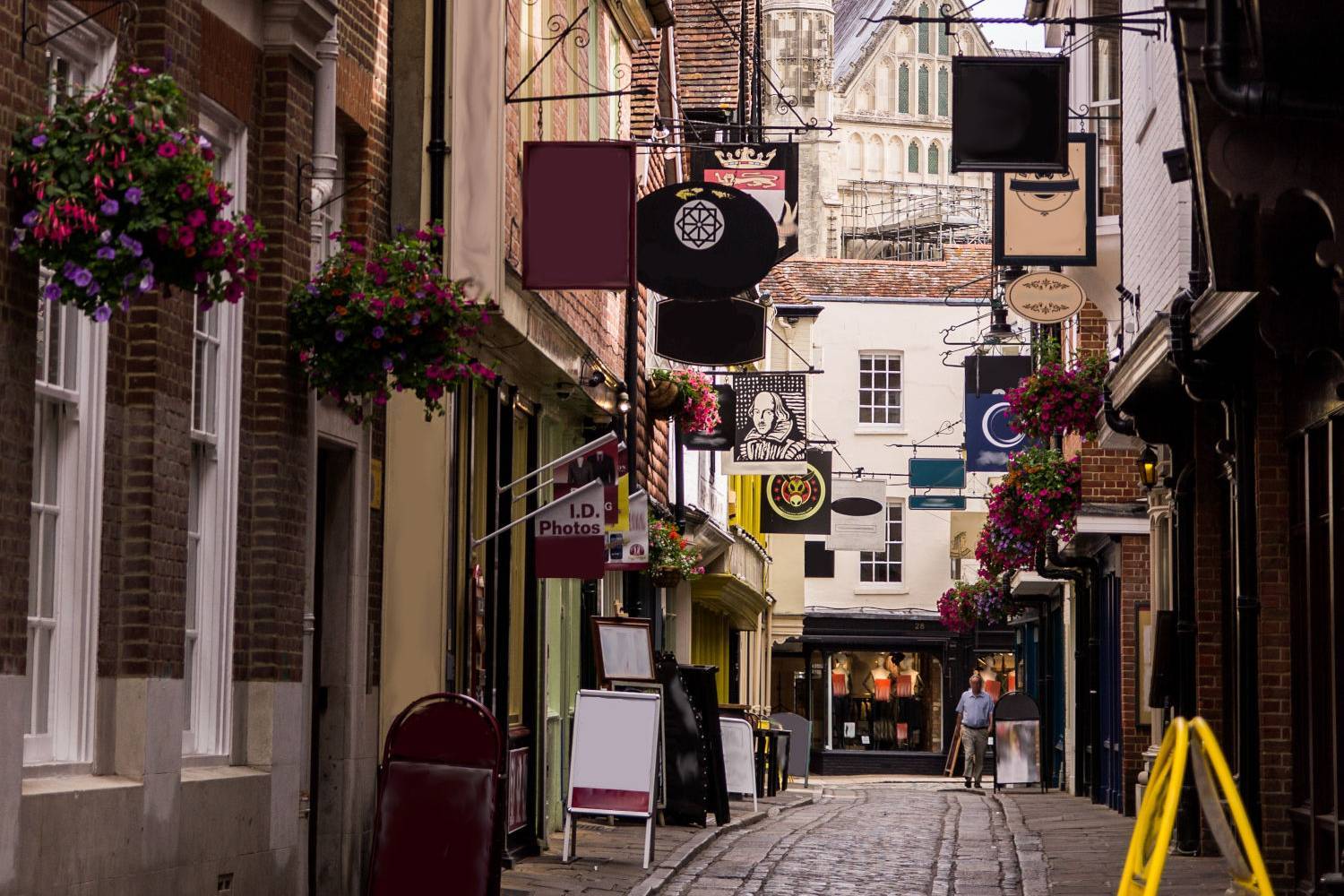 EPA Improves Calculators to Measure Impact of Pollution Prevention Activities

February 7, 2023 - Today, the U.S. Environmental Protection Agency (EPA) released three improved pollution prevention (P2) calculator tools.

These tools — the P2 Cost Calculator, the P2 Greenhouse Gas Calculator, and the P2 Calculator for Reductions in Hazardous Substances, Pollutants and Contaminants — convert information on P2 activities at a business, such as reductions in energy use, into information on cost savings and pollution reductions. They help P2 grantees, technical assistance providers, and others measure environmental outcomes and economic performance related to P2 activities.

The updates to the Cost Calculator and the Greenhouse Gas Calculator include:

The updates to the Reductions Calculator include expanded categories of pollutants and releases — including hazardous materials used, hazardous wastes, air emissions, water pollutants, and solvent remanufacturing — that EPA tracks and measures.

The calculators use Microsoft Excel and perform best when used with the most current Excel version.

For help with the calculators, please visit the P2 Hub or email [email protected].

Learn More