Support community food sovereignty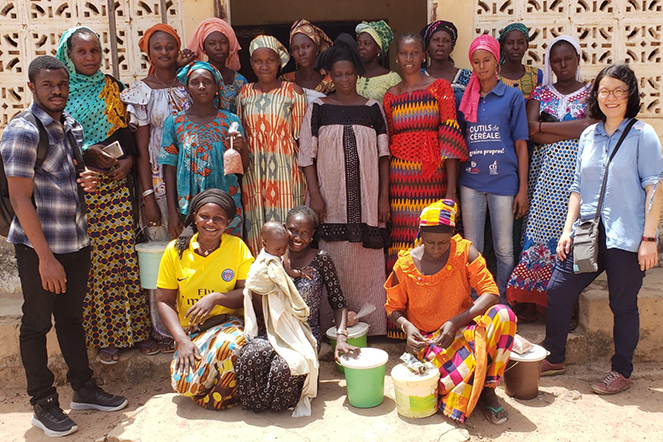 Our research team is collaborating with communities and small businesses to develop food products that are healthier, culturally-sensitive, environmentally-sustainable, and boosting community self-reliance. Browse our current research programs to learn how we are making an impact.
Mars celebrates the 20th anniversary of the Heritage Chocolate Society, honoring the legacy of its founder, Forrest E. Mars, Jr.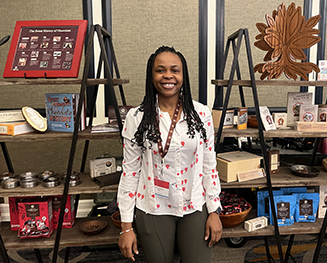 Chidimma Ifeh, FPDL master's student, receives the 2023 Forrest E. Mars Jr. Grant.
Social media