Support community food sovereignty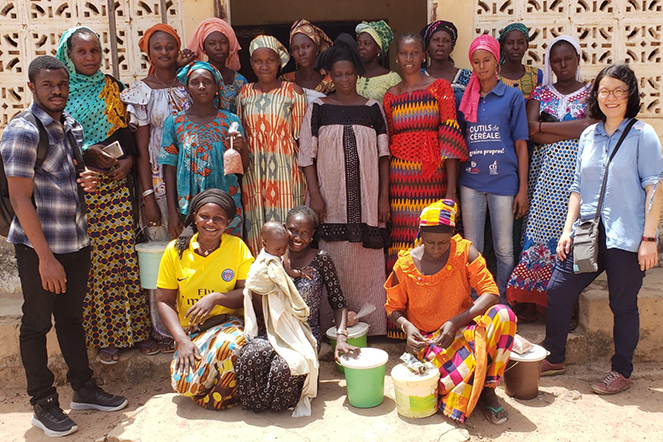 Our research team is collaborating with communities and small businesses to develop food products that are healthier, culturally-sensitive, environmentally-sustainable, and boosting community self-reliance. Browse our current research programs to learn how we are making an impact.
FFAR Announces New Innovator in Food & Agricultural Research Awardees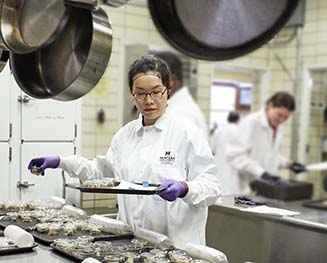 FPDL Lab Director, Dr. Wan-Yuan Kuo, received FFAR's New Innovator in Food & Agriculture Research Award. The award provides early-career scientists with funding to conduct audacious food and agriculture research.
Social media