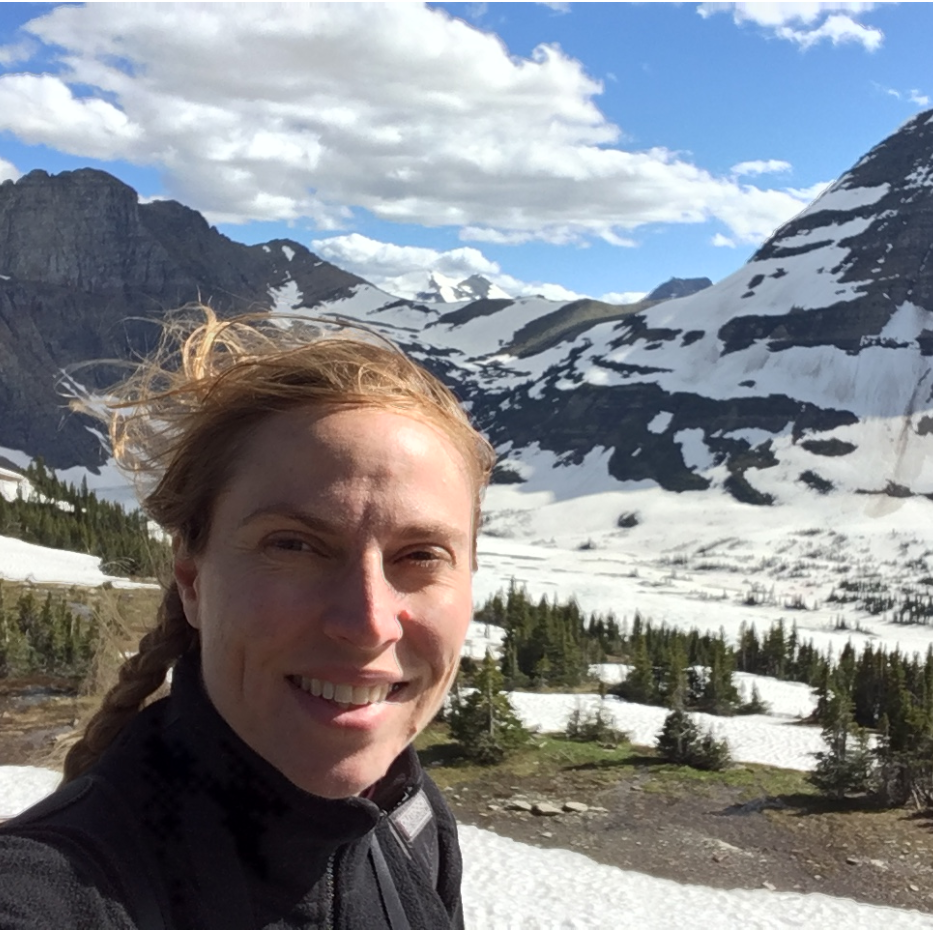 Kristen Emmett, PhD. 2020
Climate-Fire-Vegetation Dynamics in the Greater Yellowstone Ecosystem: Recent Trends and Future Projections in a Changing Climate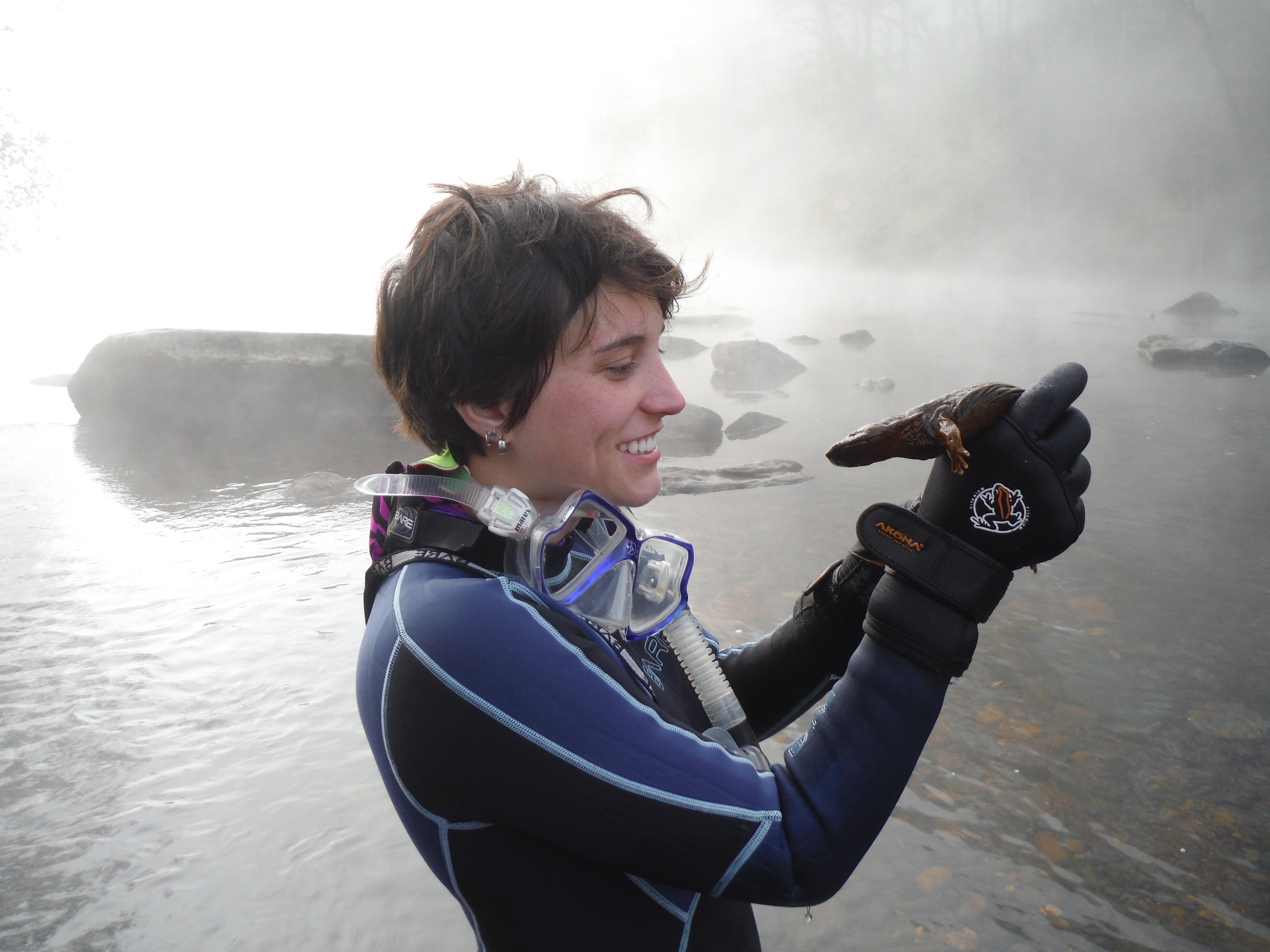 Kathleen Carrol, PhD. 2019
Wolverine habitat suitability and connectivity in the Greater Yellowstone Ecosystem
David Laufenberg, M.S. 2019
Biophysical gradients and performance of whitebark pine plantings in the Greater Yellowstone Ecosystem.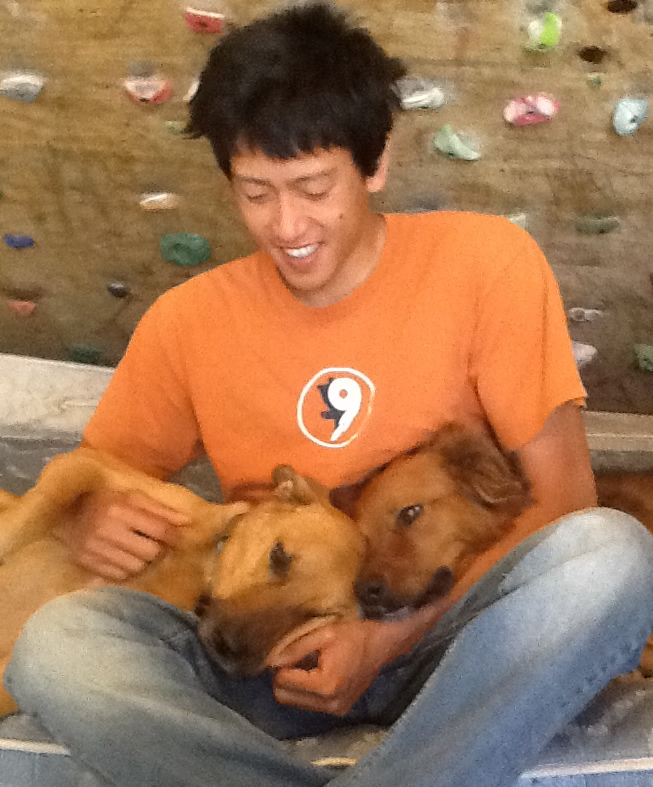 Tony Chang, PhD. 2017
A spatiotemporal analysis of climate change in the Greater Yellowstone Ecosystem and its effects on Pinus albicaulis.
Erica Garroutte, M.S. 2016
Spatiotemporal variation in grassland biomass and quality across the upper Yellowstone River basin: variation across phenology and land use gradients and validation of remote sensing vegetation indices.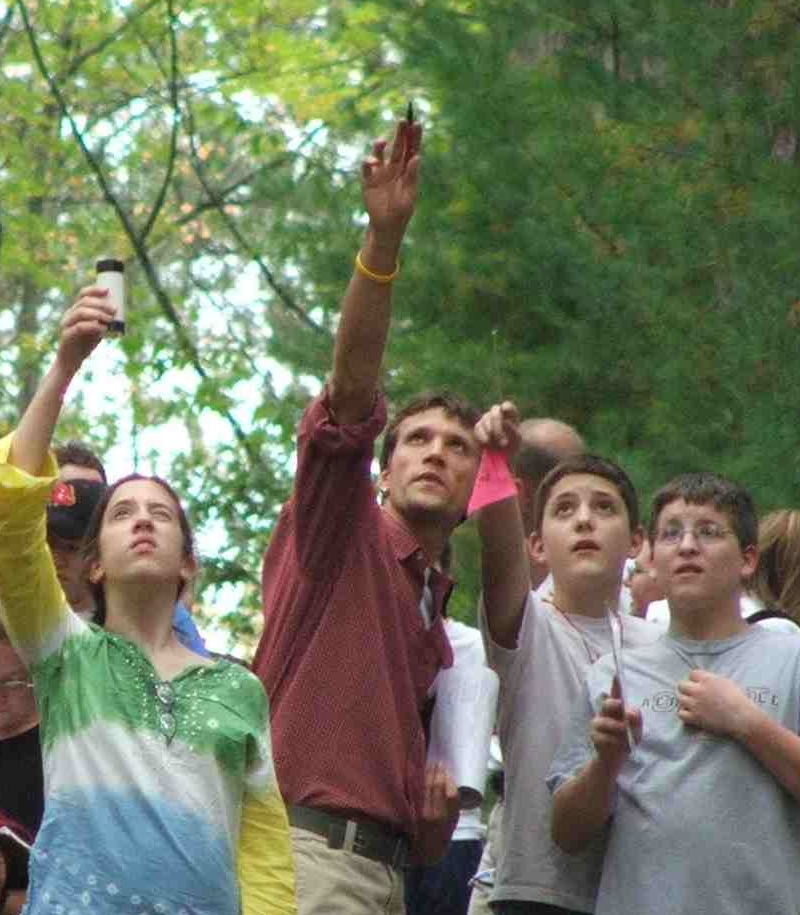 Nathan Piekielek, PhD. 2012
Remote sensing grassland phenology in the greater Yellowstone ecosystem: biophysical correlates, land use effects and patch dynamics.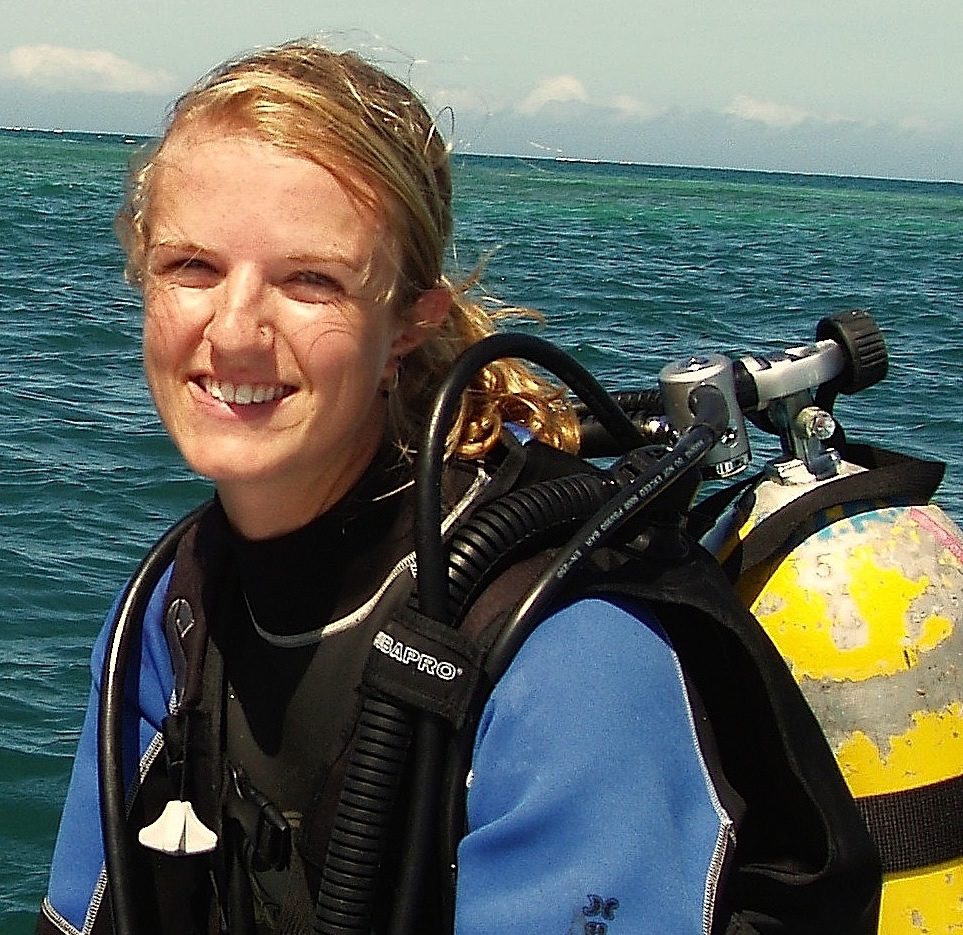 Meredith Rainey, PhD. 2012
Validating alternative methods of modeling wildlife corridors using relocation data from migrating elk and dispersing wolverines.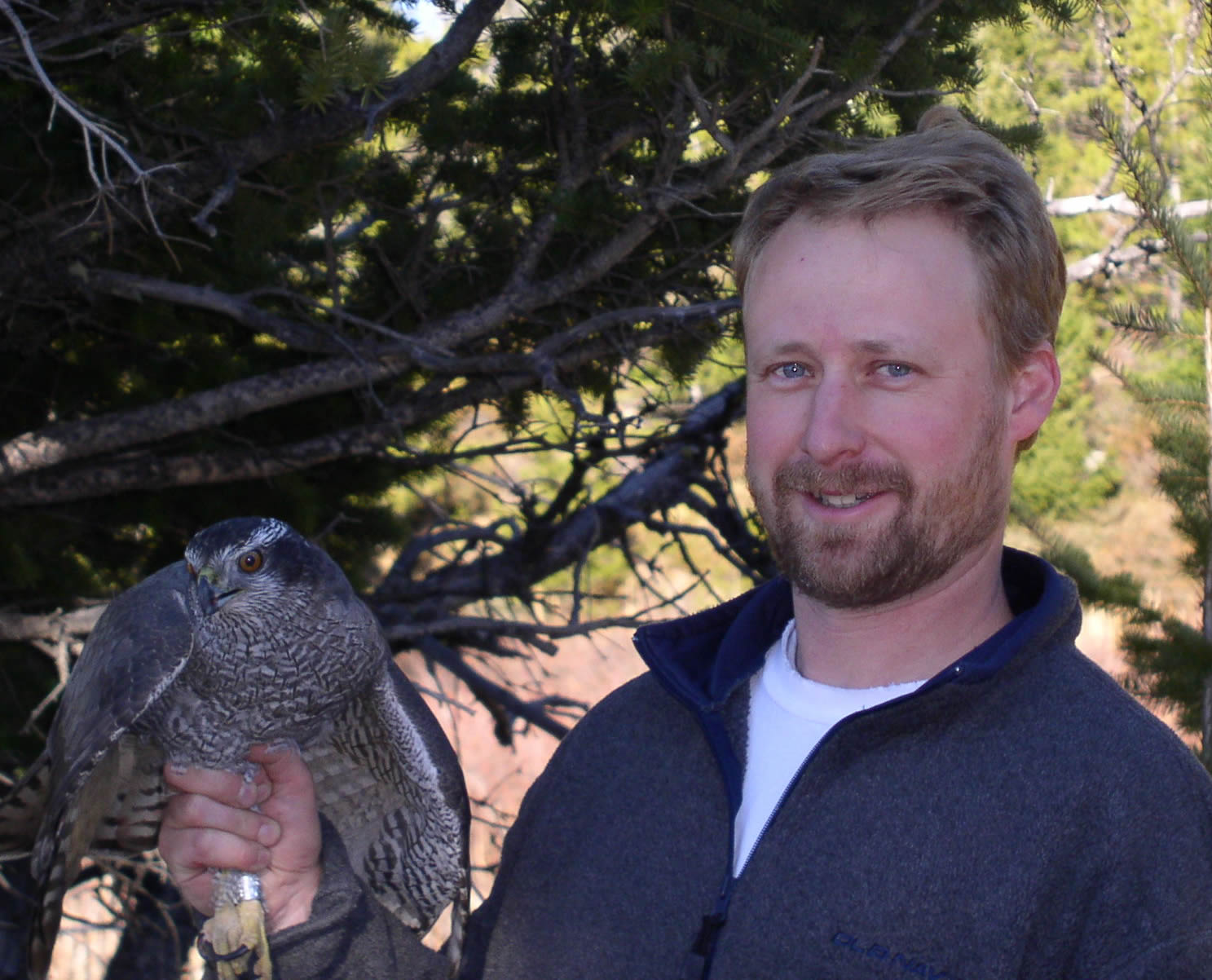 Cory Davis, PhD. 2011
Vulnerability of U.S. National Parks to current and future land use and climate change.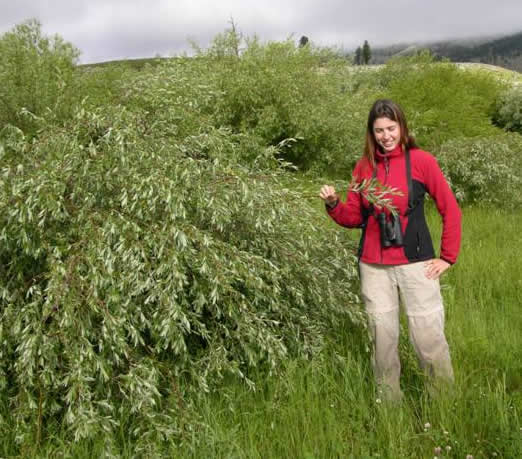 Lisa Baril, M.S. 2009
Change in decisuous woody vegetation, implications of increased willow (Salix spp.) growth for bird species diversity, and willow species composition in and around Yellowstone National Park's Northern range.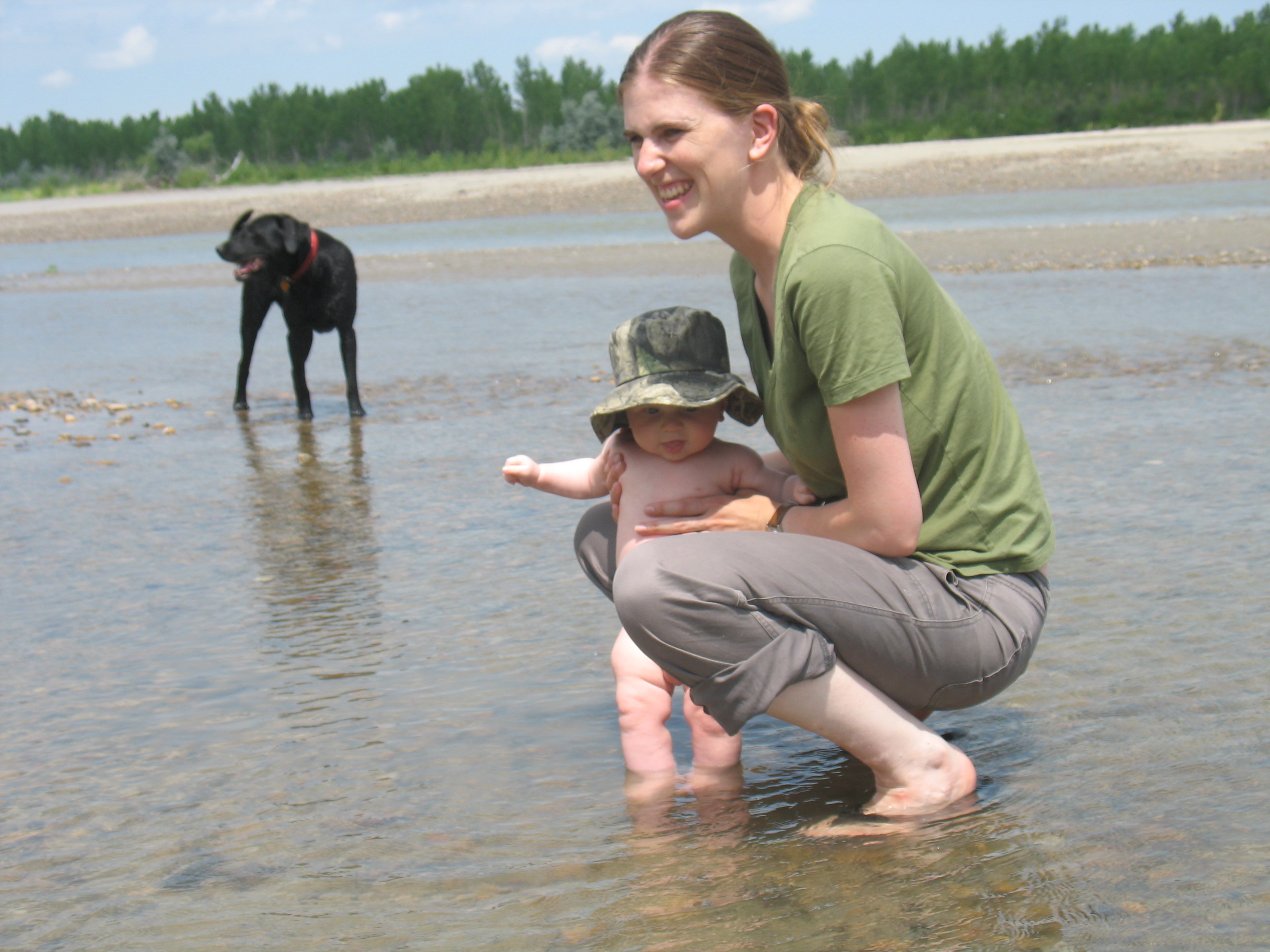 Danielle Jones, M.S. 2009
Patterns of distribution and factors influencing riparian breeding birds along the Yellowstone River in Montana.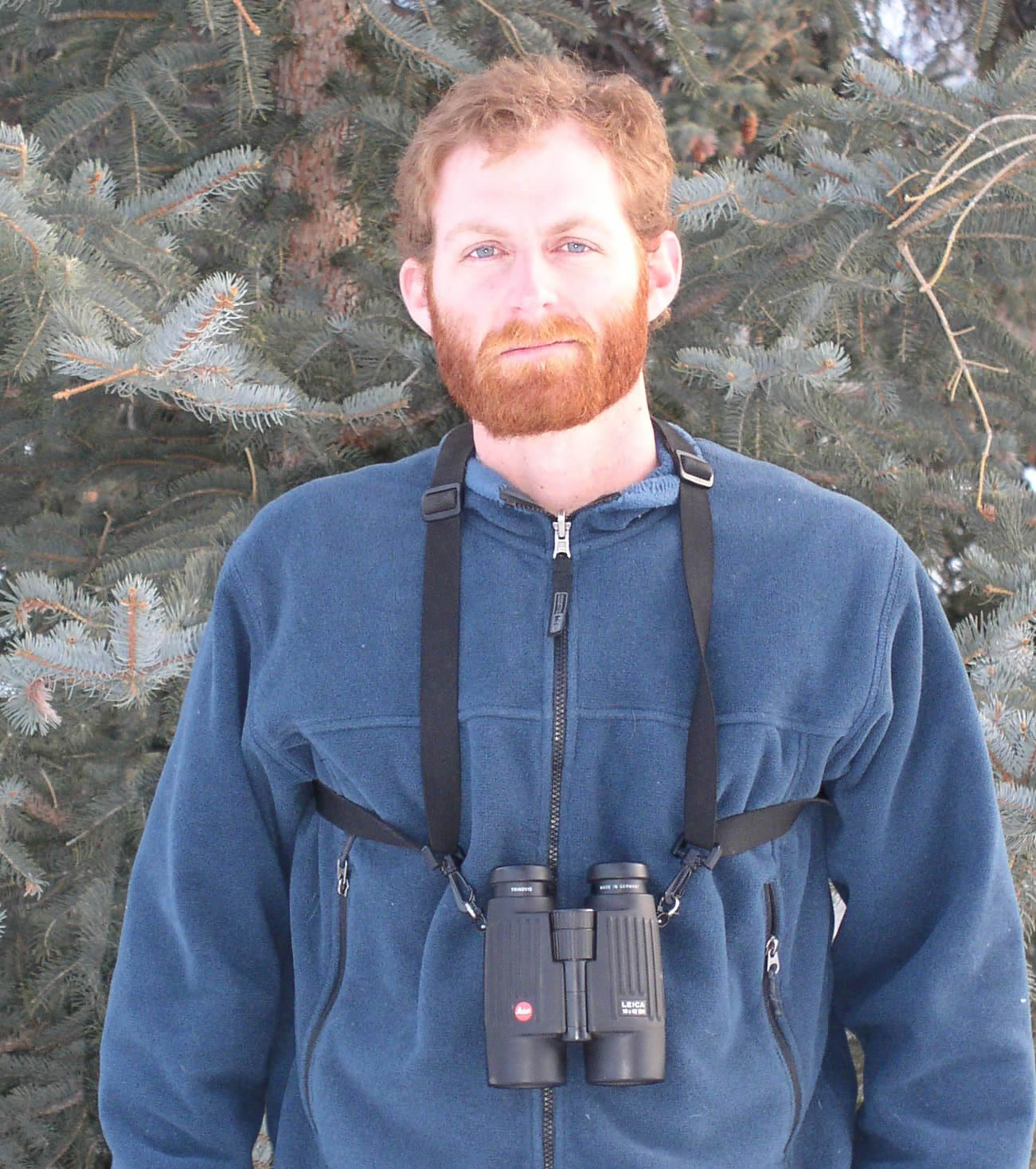 Scott Story, M.S. 2007
Nest-site selection and nest survival of two woodpecker species in ponderosa-pine dominated forests.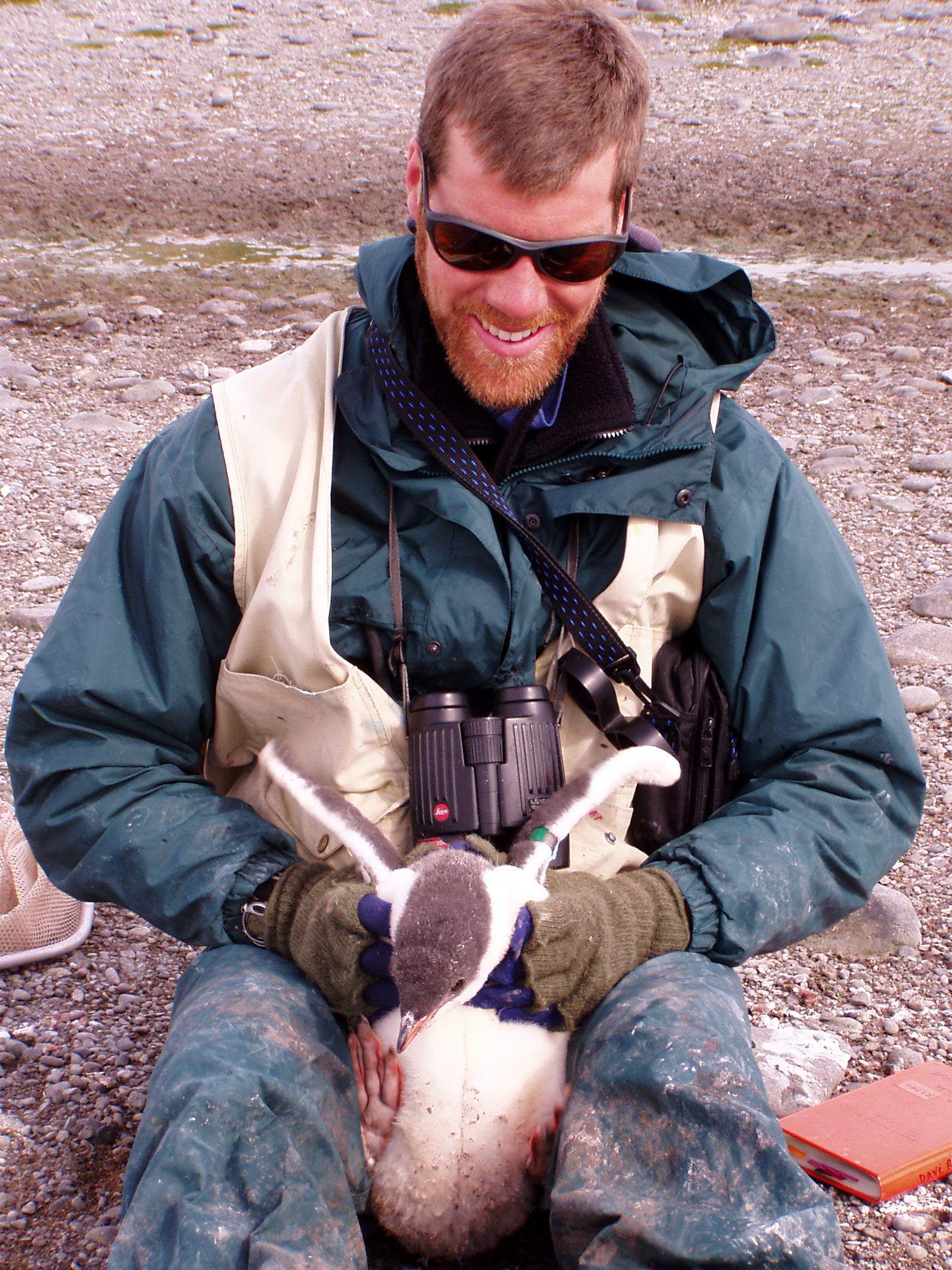 Dave McWethy, PhD. 2007.
Bird response to landscape pattern and disturbance across productivity gradients in forests of the Pacific Northwest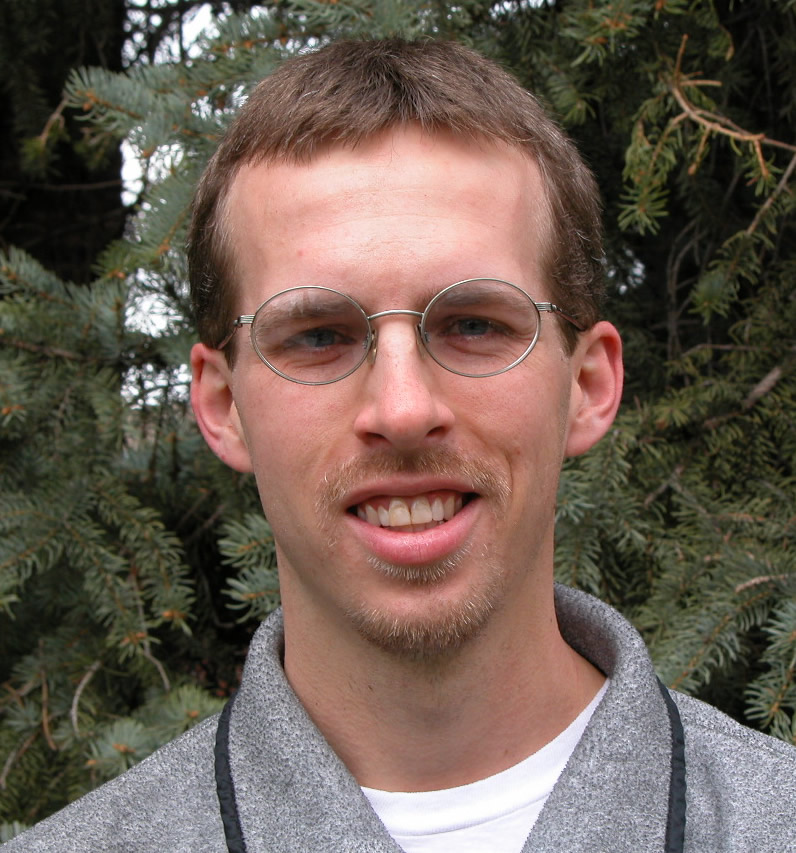 Jake Verschuyl, PhD. 2007
Biodiversity potential in the Pacific and Inland Northwest: the relative importance of forest structure and available energy in driving species diversity.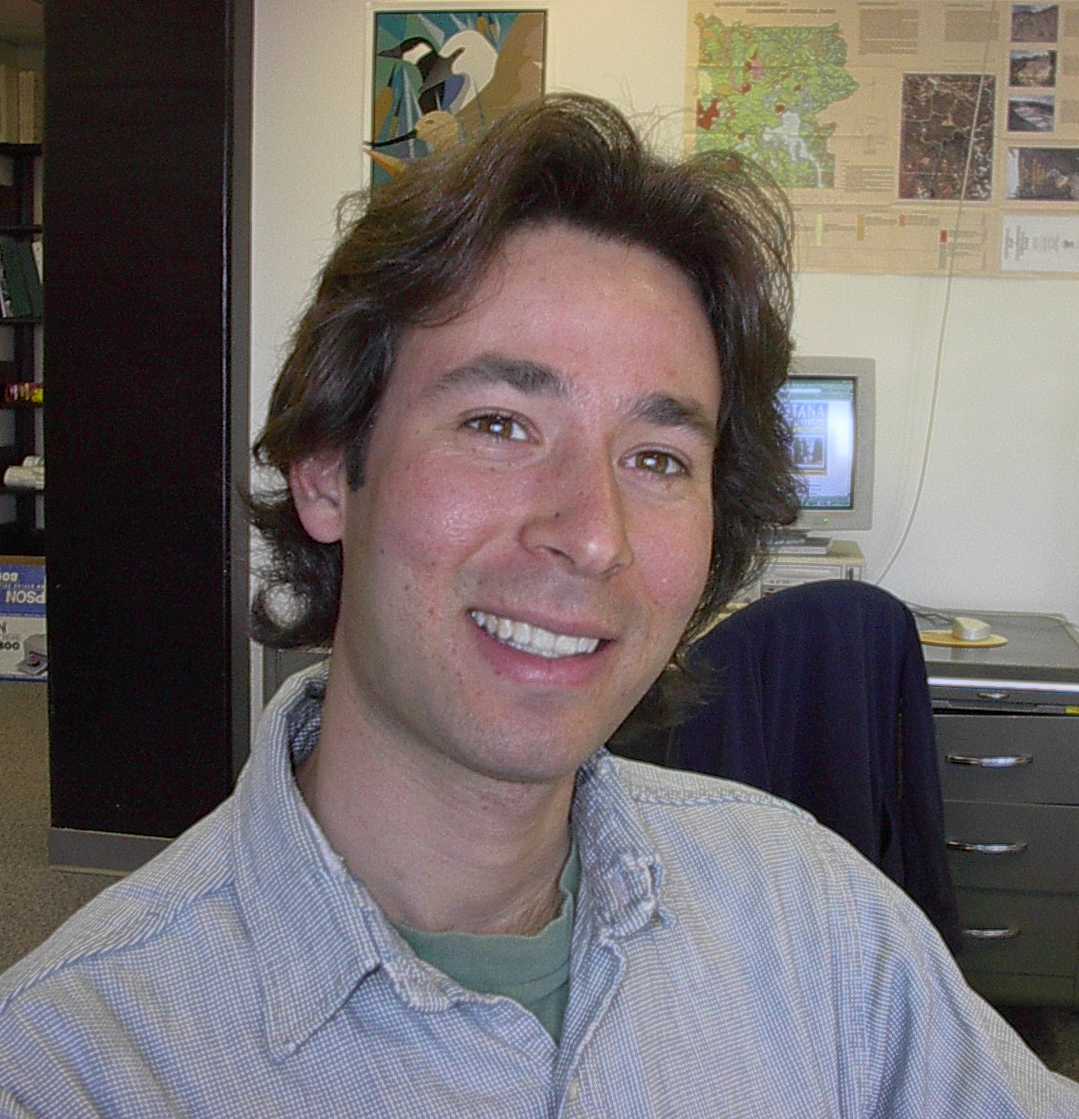 Scott Powell, PhD. 2004
Conifer cover increase in the Greater Yellowstone Ecosystem: rates, extent, and consequences for carbon.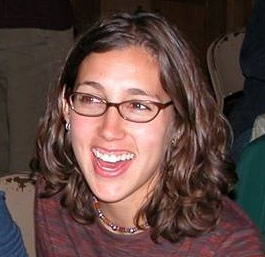 Patricia Gude, M.S. 2004
Rural residential development in the Greater Yellowstone: rates, drivers, and alternative future scenarios.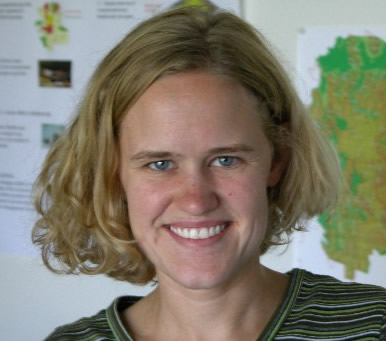 Kathryn Brown, M.S. 2003
Understanding the role of biophysical setting in aspen persistence.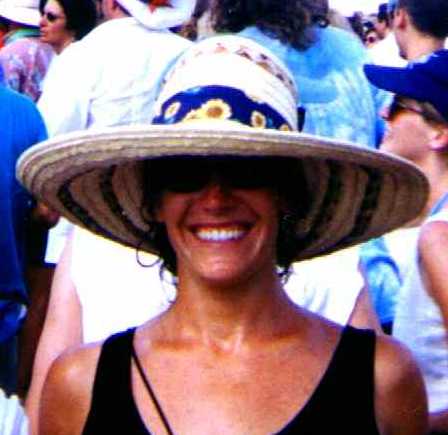 Lauren Oechsli, M.S. 2000
Ex-urban development in the Rocky Mountain West: consequences for native vegetation, wildlife diversity, and land-use planning in Big Sky, Montana.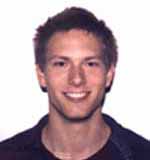 Bo Wilmer, M.S. 2000
Effects of fire and logging on landscape structure in the Greater Yellowstone Ecosystem.

Steven Henderson, M.S. 1997
Effects of fire on avian distributions and patterns of abundance over two vegetation types in southwest Montana: implications for managing fire for biodiversity.

Marc Kramer, M.S. 1997
Abiotic controls on windthrow and forest dynamics in a coastal temperate rainforest, Kuiu Island, southeast Alaska.