Montana State University is pleased to offer the MSU Hilleman Scholars Program to honor the legacy of Dr. Maurice Hilleman. Dr. Hilleman was one of the most respected and important scientists of the twentieth century. His tenacious research and discovery over a 40-year career led to many of the vaccines we use today, improving public health and saving the lives of millions. The MSU Hilleman Scholars Program provides worthy high school graduates from Montana with exceptional financial and academic support throughout their four years at MSU so that they, too, can realize their full potential and actively contribute to their communities.
Dr. Hilleman was born in Miles City, Montana, and raised on a family farm. Like so many Montanans, Dr. Hilleman developed his work ethic, sense of responsibility, spirit, and humility through the day-to-day activities associated with farm life. After graduation, he had the opportunity to stay in his hometown and work at the local J.C. Penney, a coveted job, but he instead followed the encouragement of his older brother and decided to attend Montana State University. This nudge from a family member, and the scholarship support that made college possible, helped shape the beginning of Dr. Hilleman's journey—a journey that would have a profound impact on global public health.
Montana State University is committed to using unparalleled and innovative programs to advance the futures of the residents we serve. We know there are more emerging world-class scientists, teachers, artists, engineers, counselors, nurses, writers, doctors, farmers, ranchers, and entrepreneurs in our towns, cities, and countryside who want to fully realize their potential, just like Dr. Hilleman. As the state's land-grant institution, we believe the future of our Treasure State rests in our sons and daughters and their ability to advance and shape Montana, the nation, and the world as we will come to know it.
Entering Class of 2019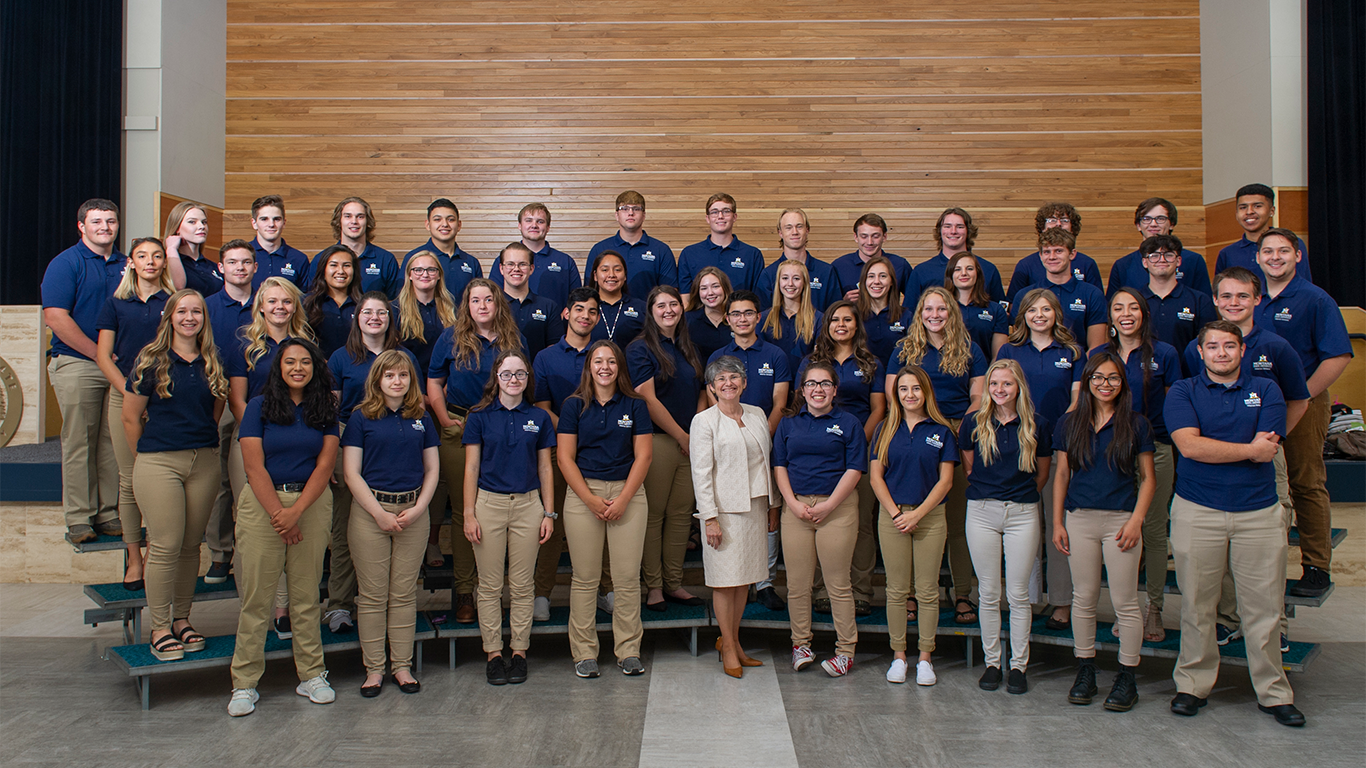 Entering Class of 2018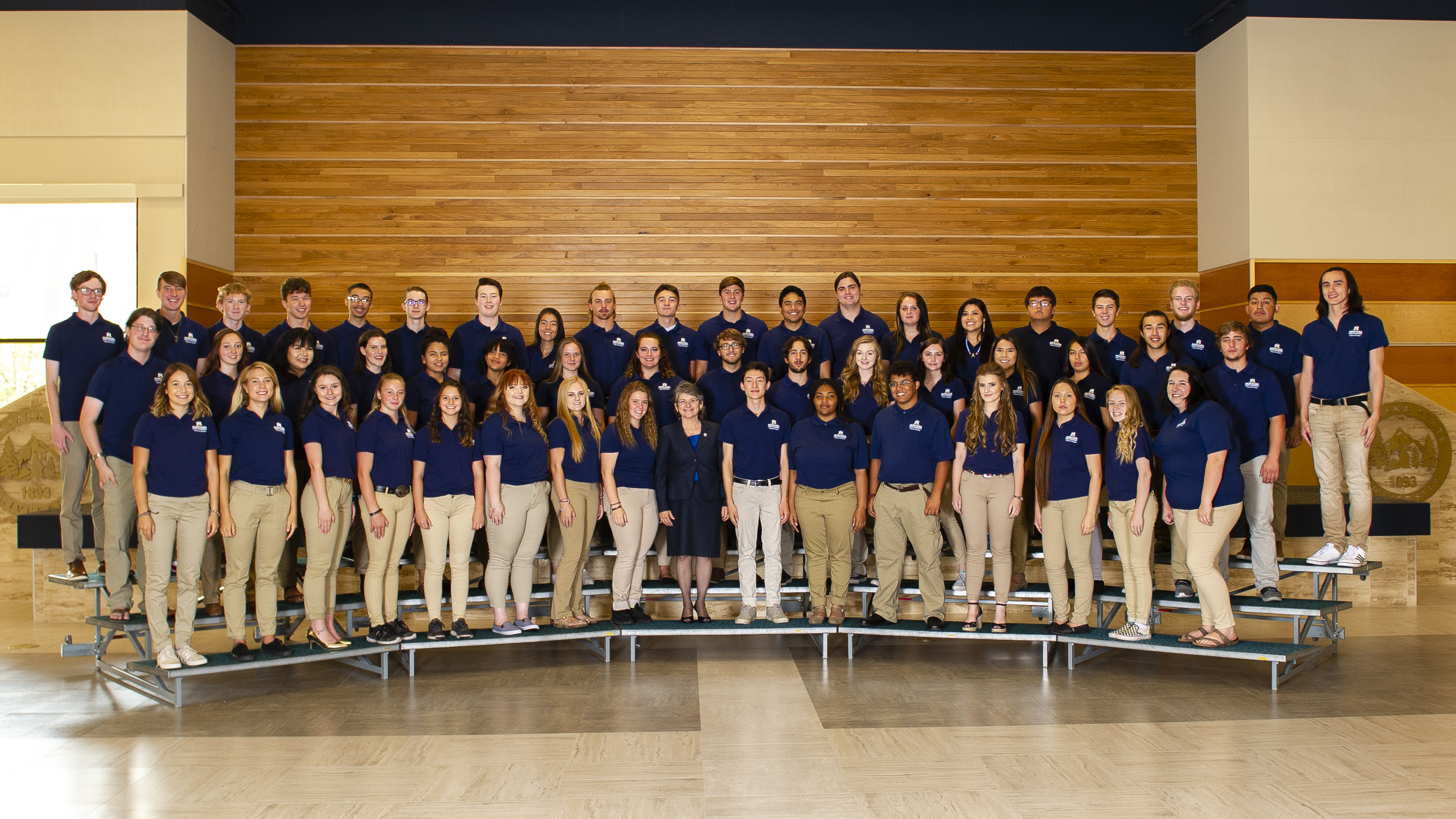 Entering Class of 2017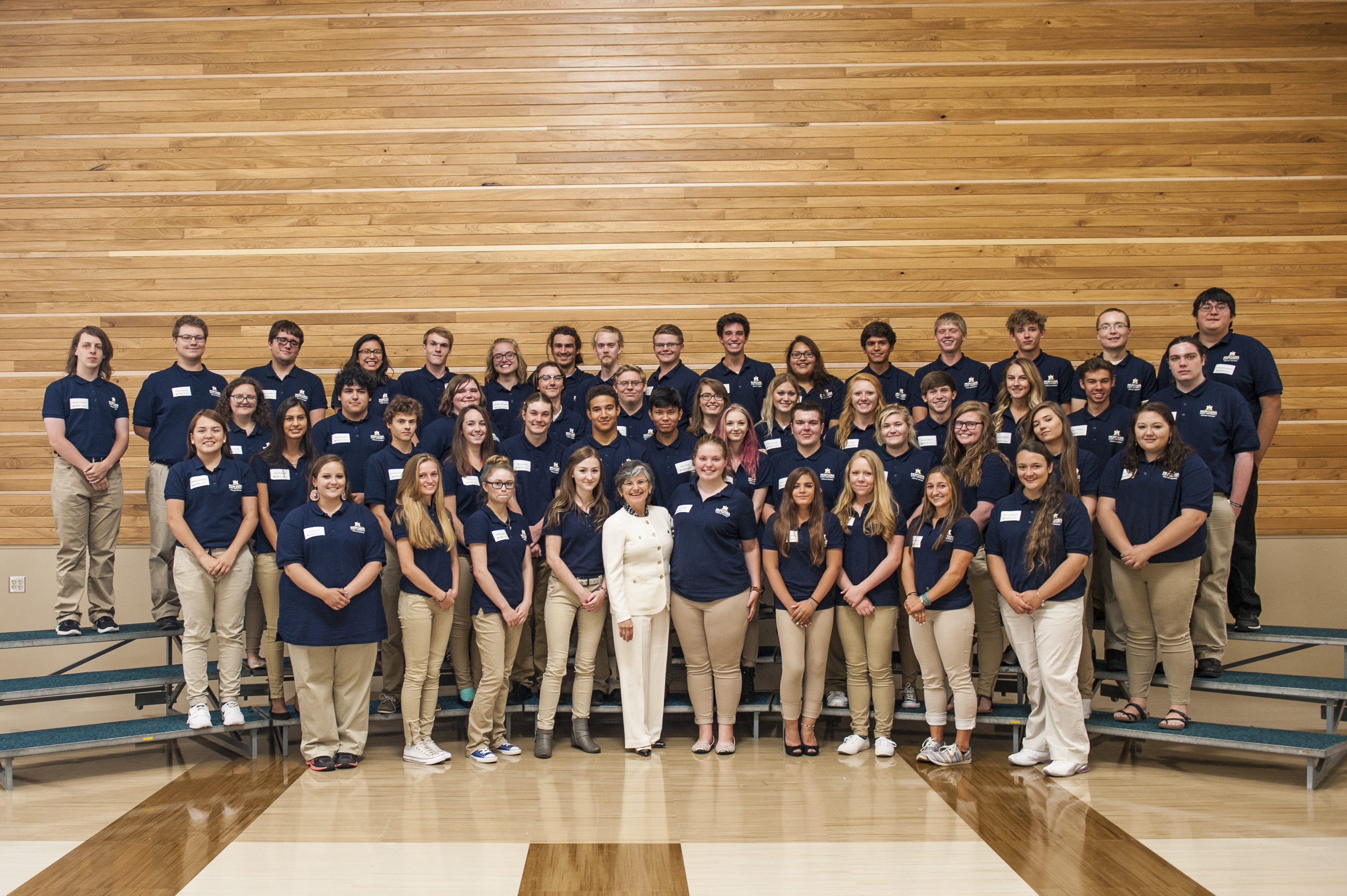 2016 Inaugural Class