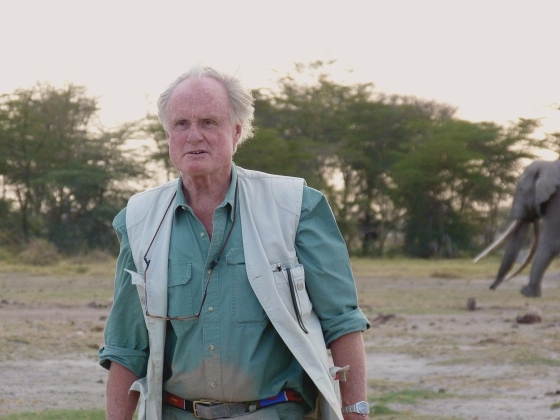 John Heminway is a renowned writer and filmmaker. Educated in New York, Switzerland, Massachusetts and at Princeton University, his award-winning body of work has focused on nature, science, history, biography, the American West, and Africa. His many awards include two Emmys, two Peabodys, and a DuPont Columbia Journalism award. In 2016, Montana State University awarded him an Honorary Doctorate of Arts.
Saturday Evening - Dan Wenk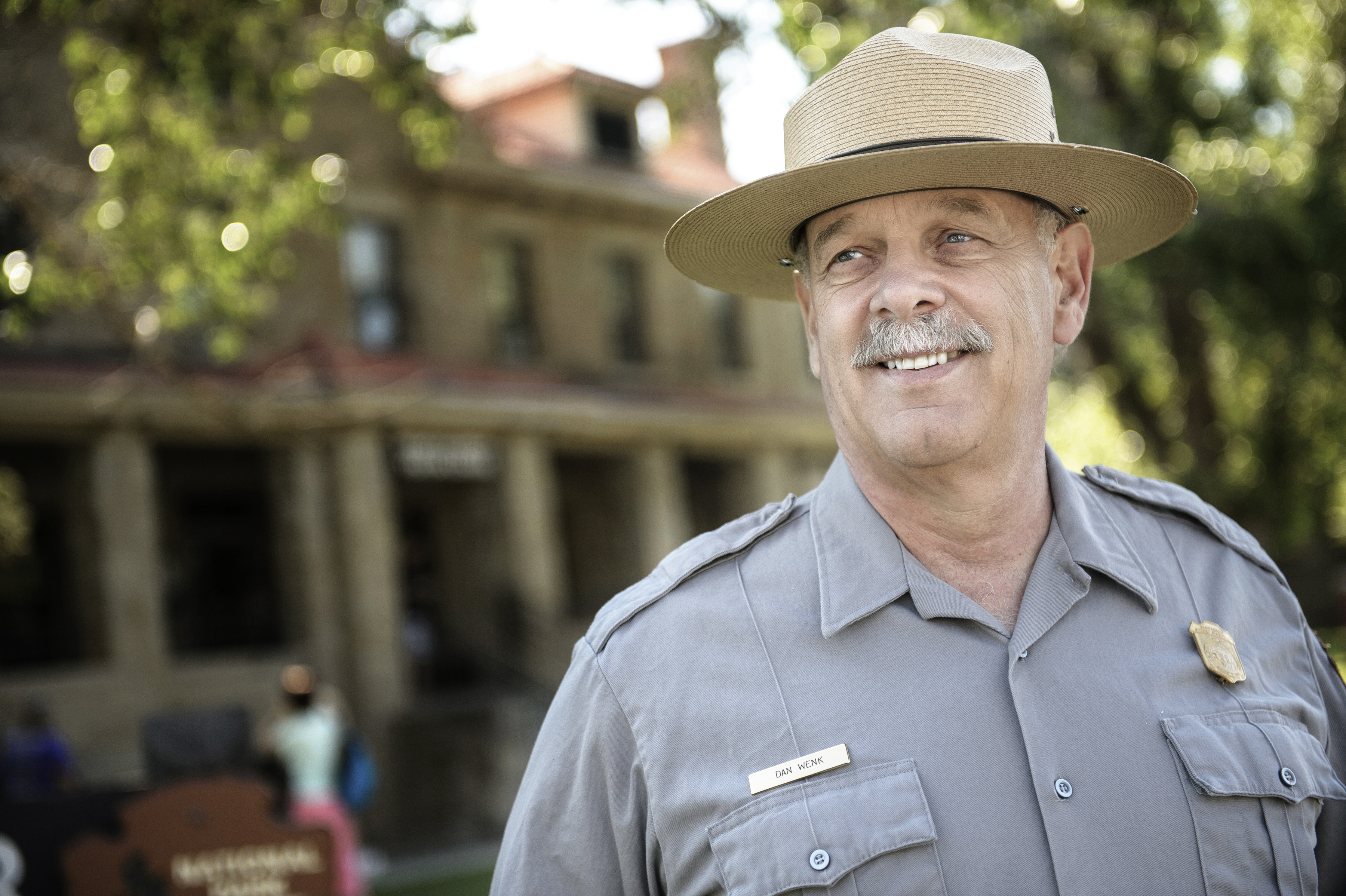 Dan Wenk is the former superintendent of Yellowstone National Park, an office he held for over 7 years. He was also the Deputy Director for the National Park Service in Washington D.C. for 22 years, where he oversaw our country's over 400 national parks. For his record of excellence and conservation efforts, he received the Stephen T. Mather conservation award from the National Parks Conservation Association.