Indian Education for All in Montana for One MUS
Getting Started

Welcome to Indian Education for All in Montana for One MUS.

This course is just one part of an overall effort to ensure that every member of our Montana University System (MUS) team is engaged in conversations around the Montana Constitutional mandate that "every Montanan, whether Indian or non-Indian, be encouraged to learn about the distinct and unique heritage of American Indians in a culturally responsive manner." As people involved in education, we have a keen interest in expanding our knowledge and creating safe and enlightening spaces for all of our students to succeed. By being a part of this important conversation, all MUS employees will increase their own understanding of contemporary and historical American Indian issues and thereby play a role in better empowering American Indian students to succeed.
The course was designed with the understanding that MUS faculty and staff have a diverse educational background and experience regarding American Indian issues. The content may be entirely new for some and for others, it may enhance your current knowledge base with the goal of ensuring all have a strong foundation upon which to build.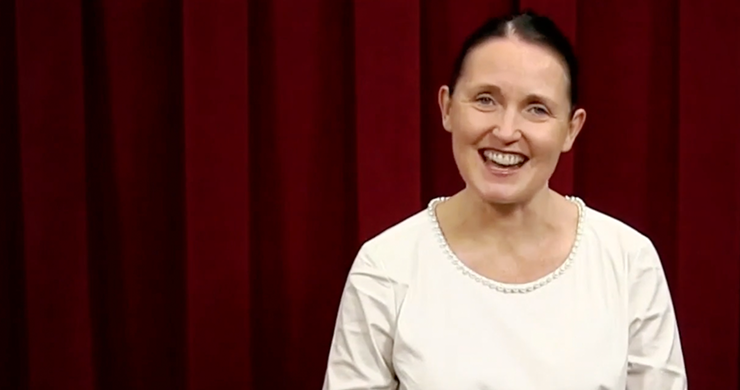 Please start by watching this welcome video from Angela McLean, Director of American Indian and Minority Achievement and K-12 Partnerships.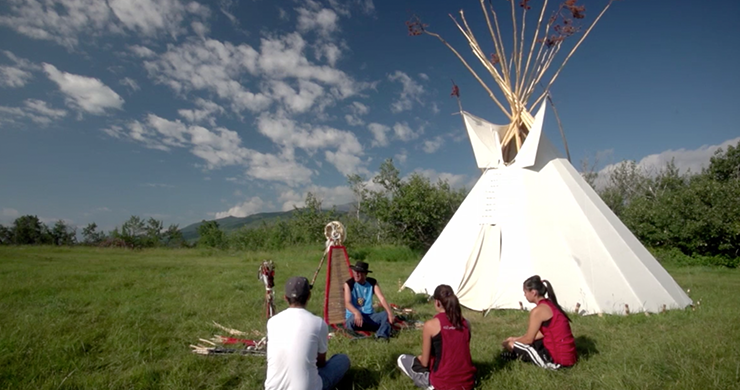 Course objectives, time requirements, and contact information.
This course was developed in partnership with:

Montana University System American Indian and Minority Achievement Council
Office of Public Instruction
Montana Department of Commerce