Indian Education for All Background

This section contains several readings and videos that cover the background history of Indian Education for All and the AIMA Council's recommendations to support the constitutional mandate in the MUS.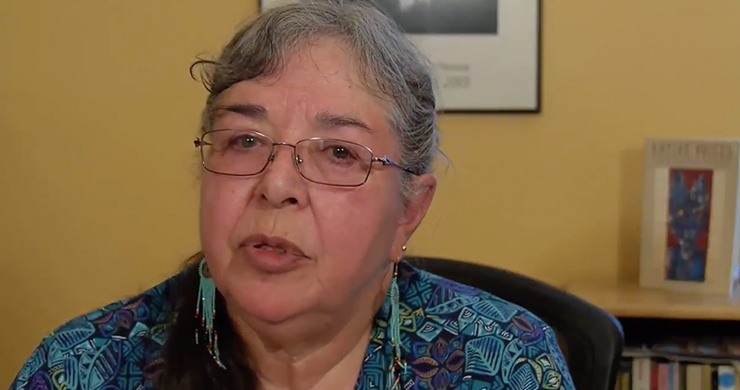 Joyce Silverthorne is an enrolled member of the Confederated Salish and Kootenai Tribes and former Director of the Office of Indian Education for the U.S. Department of Education.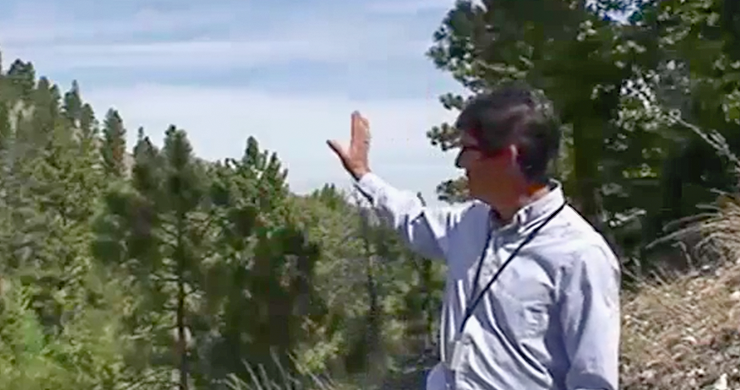 In 1999, The Montana Office of Public Instruction brought together representatives from all the tribes in Montana.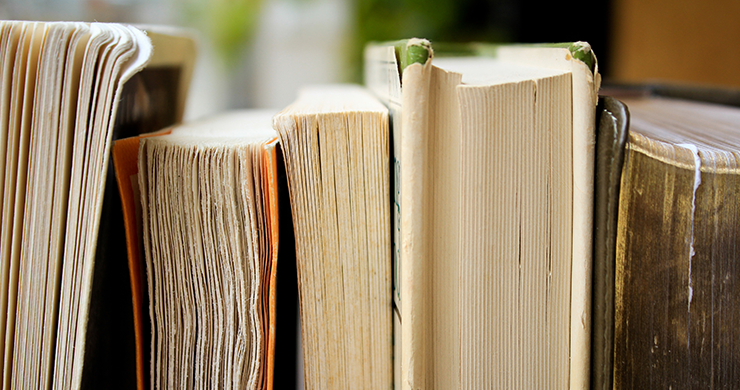 It is important to know that Article X of the Montana State Constitution of 1972 specifically noted "the unique cultural heritage of the American Indians".
In 2013 the Office of the Commissioner of Higher Education (OCHE) approved the creation of a Montana University System American Indian Minority Achievement Advisory Council.