---

Watch the two short videos in this section and think about what you can do to support Indian Education efforts on your campus. To finish the course, complete the Course Evaluation. Thank you for taking the time to learn more about Indian Education for All.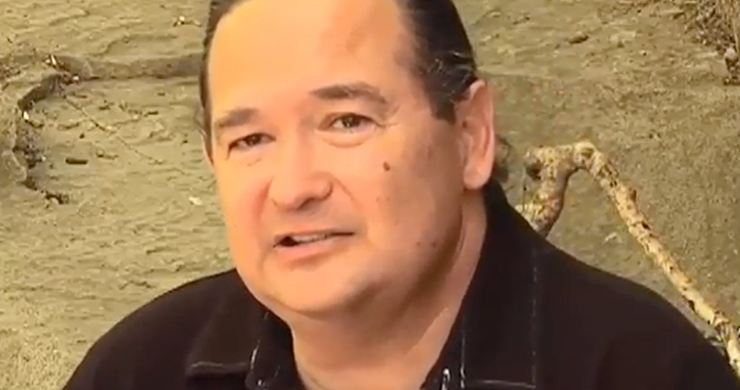 There is still a lot to process and learn about IEFA and the MUS. In this video, Russell Boham (Little Shell) speaks to the importance of ethnic literacy.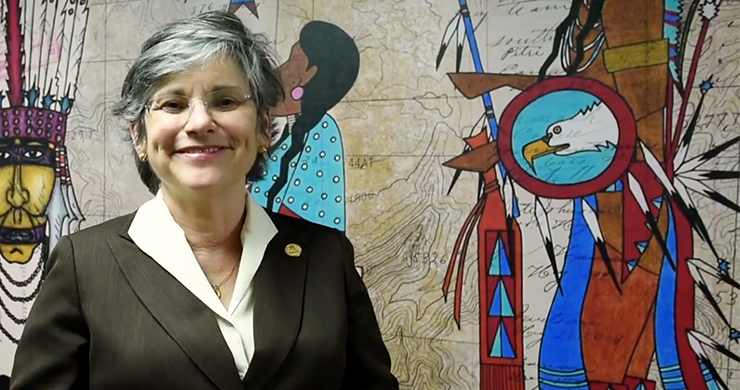 MSU's President Cruzado closes the course with an expression that the efforts at American Indian student success belong to every single person on every one of the MUS campuses.
Moving Forward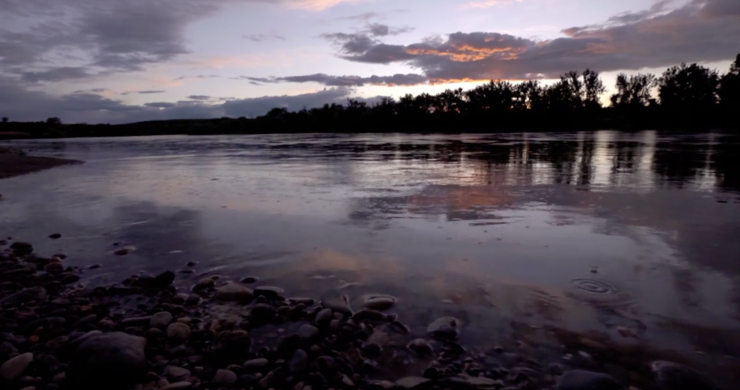 This course was not designed to teach you everything you need to know and make you an expert in American Indian culture or history. Instead, we hope that you have gained an understanding of the importance of learning about Montana's First People and can move forward to make a positive impact in your role.
---
Take the Quiz to Register Course Completion
Please click the button below to complete the Indian Education for All course with a short quiz. Thank you for your time!