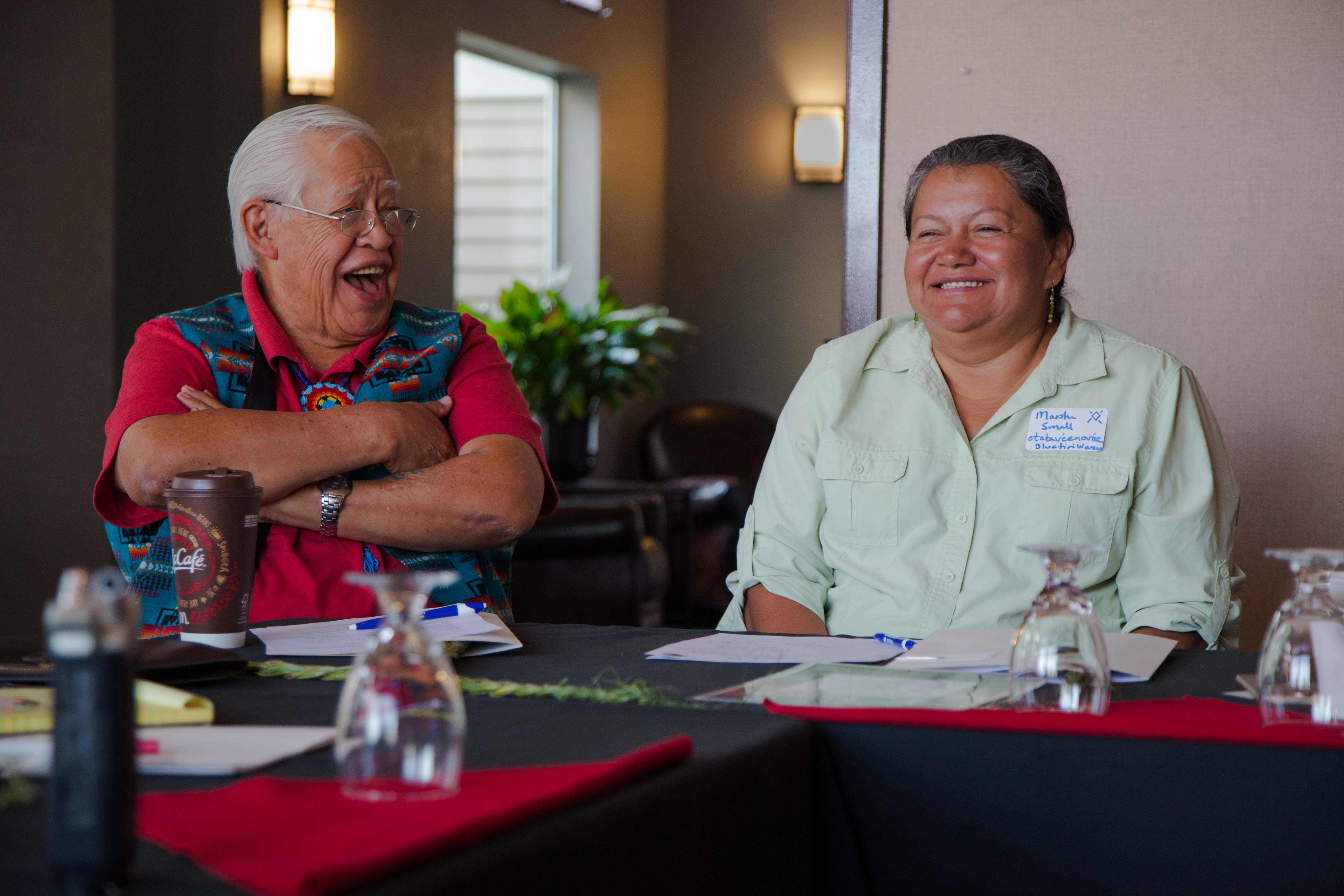 Who We Are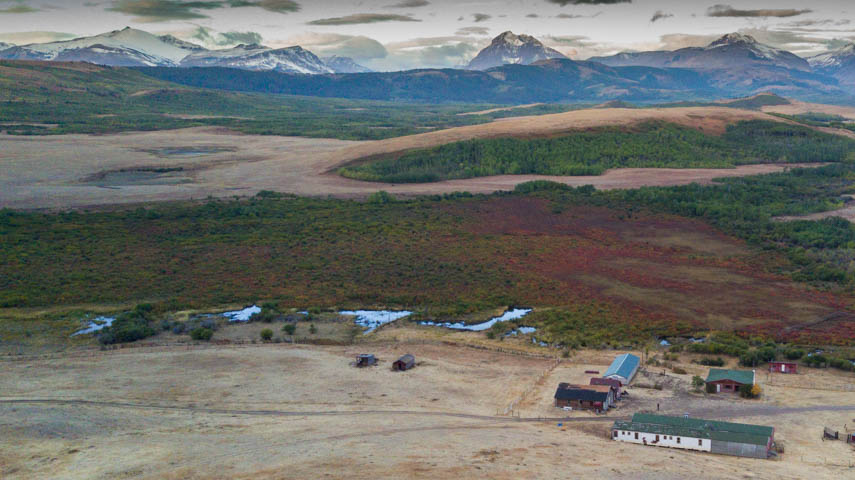 Learn more about us and what we are interested in!
What We Do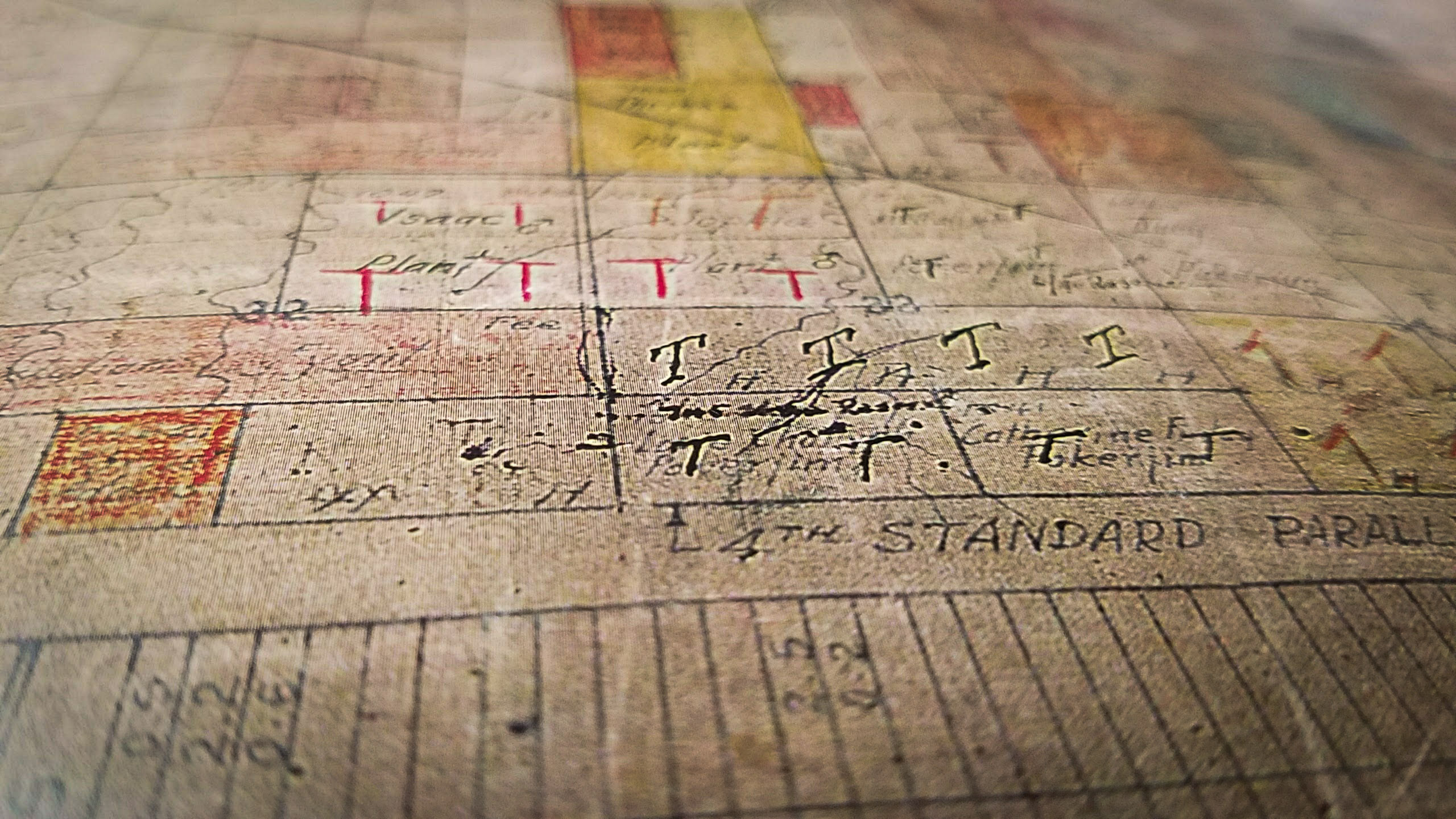 Check out our research and what we have been up to!
Yellow Bird Woman Sanctuary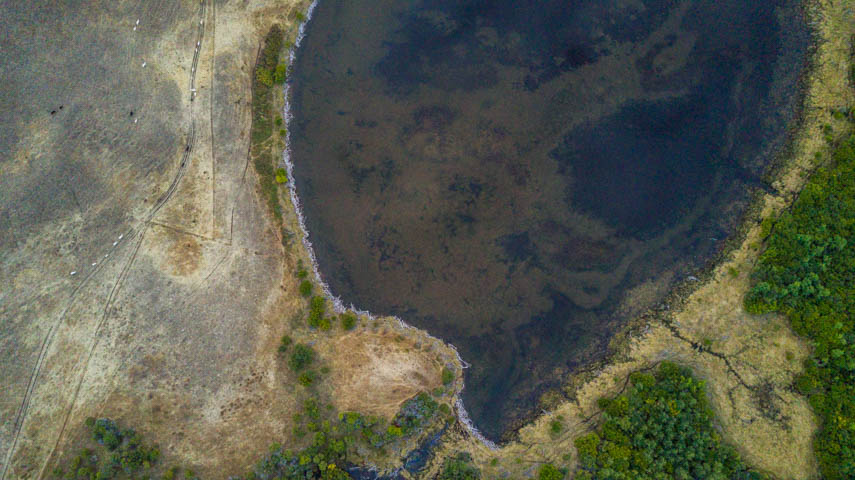 Take a look into the living legacy of Elouise Cobell (ōt"kwaipiiksaakii), Blackfeet ways of knowing, doing and being. Oki!
Newsfeed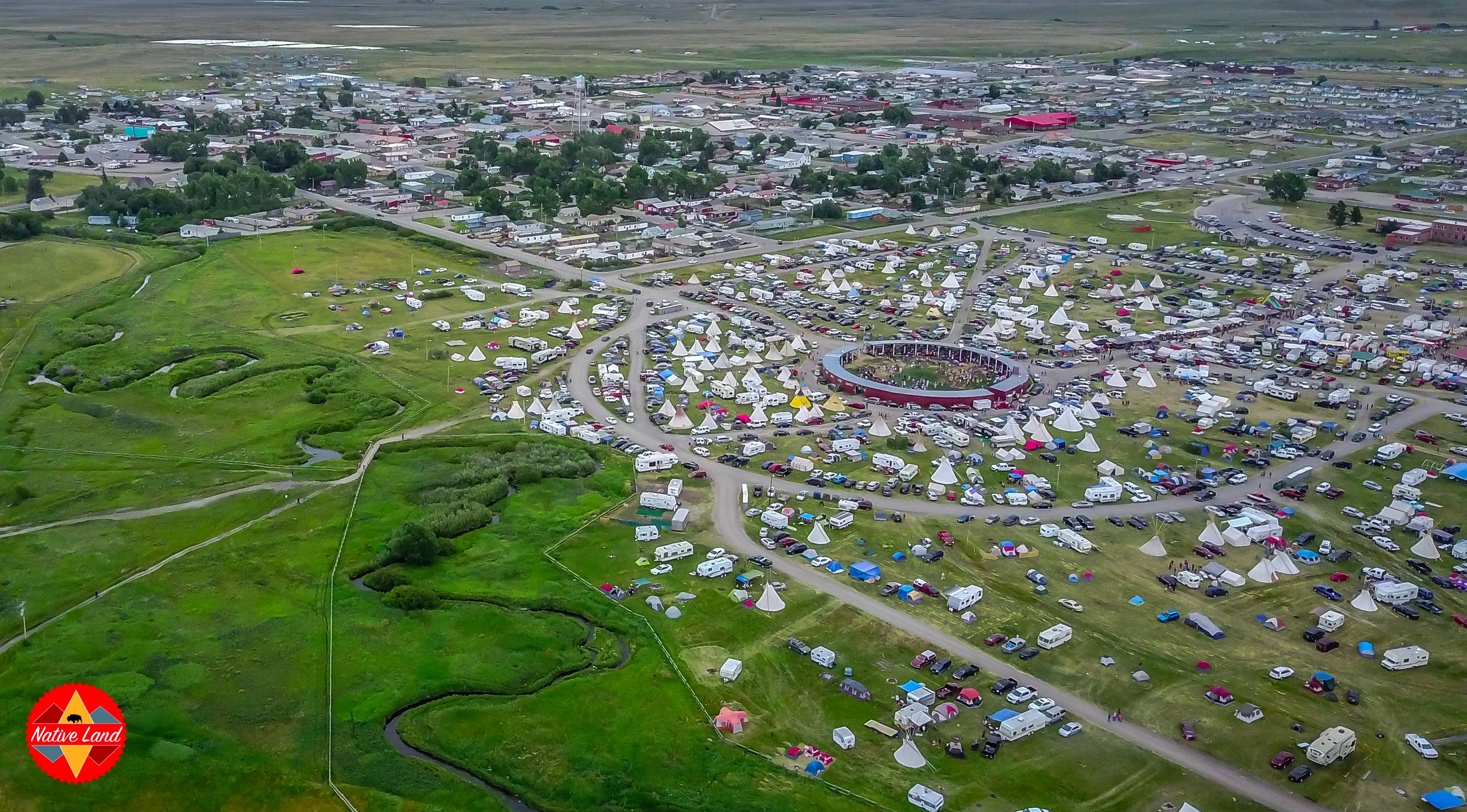 Blackfeet Nation Is Taking Back the Food System
A tribal-led plan to build a meat-processing facility on the Blackfeet Nation reservation in Montana will help invigorate the local economy, safeguard cultural traditions, and protect community health and the environment.

Click Here to find out more about what friends and members of our team are doing with the Ō´yō´•ṗ´ ("We Are Eating") Food Pantry.
The Living Legacies of Elouise Cobell - Yellow Bird Woman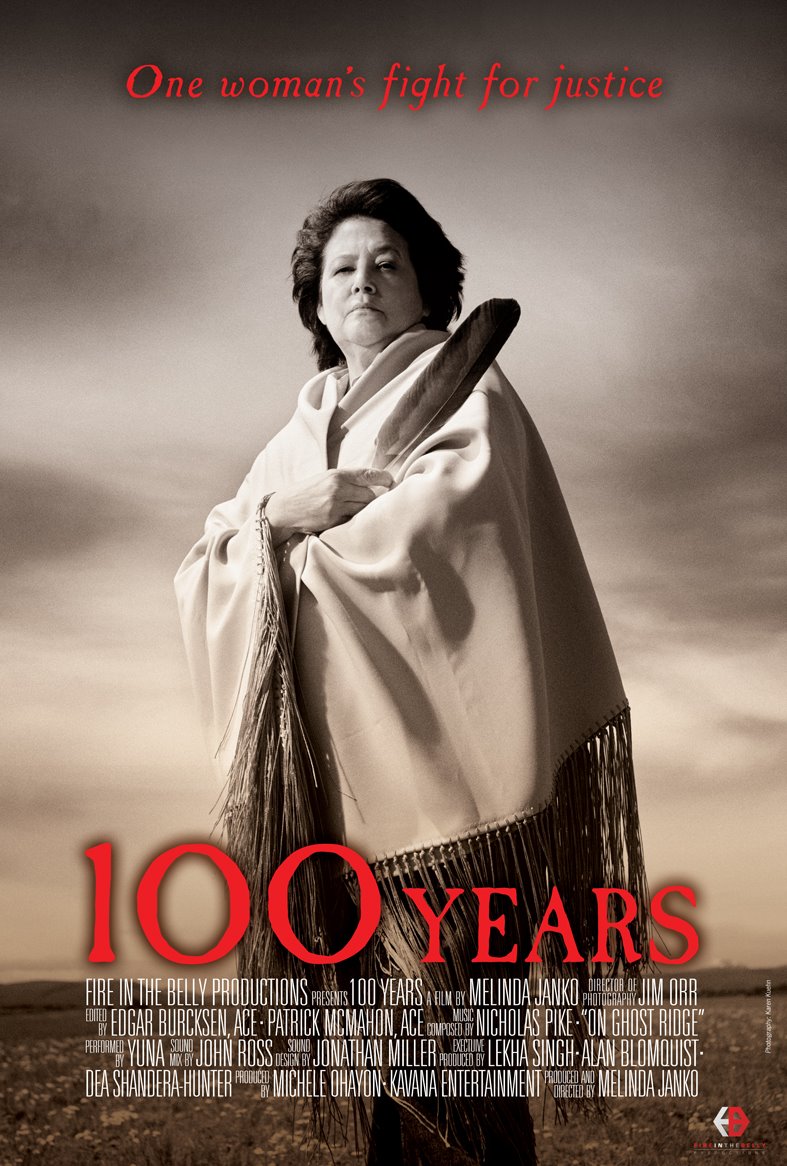 Public screening of the 2016 award winning film, 100 Years: One Woman's Fight for Justice
On October 12, 2017 the Native Land Project hosted a screening of the film "100 Years" at the Hager Auditorium, Museum of the Rockies at MSU-Bozeman.

The film was followed by an interactive panel of Blackfeet tribal leaders, planners and educators who discussed her living legacy, the supreme court decision and current planning efforts on the land with the Niitsitapi (Blackfeet) people. More than 200 people attended the standing room only event. This event was free and open to the public.

If you couldn't make it to the event, please check out the following resources:


Full Event Recording [HERE]
Bozeman Chronicle Article [HERE]
Summer 2017 Indigenous Planning Workshop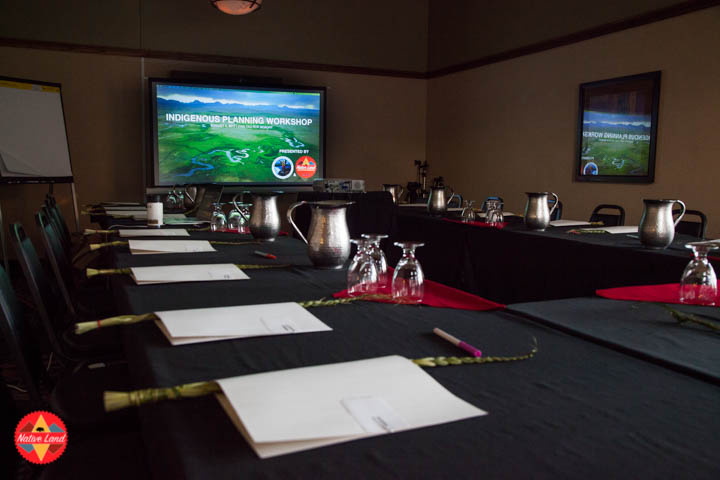 In early August, 2017 we invited Indigenous planners from a few of the reservations around Montana to share their experiences and expertise in a facilitated, one-day gathering at the KwaTaqNuk Resort on the Flathead Indian Reservation.

Hosted by the Confederated Salish Kootenai Tribe and that Tribe's land department, the workshop began conversation around best practices and challenges in Indigenous land planning and tenure within the region today. The workshop helped us to contemplate new and creative approaches to address land tenure issues from Indigenous perspectives and to how frame MSU faculty, staff and students support for Indigenous land planning on reservations around the state and region. Breakout groups and a short field trip to a property of focus offered rich insight and discussion of current issues and solutions to pressing tenure and planning issues in the region.

Workshop participants expressed the need for an intertribal exchange or network to connect Indigenous-led research with both research funding and community applications. Additionally professional development opportunities, equitable research collaboration and resource sharing, an information clearinghouse, and support for self administered tribal census and surveying were discussed. Concerns over the ownership, use and abuse of data were central, as was the conversation around Indigenous Research Methodologies. Participants (including facilitators) left with expanded knowledge of Indigenous planning successes and failures. Workshop facilitators received valuable feedback on the Native Land Projects current efforts to develop curriculum and research relevant to tribal planning. Interested participants from this initial working group will become founding members of a regional Indigenous planning network and will have access to an online Indigenous planning information clearinghouse to be housed under MSU's new Native Land Project.
Acknowledgements
Currently, our work is made possible by the

Department of Native American Studies, the Foundation for Community Vitality, and the MSU Initiative for Regulation and Applied Economic Analysis.

Tribal governments, community level organizations and individuals also support us with their time, energy and in-kind assistance. These lasting partnerships are critical to the success of our current and future work on Native Land. We are grateful to our hosts and their ongoing support.