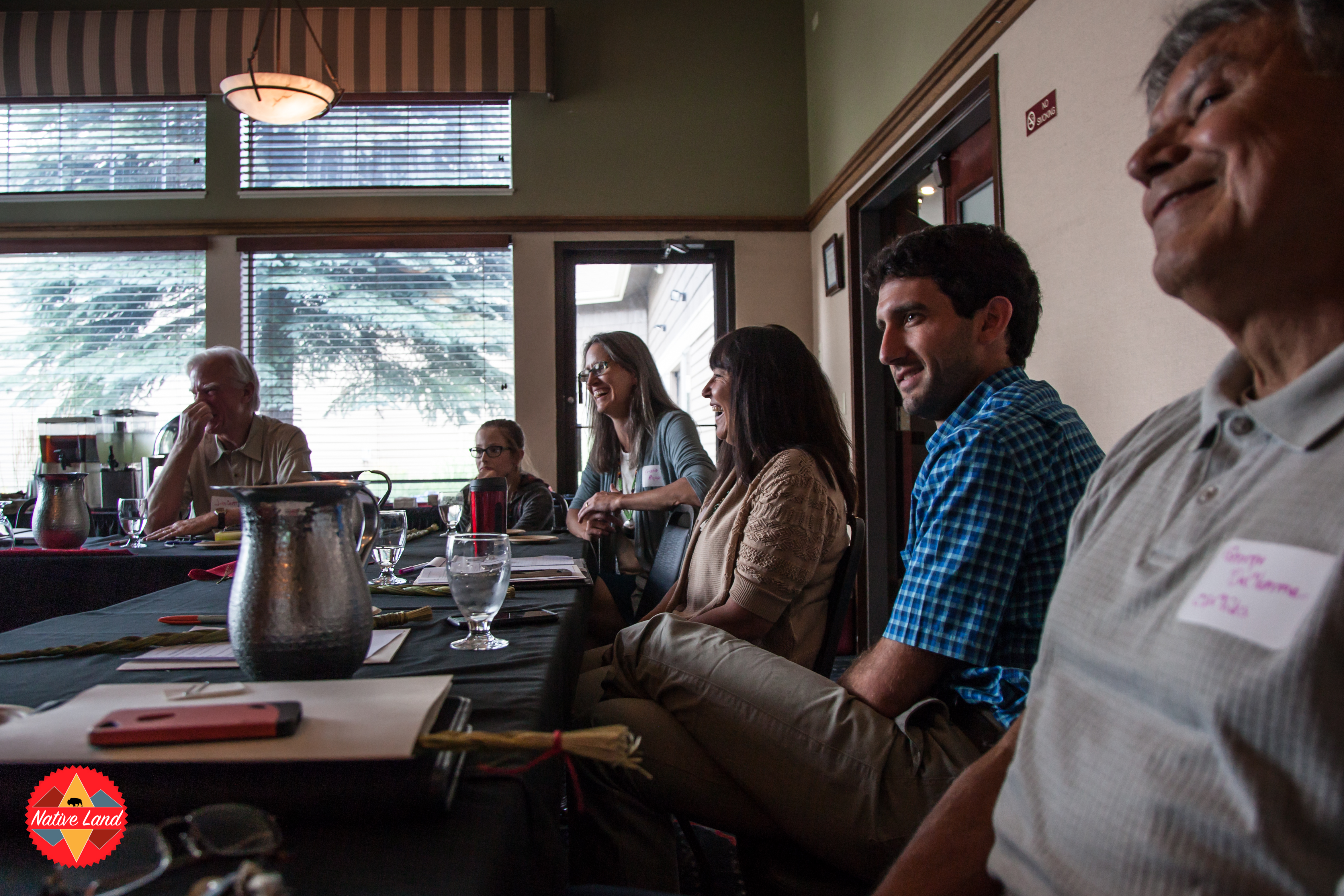 The MSU Native Land Project is an applied research initiative that aims to document and generate research on indigenous land and planning that is useful to planners and others working on issues in the interest of First Peoples in the Northern Rockies region.
Grounded in Native American Studies, Federal Indian Law, Policy, and Critical Indigenous Planning fields, the project aims to:
Engage active planning practitioners in Indian Country
Co-create knowledge with Indigenous People and Governments
Help prepare the next generation of planners through training, service and professional projects;
Facilitate a network of Indigenous planning excellence across the region to share best practices;
Share findings with fellow professional planners and academics.
Long Term Vision
We are a research project with the vision to become much more. Grounded in work alongside Indigenous people, planners and governments in the Northern Rockies and Montana, our aim is to:
1. Become a hub of applied Indigenous research, professional training and community building. This will be a fully integrated program which will build capacity in students who wish to perform needed and locally driven work—such as strategic planning, mapping, filmmaking or other strategies aimed at protecting and building on Indigenous knowledges and histories—in and with reservation communities. An MS degree in Native American Studies will complement the existing MA degree, contributing to the burgeoning field of Indigenous science, and preparing culturally attuned students with hard skills of value in their home communities.
2. Sustain a vibrant operation including the retention of a full-time director and a program manager to develop capacity building partnerships with every Indigenous Nation in the region. A technical assistant will oversee a new lab space with GIS, media and filmmaking capacities.
3. Produce applied Indigenous research desired by tribal leaders and communities. Through academic articles, white papers and policy briefs, practitioner case studies and a network of Indigenous planning excellence, the initiative will revitalize Native American Studies in ways that are relevant to its primary constituency, the Indigenous communities of the region.
4. Assist Montana State University in achieving its mission as a land-grant institution: to engage Native communities in ways that are meaningful to them and increase access for Indigenous students; create knowledge by integrating research, service and outreach with Indigenous communities on Native land.