We are continually developing new courses in support of Native lands and peoples. Here is the first in a series to be launched over the next several years:
NASX 470/570: Indigenous Planning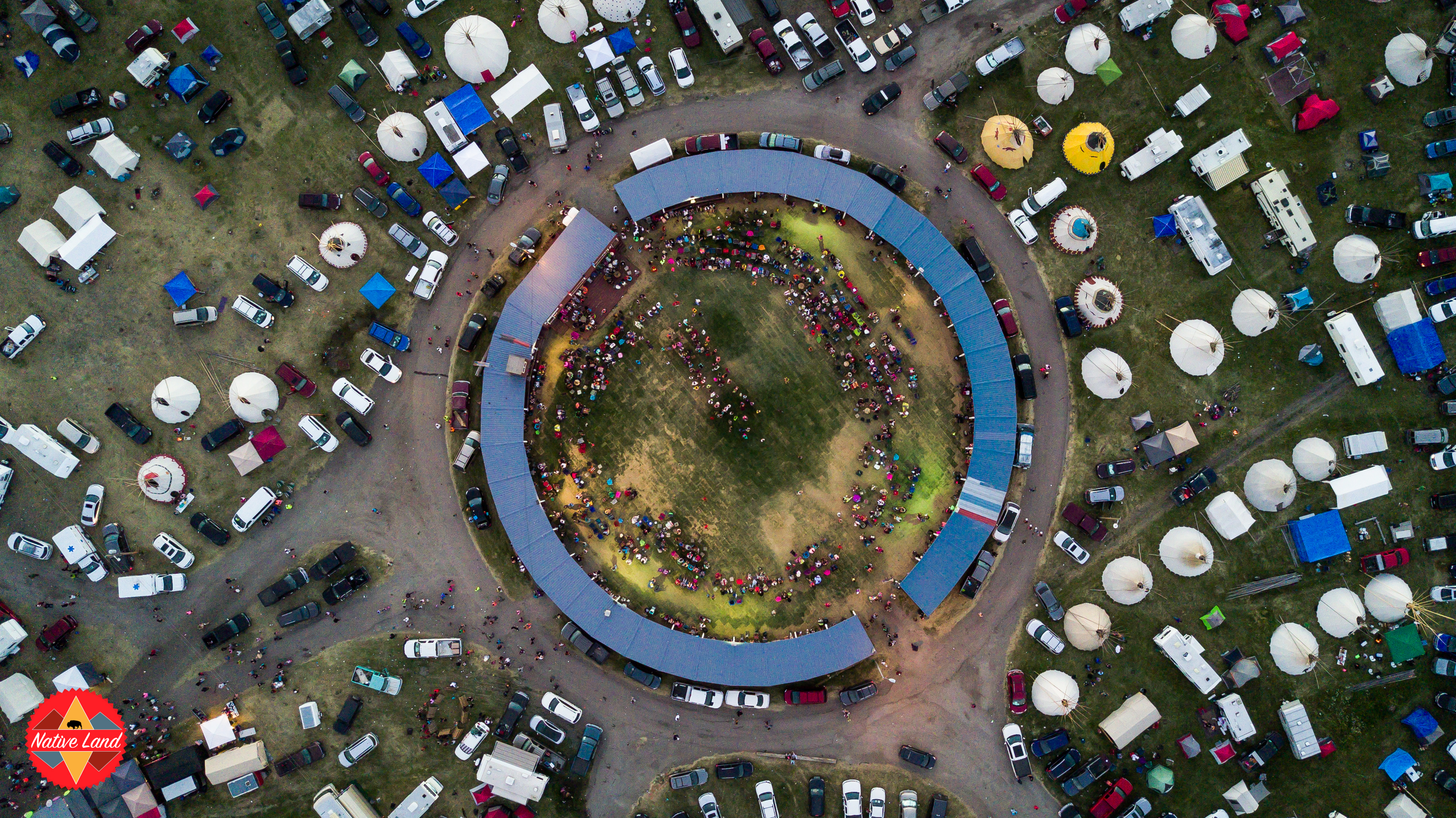 Fall Semesters
Online (80% Online, 20% WebEx Enabled Roundtables)
Indigenous peoples have been managing their land and resource base, planning their communities, and passing on teachings, including traditional ecological knowledge, since time immemorial. Launched in Fall 2017, and designed to attract Indigenous and non-Indigenous students who want to work with Indigenous communities in Montana and beyond, we are looking for 12-20 committed students each semester to enter complete this rigorous regional planning course and emerge as capable and respectful planners who will help shape positive futures in in Indigenous settings through planning practice.

Working Course Description
The intent of this hybrid (80% online and 20% in-person) course is to empower emerging MSU graduates and emerging practitioners through substantive knowledge of contemporary strategic planning and Indigenous community development. This course will build a foundational understanding of the political, legal and cultural protocols, values, social structure, development economics and traditional knowledge of American Indian, Alaska Native and Pacific Islander peoples and engage with constructive planning practice that contributes to both local economic development and human development outcomes. Students can expect a challenging but engaging work load with ample opportunities to develop professional regional planning skills.

From critical theory to decolonization approaches and community development skills, this course aims to provide students with the critical skills necessary to work in and with indigenous communities and organizations today. Through readings and reflections in tribal economic development, 10 modules of strategic planning and a professional project students will be exposed to current planning practice in Indian Country and the challenges and opportunities therein. Promoting Community Development through Strategic Local Economic Planning, a guide written by the UN-HABITAT (United Nations agency for human settlements and sustainable urban development) will serve as a framework for studying the strategic planning method through ten modules. Our aim is to draw from collaborative approaches, Montana cases, the strategic approach and professional project completion to better prepare students for work in Indigenous settings both rural and urban today.


This class taught by native planning practitioners and facilitated by a professional regional planner offers a suite of skills that students can use as they transition into professional work environments beyond Montana State University. Enrollment is open for students studies, university honors, business, political science, sociology, anthropology, community health, land resources and environmental science, geography, engineering and economics is encouraged. Students will walk away from the course with substantive introduction to the field of strategic planning, professional skills and a completed portfolio project.
The course is structured around 3 major units:


1. Foundations and Contemporary Practice in Indigenous Planning Literature Overview and Reflective Practitioner Essay or Creative Project
2. The Strategic Planning Approach (10 Online Modules in Strategic Local Economic Development(LED) training)
3. Professional Planning Project

Instructor(s)
Christopher J. Carter, M.Sc, CFM, AICP with visiting Indigenous Planners from the Northern Rockies.

2017 Planners: Jill Falcon Mackin (Ojibwe), Loren Bird Rattler (Anskapi Pikuni) and Velda Shelby (Kootenai) , others TBA.
Welcome Message