Doctor of Nursing Practice (DNP) Graduate Degree
NP Family/Individual
Focus
The DNP prepares advanced practice nurses who demonstrate clinical expertise, judgment, scholarship, and leadership to provide the highest level of nursing practice in the primary health care setting.
Educational Objectives for the Doctor of Nursing Practice Degree
Integrate nursing science and theory, biophysical, psychosocial, ethical, analytical, and organizational sciences as the foundation for the highest level of nursing practice.
Analyze complex health care systems to assess strengths and weaknesses and facilitate organization-wide changes in practice delivery.
Synthesize, interpret, and apply knowledge from nursing practice, research, theory, and informatics to evaluate outcomes and sustain evidence-based advanced nursing practice.
Advocate for health care policy addressing issues of social justice and equality in the delivery of advanced practice nursing services.
Enact leadership and effective communication in inter- and intra-professional collaborator relationships to facilitate and improve outcomes for individuals, populations, and health care systems.
Assess epidemiological, financial, sociopolitical, occupational, and organizational forces in the development, implementation, and evaluation of clinical prevention and population health.
Integrate professional standards, values, accountability, and ongoing self-reflection into role acquisition as an advanced practice nurse.
Influence health outcomes by providing advanced independent comprehensive health care services including health promotion and counseling, health assessment and diagnosis, disease prevention, and management of health and illness of individuals and families throughout the lifespan.

Complete and successfully defend a scholarly project appropriate to the role and scope of the doctorally prepared advanced practice registered nurse.
For More Information
For more information about the College of Nursing Doctor of Nursing Practice degree program please contact: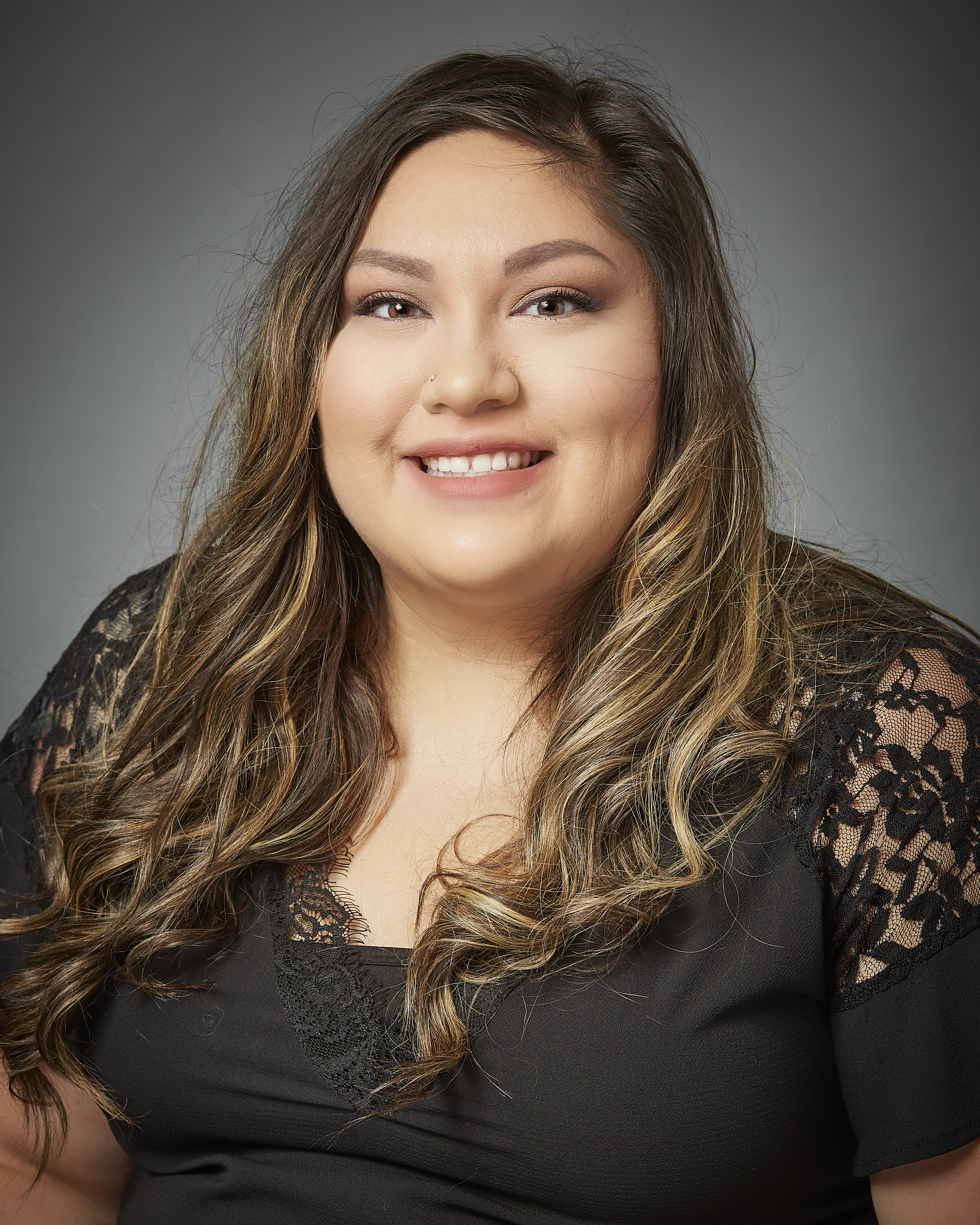 Twila Miner
Graduate Program Coordinator
For admissions requirements and information about how to apply, please go to the College of Nursing's DNP Degree, Distance Graduate Education page.