Clinical Hours & Simulation Labs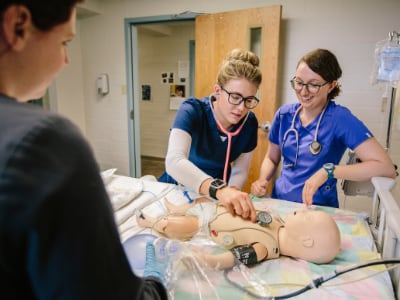 With over 1,000 hours of student time in clinical locations and simulations labs, our students are well-prepared with real-world experience for their careers as nurses.
Quality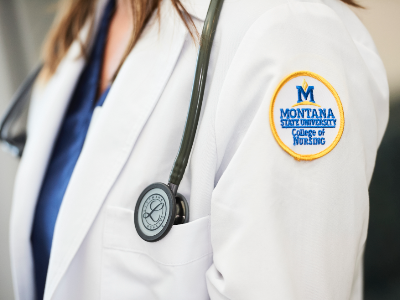 Continuously accredited nationally since 1949, all of our degree programs are currently accredited by the Commission on Collegiate Nursing Education.
Distinguished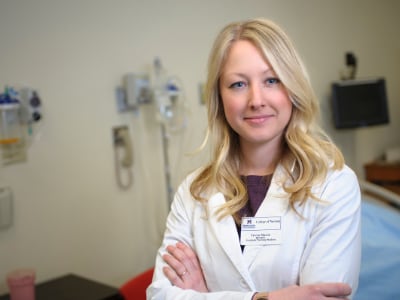 Average 90% pass rate for first-time takers of the NCLEX national licensing examination – well above the national average. MN and DNP graduates have passed their national certification exams at rates close to 100%.
Research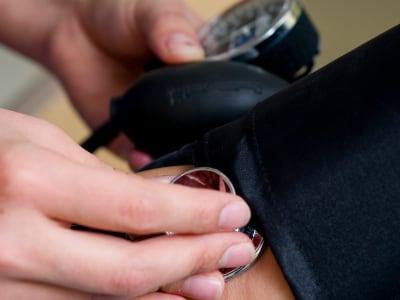 The College of Nursing is a national leader in rural nursing research and is responsive to the evolving health needs of the people of Montana and the nation.
Rural Primary Care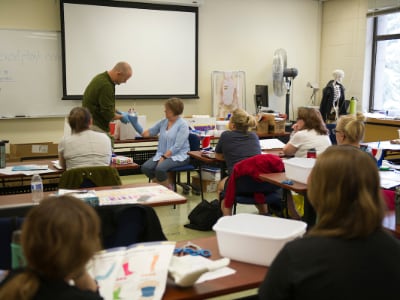 Enriching our classroom and clinical education with the primary care emphasis that is changing how healthcare is delivered in Montana.
Global Opportunities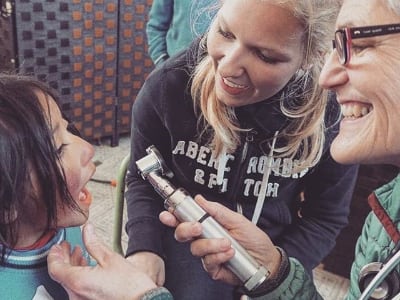 Opportunities to participate in service-learning projects, clinical rotations, and nursing research in countries around the world.
Our Community
Inclusive
The Caring for Our Own Program (CO-OP) is a supplemental student support program for Native American and Alaska Native students pursuing their nursing degree at Montana State University.
Supportive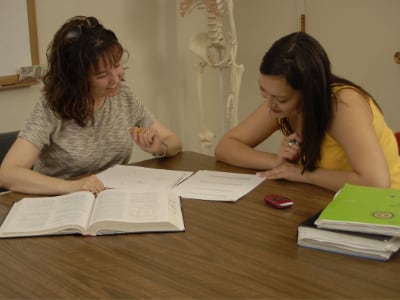 Our faculty and staff advisors help our students in their academics, degree completion, and beyond.
Engaged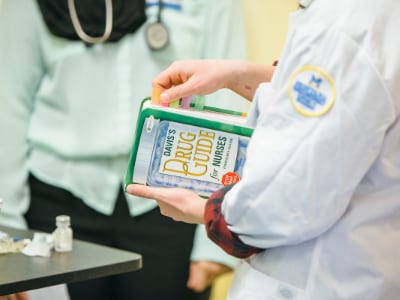 Montana Student Nurses Association gives our students an opportunity to engage in the professional nursing community
Our Place
Bozeman, Montana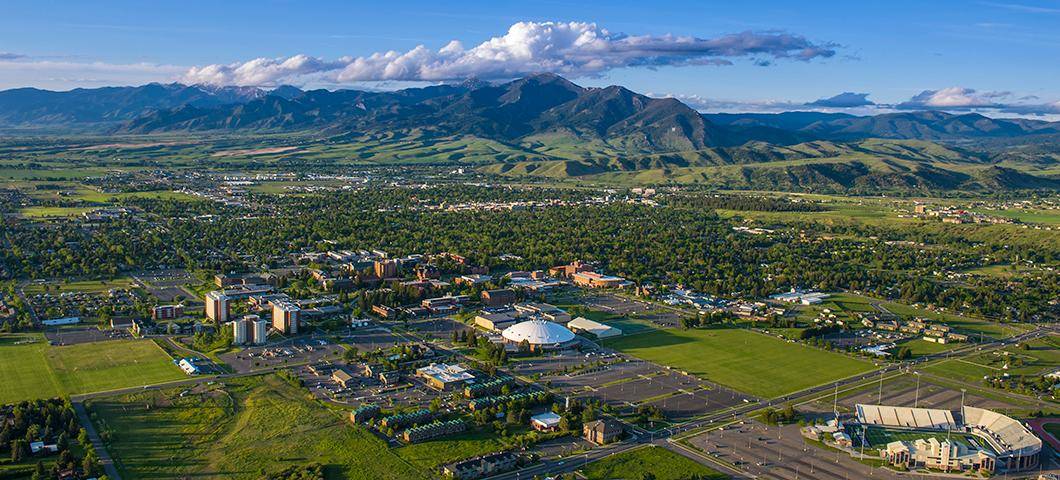 There's a reason Bozeman is considered a "dream town" and lauded by many for offering high quality of life. When you fly in over the Bridger Range or drive into the Gallatin Valley and find yourself surrounded by mountains, it's easy to understand why people want to live, work and play here. Add the cultural amenities of a local symphony and museums, the vibrancy of a college community and an energetic downtown, Bozeman is the complete package.
Learn more.
Plan Your Visit
The MSU Office of Admissions offers many different options for visiting and exploring MSU. Many prospective students and their families choose to visit during MSU Friday, which offers an in-depth preview of college life at Montana State University.
College of Nursing
Montana State University
P.O. Box 173560
Bozeman, MT 59717-3560
Tel: (406) 994-3783
Fax: (406) 994-6020
E-mail: nursing@montana.edu

Location: Anna Pearl Sherrick Hall
Dean: Sarah E. Shannon,PhD, RN, FAAN