Great Falls Campus Profile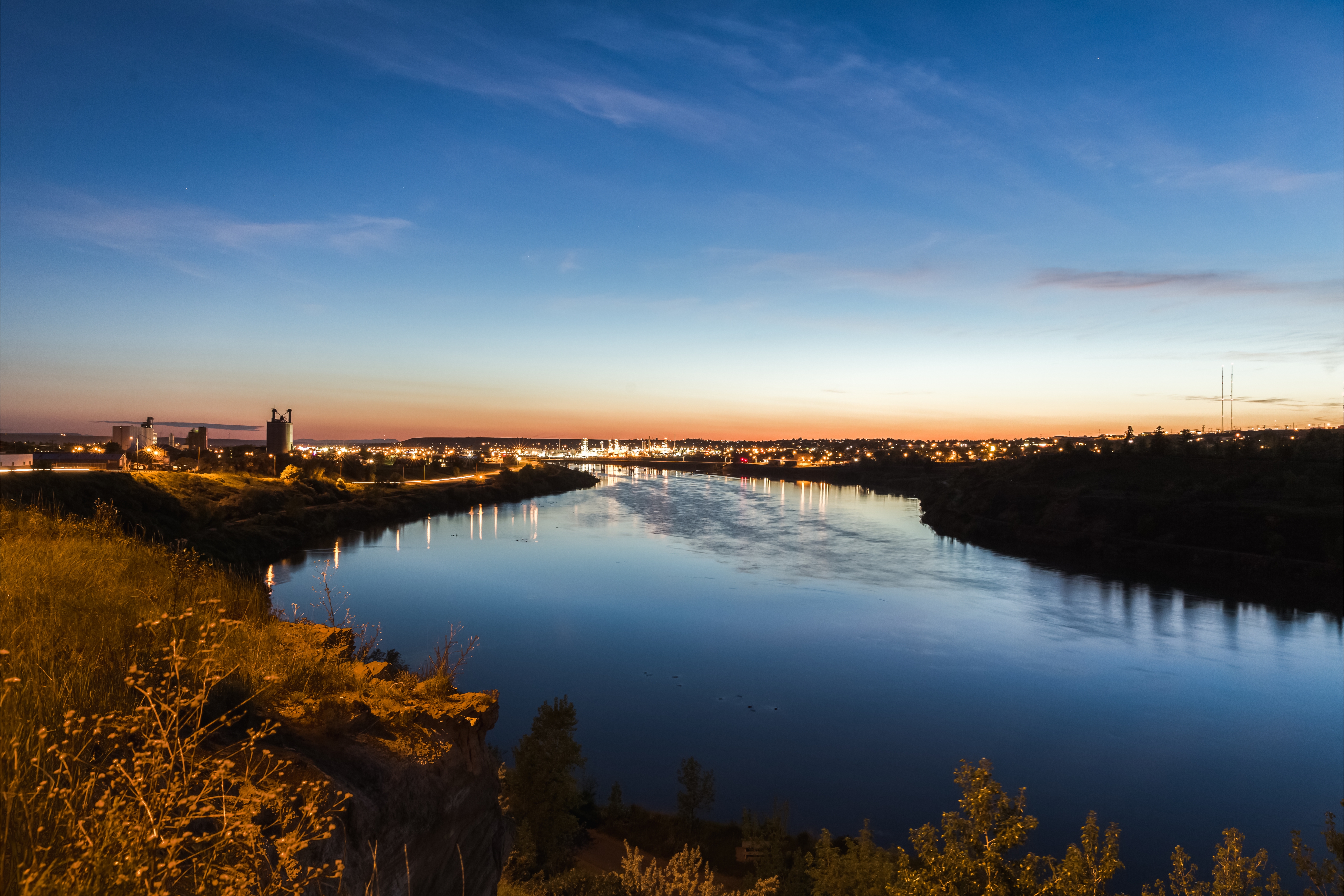 In Montana's Basecamp for Art & Adventure, there is something for everyone! Whether you are an art aficionado and want to immerse yourself in the art of famed Cowboy artist CM Russell, are a history buff wanting to see North America's largest collection of artifacts and information from the famed Lewis & Clark expedition, prefer biking or jogging along 57 miles of trail on the Missouri River, want to experience the natural wonder of the 5 falls of the Missouri, or want to let your wanderlust take hold for an independent adventure, Great Falls is for you and 1,000 adventures await!

Visit Great Falls
Recreational Opportunities
Hiking, boating, and blue ribbon fishing are among the favorite activities of those who live in Great Falls. The Rocky Mountains are within 30-60 miles to the east and west, and Glacier Park is a 2.5 hour drive to the north
Leadership
Campus Director

Dr. Susan Luparell

Associate Professor

Assistant Campus Director

Amanda Mauws

Program Assistant

Wendy Minster

Administrative Associate

Kay Lawhon
Quick Facts
Location: The MSU-Bozeman College of Nursing, Great Falls Campus is located on the lower level of the Benefis Building #31, 400 15th Ave. S., Suite 106, which is across from Benesfis West.
Student and Faculty

22 Total Faculty
96 Total Students
16 Traditional BSN Cohort are admitted in the fall and spring
16 Accelerated BSN Cohort are admitted in the fall

Major Clinical Partners

Acute care agencies
Community-based agencies
Rural hospitals and clinics
Transportation

Travel is required for some clinical experiences

There is a public transportation system, Great Falls Transit, which operates from 6:00 a.m. to 7:00 p.m., but several clinical rotations will make it very difficult to be without a reliable automobile.

Child Care

Family Connections (406) 761-6010 or 1-800-696-4503. is a great resource for findling local child care that meets your unique needs.

Housing

Everything from rooms to houses are available for rent. Prices range from $800 and up per month and you should be prepared to pay first, last, and a damage deposit up-front. There are no residence halls available.

Contact Kay Lawhon, Administrative Associate for more information on specific apartment complexes, property management services, as well as long-term stay hotels in town.

Computer Labs

There are four computers and a printer for undergraduate students, located in the Student Computer Lab. The computer lab is open from 8:00 a.m. to 5:00 p.m., Monday through Friday. MSU Bozeman Nursing students have access to the MSU Library through the Great Falls College Library, located on the main floor of the Great Falls College.

Counseling Services

Counseling Services Fees

Option 1) MSU Bozeman Services: Students in Great Falls interested in telehealth services through MSU Bozeman Counseling and Psychological Services may contact CPS for an intake appointment.

CPS:

https://www.montana.edu/counseling/appointment-explain.html

406-994-4531

Option 2) MSU students in Great Falls can reach out to the Great Falls Mental Health Triage Services which is a group of mental health providers who are available to make appointments with students within 24 hours.

Great Falls Mental Health Triage Services – 406-272-1086

Option 3)Students can also access the Thriving Campus platform to search other Great Falls area providers.

Thriving Campus: https://montana.thrivingcampus.com/

Additional support for community referrals can also be obtained at MSU's Counseling & Psychological Services: 406-994-4531.

Students wishing to access ongoing TMH services through CPS will pay the MSU student health fee by calling 406-994-2311.