Message from the Dean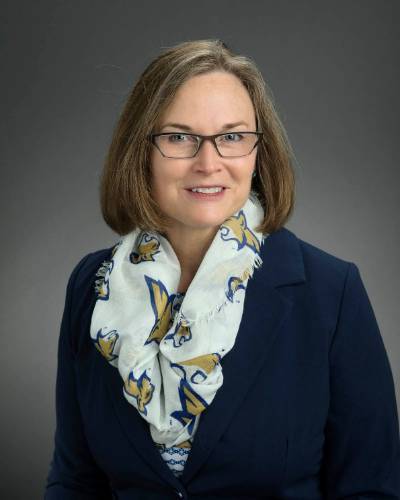 Hear from Sarah Shannon, dean and professor of the College of Nursing
Contact the Dean's Office:
Pam Schulz, Assistant to the Dean
Anna Pearl Sherrick Hall
Bozeman, MT 59717
Phone: 406-994-3784
Mission, Vision, and Core Values
The College of Nursing works to improve the health care of all people in the State of Montana, the nation and the world.
Assessment and Accreditation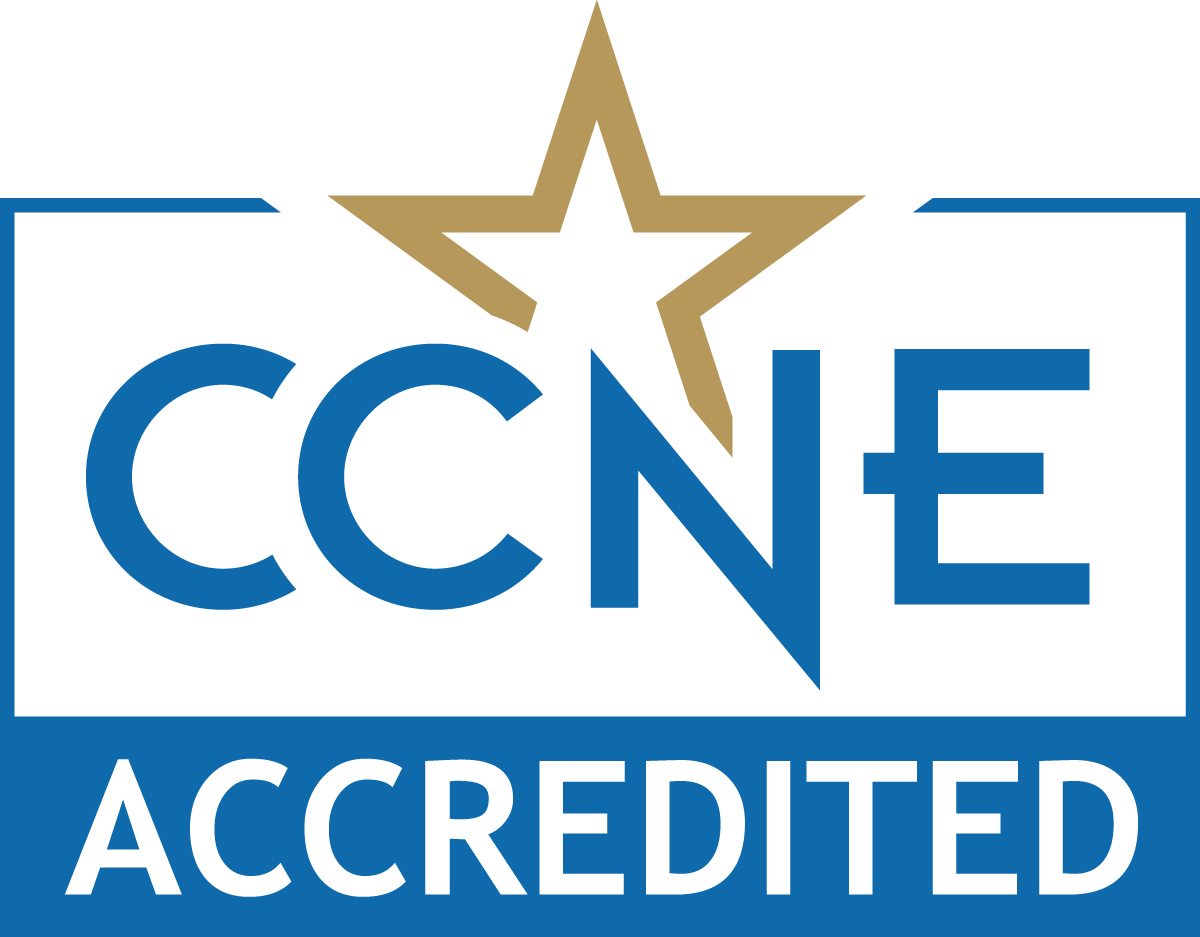 The baccalaureate degree program in nursing, master's degree program in nursing, and Doctor of Nursing Practice program at Montana State University is accredited by the Commission on Collegiate Nursing Education (http://www.ccneaccreditation.org).
The accreditation process evaluates the college in relation to national standards of excellence in nursing education.
Strategic Plan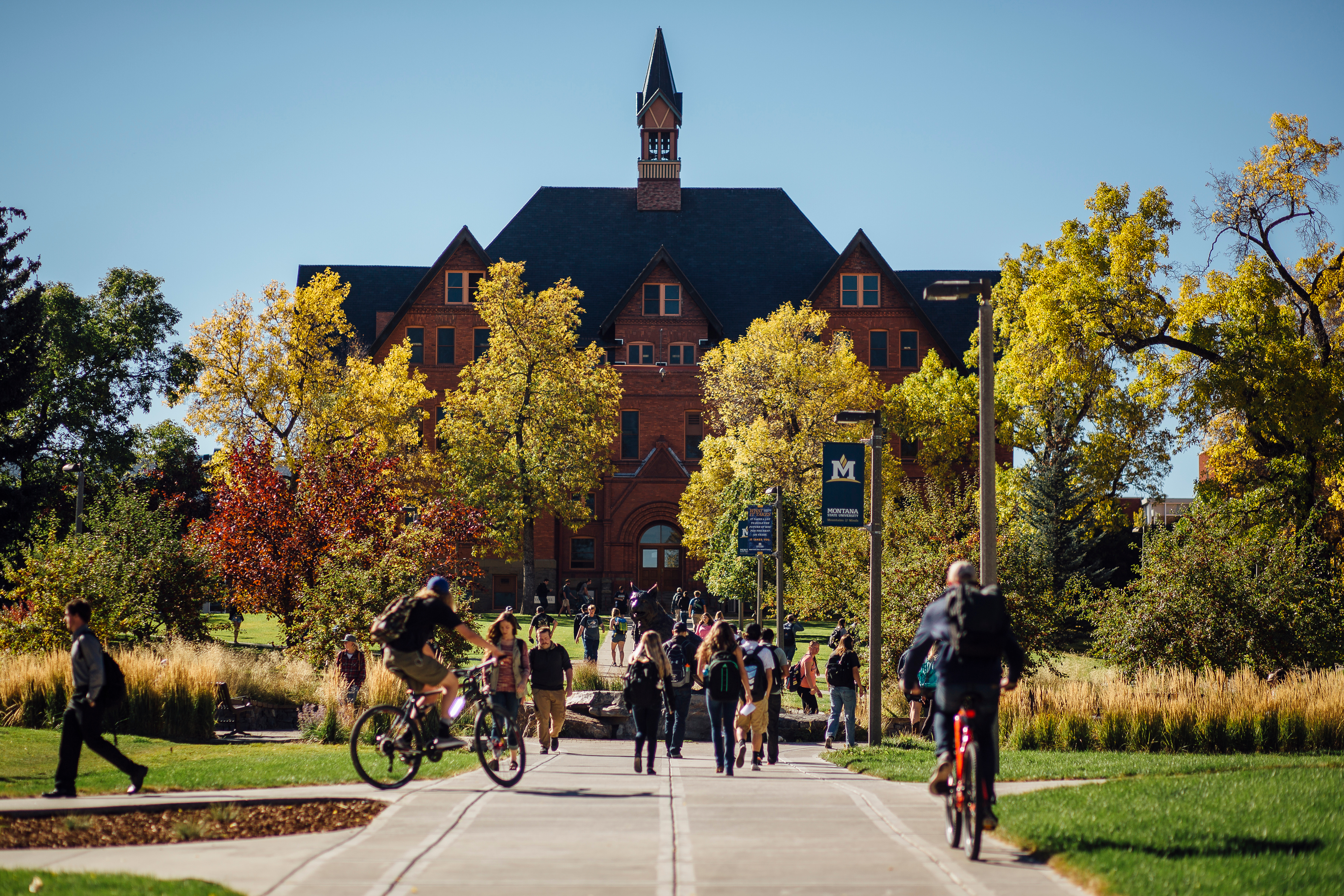 The MSU College of Nursing strategic plan is currently being revised to be consistent with MSU's Strategic Plan "Choosing Promise" which was adopted in 2019.
Faculty and Staff Openings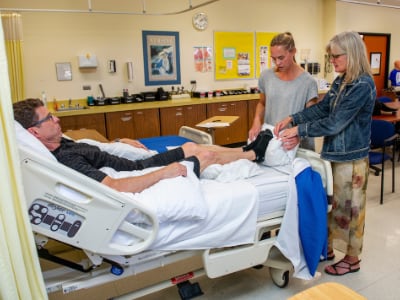 The College of Nursing perodically has openings for both faculty and staff positions.