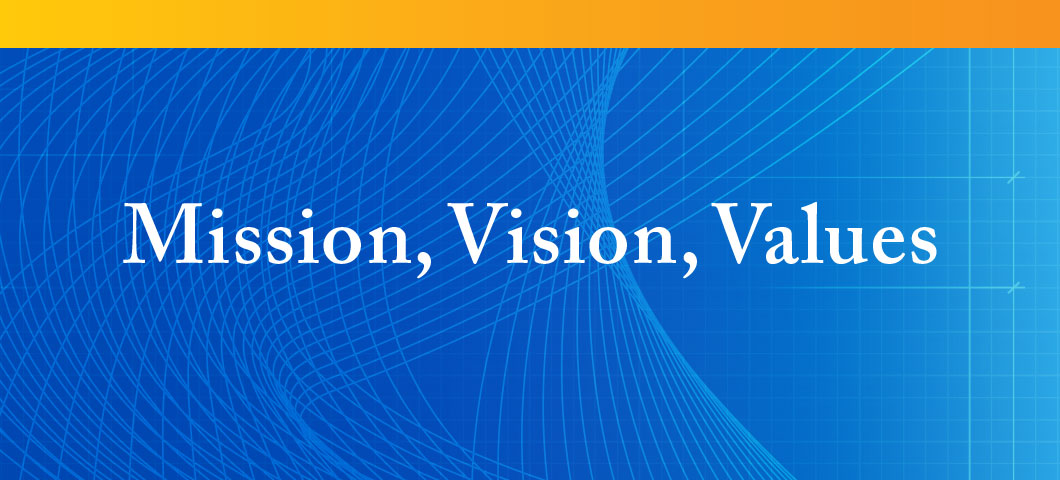 The Mission, Vision and Values are the foundation of the strategic plan, defining what we do, why we do it and how we do it. Together they describe Montana State University's strategic direction.
Mission
As the state's land-grant university, Montana State integrates education, creation of knowledge and art and service to communities.
Vision
Montana State University will transform lives and communities in the people's interest.
VALUES
Excellence
We pursue exceptional outcomes.
Integrity
We commit to honesty, ethical behavior and accountability.
Inclusion
We create a civil, supportive and respectful environment where difference and diversity are sources of strength.
Collaboration
We believe that working together produces better outcomes.
Curiosity
We expect inquiry, exploration, creativity and innovation.
Stewardship
We care for and conserve the human, economic, physical and environmental resources entrusted to us.