Masters of Nursing (MN) Degree
BSN to MN Distance Graduate Education

Graduate education leads to exciting career opportunities and prepares students for a bright and fulfilling future. The MN graduate degree allows successful graduates to make important contributions to nursing through advanced clinical expertise, leadership, and teaching.
Successful graduates with MN degrees have become:
Nurse Managers
Chief Nursing Officers (CNOs)
Magnet Status Coordinators
Clinical Instructors
Quality Improvement Coordinators
College Faculty
The MN degree, established in 1957, prepares graduates to meet the educational eligibility requirements to sit for the national certification examination as Clinical Nurse Leaders (CNL). A Certificate in Nursing Education can be taken concurrently with the MN degree.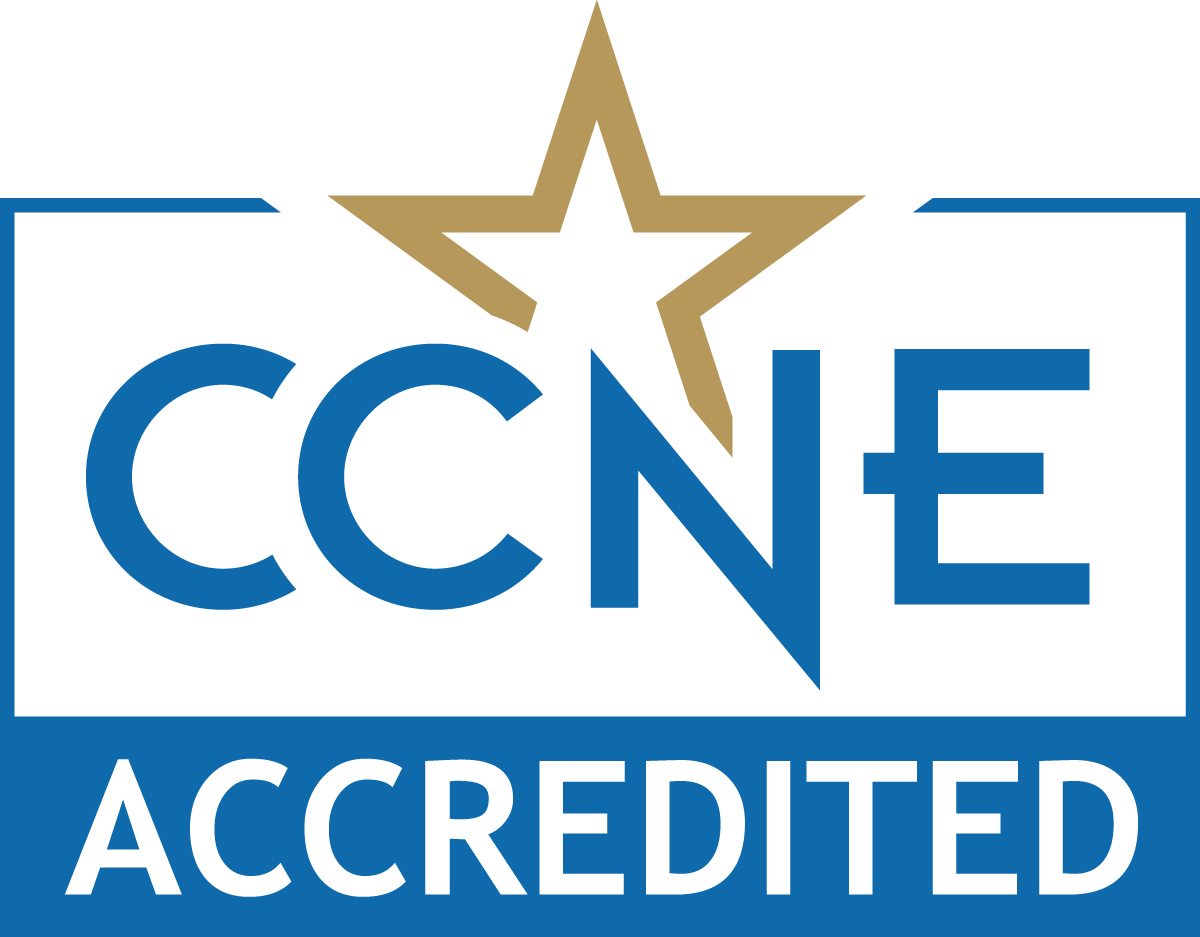 The baccalaureate degree program in nursing, master's degree program in nursing, and Doctor of Nursing Practice program at Montana State University are accredited by the Commission on Collegiate Nursing Education (http://www.ccneaccreditation.org).
Synopsis: All nursing courses are taught by College of Nursing faculty using distance delivery methods. Students complete their clinical education in or near their home locale when possible. MSU College of Nursing faculty are recognized nationally for their broad and wide-ranging expertise.
Professional Project: Each student completes a MN Professional Project developed in collaboration with a faculty chairperson and committee. Examples of exciting and innovative student projects include: assessment of medical errors on a medical surgical unit, improving communication between patients and care team – the foundation for patient satisfaction, and developing a cardiac services nurse residency program.
Distance Graduate Program: All graduate courses are offered online with teleconference and video conference used to supplement content. See teaching methods for more information. Travel to Bozeman is required at the beginning of each Fall semester.
Technical Requirements: Proficiency with and access to a computer with Internet capabilities is required for graduate students who are admitted to the program: refer to Technical Requirements (pdf).
To Apply
Complete and submit an application online to the MSU Graduate School at https://www.applyweb.com/msug/ Note: after creating an account, at the bottom of page 1 of the application, click "Masters Degree" for Educational Goal, then, on page 2, click "Master of Nursing – BSN to MN".

Application Deadline is December 15.
Please note that we are not able to admit students living in California at this time.
Admission Requirements
Admission decisions are based on a holistic evaluation of the applicant's metrics, experiences and attributes that contribute to the overall mission, vision, goals, diversity, and values of the university and the needs of the advanced nursing profession.
Metrics:

Undergraduate and graduate minimum GPA of 3.0.
A baccalaureate degree in nursing from a nationally accredited upper division program which included supervised clinical practice in a variety of nursing settings, including community/public health and management. Applicants completing the College's Associate Degree to Master's in Nursing program are eligible for admission.
Successful completion of undergraduate courses in physical assessment, community/public health, research, statistics, and an undergraduate psych/mental health course for DNP (Psych/Mental Health).
Current unencumbered licensure as a registered nurse. If clinical education experiences are to be completed in Montana, licensure in Montana is required.
Favorable recommendation from the College of Nursing admissions committee.
If applicable, English proficiency scores as outlined by the Graduate School.

Experiences:

In general, one year of clinical experience is preferred for the DNP degree.
Montana residency preferred

Attributes:

Career goals consistent with educational offerings
Professional analytical, evidence-based nursing practice
MN Degree Program of Study
Contact Kate Hallowell for more information.
An overall 3.0 GPA is required for graduation with a Masters of Nursing degree
Program Costs
Estimated Expenses

Current MSU Graduate Tuition – scroll down to Graduate Cost of Attendance.

MSU Fee Schedule

Graduate Nursing Program Fee: $50.00 per credit
This fee is used to offset additional costs inherent in clinically-based graduate education such as teaching models, simulation equipment, specialized computer programs, and travel to arrange and supervise clinical education across the state. Fees also are used to replace and upgrade the interactive video equipment used for distance delivery of graduate courses.
Financial Assistance
Teaching or research assistantships may be available to selected graduate students. Nurse Faculty Loan Program funds may be available to students willing to commit to four years of teaching fulltime upon graduation. Additional information can be found in the Graduate Scholarship Information (PDF).
Interested in Non-degree Graduate Coursework?
Facts to consider - Non-degree Graduate Coursework Information Guide