Kelly Gorham
Director of Visual Media
Phone: (406) 994-5134
920 Technology Blvd
Portfolio

Kelly directs photography and video for campus and external partners and media. He earned his bachelor's degree in photography from MSU in 1995 studying under Rudi Dietrich.
Kelly has been a staff photographer for newspapers in Montana and Nevada, was a corporate photographer in Seattle and a stringer for Associated Press. His photos have appeared in such publications as the New York Times, Washington Post, L.A. Times, National Geographic Explorer, Sports Illustrated and USA Today. Kelly's project, The Stones Have Memories, documenting relics of the Cold War in Berlin, exhibited throughout the United States and Germany. Kelly recently released a feature documentary film with Montana PBS titled Mavericks telling the story of Montana's freestyle skiing heritage and Olympic legacy.
As a champion for visual storytelling and the photo industry, Kelly is a board member of the Seattle/NW chapter of the American Society of Media photographers and a long-time member of the National Press Photographers Association. Kelly is an alumnus of the Kalish Workshop for Visual Storytelling and also regularly lectures on various photography topics for universities and workshops.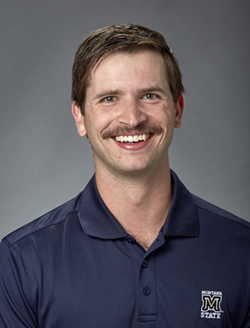 Colter Peterson
Photographer
(406) 994-2986
920 Technology Blvd
Colter is an internationally publish visual journalist with work appearing in Time Magazine, The New York Times, Washington Post, and the Independent UK. Colter was born and raised in Bozeman, Mont. where he received a degree in Film and Photography from Montana State University (2018). Most recently he was a staff photographer for the St. Louis Post-Dispatch, covering news, sports and feature stories. After covering everything from the Stanley Cup Finals, a worldwide pandemic, social justice protests, and riots; the stories that most resonate with him are the ones involving individuals and their impact on the community that they live in.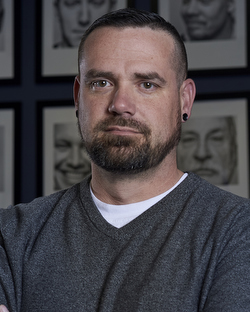 Marcus "Doc" Cravens
Photographer
(406) 994-7371
920 Technology Blvd