The Good Neighbor Committee (GNC) is a collaborative effort between Montana State University, the City of Bozeman and other community partners. Our focus is promoting positive neighborly behaviors and encouraging engagement between community residents and students.
Parent Off Campus Living Webinar
Each year, the GNC in cooperation with the Parent/Family Association and the Dean of Students Office presents a webinar to parents of freshman that are eligible to move off campus the following academic year. The webinar covers topics such as finding and securing off campus housing, reading a lease, do's and don'ts of leasing and maintaining an off campus home or apartment, tips on finding a good roommate, sophomore and above on campus housing options, fire safety, hoe the code of conduct applies off campus and MSU and Bozeman Police departments tips on being a good neighbor.
Off Campus Living Resource Fair
Registration for February 2021 Fair will open in October.
Montana State University's Office of the Dean of Students, in partnership with the city of Bozeman and the Good Neighbor Committee, will host the second annual off-campus living resource fair Monday, Feb. 10.
The free fair aims to provide MSU students who plan to live off campus for the first time with connections to local resources, as well as education about the services and expectations that go with living in the city of Bozeman. More than 200 students and 18 vendors attended last year's fair.
The resource fair will be held from 2 to 5 p.m. in Ballroom A in the Strand Union Building. All MSU students are encouraged to attend. Participating students will be eligible to win raffle prizes and can enjoy free refreshments.
"One of our major goals as a land-grant institution it to help prepare young citizens to participate in leadership roles and to contribute to our community," said MSU Dean of Students Matt Caires. "This resource fair will help students understand and navigate this next major step in life."
The fair will include representatives from MSU, various departments from the city of Bozeman, Streamline Bus, property management companies, Republic Services and more.
Businesses that are interested in participating may sign up at montana.edu/cope/rsvp/front-end/rsvp.php?unique_id=5e1904eaec6795e1904eaec6b8 by Jan. 31.
For more information, email [email protected] or call 406-994-2826.
First Time Renter Information
Where do I look for a rental property in Bozeman?
Searching online for rentals in Bozeman will take you to various sites. A property management company's site will list their available rentals. Other resources could be Zillow, Craigslist, and real estate company sites.

Bozeman rental resources can be found here.
Sometime message boards at coffee shops or on campus will list available rentals from individual landlords, or opportunities for individuals seeking roommates. Remember that subletting is only allowed with written landlord permission. . http://leg.mt.gov/bills/mca/title_0700/chapter_0240/parts_index.html
What is the process for securing a rental?
Property management companies require an application process. Expect to provide your social security number and other personal and background information. Property management companies will check credit and criminal records, and will also look at a new renter's employment and rental history. Individual property owners may or may not require an application.
Property management companies post their application requirements online. When submitting a completed application to a property management company, expect to provide a complete application, as well as a fee ranging from $30 to $50 in Bozeman.
Once a renter has selected a property, and their application has been approved, that prospective renter will tour the property.
Securing a rental will require an approved application, a security deposit, first month's rent, and a signed lease. Read your lease before signing it! ASMSU Legal Services http://leg.mt.gov/bills/mca/title_0700/chapter_0240/parts_index.html
Once you have signed your lease, your property management company or landlord should give you a condition report. That condition report should be filled out and signed by both parties within 48 hours of signing the lease.
How to protect yourself as a renter:
Keep copies of your lease, condition report, and any correspondence you might have with your landlord or property management company!
Get rental insurance!
Pick a roommate you trust. If your roommate moves out, you are still responsible for the rent!
Read the lease before you sign it! Bring your lease to ASMSU Legal Services for review.
Keep a copy of your lease! You'll need one for your own reference, as well as a copy to get a parking permit in certain parts of town, and when you get utilities put in your name.
Get a condition checklist and go over it carefully. Take pictures of existing damage, as well as a room by room video of the rental.
Keep a copy of paperwork and correspondence with your landlord.
How to be a good renter:
Put utilities in your name. Buy a parking permit if you live in an area of town that requires it. Mailbox keys (if needed) are available at the US Post office.
Keep the place clean and in good condition.
Report damage you have caused.
Pay rent in full and on time. Creating a budget and even automatic payment is ideal.
Observe City Code:
Good neighbor tips:
How to move out:
Give proper notice that you plan to move.
Get a cleaning checklist from your landlord.
Complete all the cleaning on the checklist provided.
Take pictures when you're done cleaning.
Do a walk through with your landlord.
Living the good life in Bozeman:
Don't abandoned your furniture on the curb

Know Your Code!
Community Disruptions: http://www.montana.edu/knowyourcode/comdisruptions.html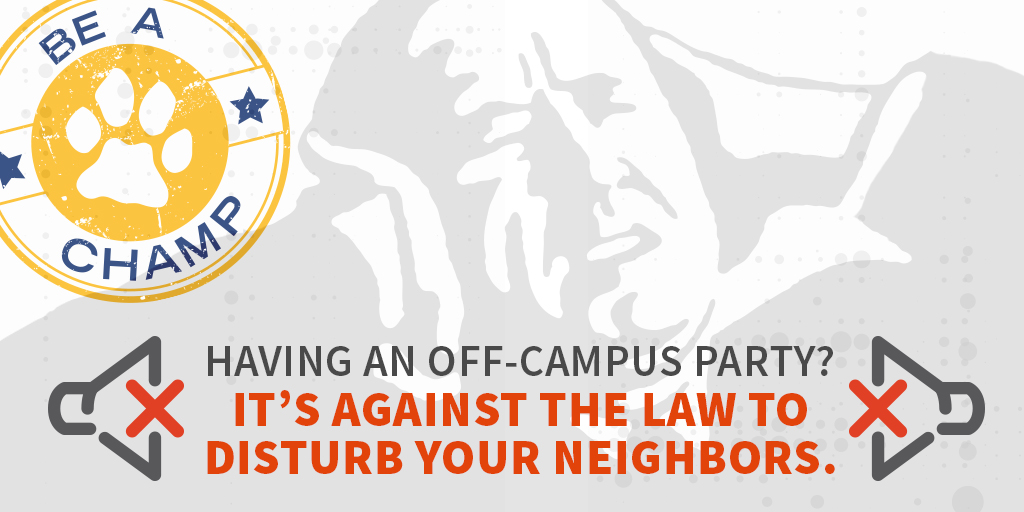 Shovel your Walk
Shovel your walks within 24 hours of snowfall.
Ride the Streamline Bus
Need a ride? Take the Streamline!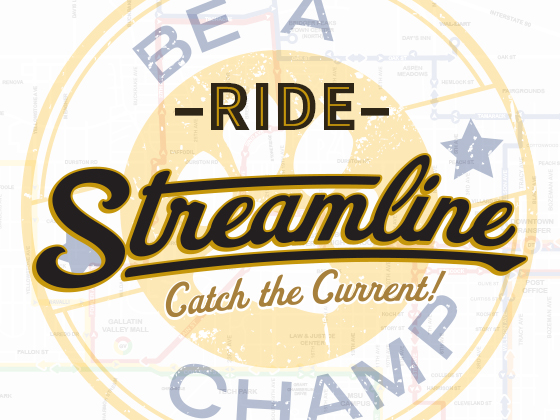 Committee Members

| | |
| --- | --- |
| Vacant | Co-Chair/City Neighborhood Coordinator |
| Amy Kanuch | Co-Chair/MSU Community Relations |
| Officer Amy Brooke | MSU Police |
| Taylor Blossom | ASMSU Local Government Liaison |
| Ellie Staley | Downtown Bozeman Association |
| Vacant | Greek Life Representative |
| Laurynn Olson | Office of Student Engagement |
| Vacant | Neighborhood Association Representative |
| Kevin O'Brien | Peak Property Management - Property Manager Rep |
| vacant | Bozeman City Police Department |
| Blake Stemen | MSU Residence Life |
| Mark Carpenter | Bozeman City Police Department-Code Compliance |
| Erin MacDonald Peck | MSU Dean of Students (Parent/Family Assoc.) |
| Vacant | Bozeman City Fire Department |