Alfred P. Sloan Foundation
The Alfred P. Sloan Foundation is a philanthropic, not-for-profit grantmaking institution based in New York City. Established in 1934 by Alfred Pritchard Sloan Jr., then-President and Chief Executive Officer of the General Motors Corporation, the Foundation makes grants in support of original research and education in science, technology, engineering, mathematics and economic performance.
Arnold and Mabel Beckman Foundation
The Arnold and Mabel Beckman Foundation provides grants to researchers and non-profit research institutions in chemistry and the life sciences, to promote scientific discoveries and particularly to foster the invention of methods, instruments, and materials that will open up new avenues of research. Each of the Foundation's program areas are described below. The Foundation does not consider proposals that fall outside of these programs.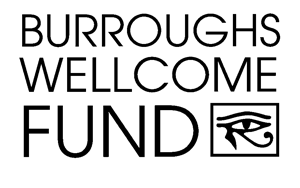 Burroughs Wellcome Fund
The Burroughs Wellcome Fund's grantmaking strategies support biomedical scientists at the beginning of their careers and areas of science that are poised for significant advancement but are currently undervalued and underfunded.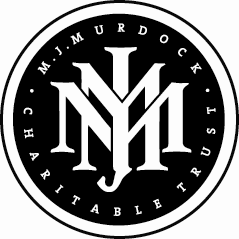 M. J. Murdock Charitable Trust
The M. J. Murdock Charitable Trust seeks to enrich the quality of life in the Pacific Northwest by providing grants and enrichment programs to nonprofit organizations that seek to strengthen the region's educational, spiritual, and cultural base in creative and sustainable ways.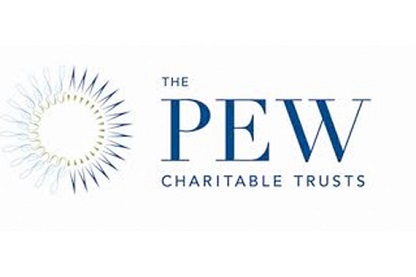 Pew Charitable Trusts
Pew has a decades-long commitment to support groundbreaking research by promising early-career biomedical scientists in the United States and Latin America. Pew's multiyear grants encourage informed risk-taking and collaboration among researchers.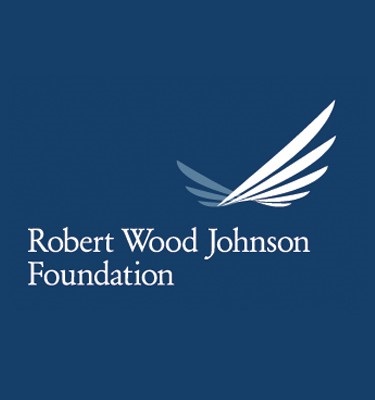 Robert Wood Johnson Foundation
The Robert Wood Johnson Foundation supports research and programs throughout the nation which are working to build a Culture of Health.
Searle Scholars Program
The Searle Scholars Program supports research of outstanding individuals who have recently begun their appointment at the assistant professor level, and whose appointment is their first tenure-track position at a participating academic or research institution. Today, 158 institutions are invited to participate in the Program.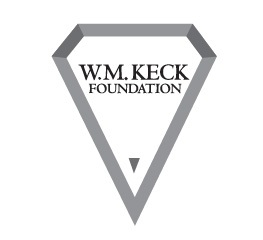 W.M. Keck Foundation
In recent years, the Foundation has focused on Science and Engineering Research; Medical Research; Undergraduate Education; and Southern California. Each of Keck's grant programs invests in people and programs that are making a difference in the quality of life, now and for the future. Supporting pioneering discoveries in science, engineering and medical research has been Keck's mandate for a half-century.
Limited Submissions
By definition, limited submissions are funding opportunities that limit the number of applications that may be submitted per institution. The increase in limited submission opportunities and their changing requirements mean that some must be dealt with on a case-by-case basis. This page details the policies and procedures for limited submissions as currently defined, as well as lists current limited submissions ongoing at MSU.
Other Sources
The following provide links to non-federal sources to help you identify a funding source for your project:
The Foundation Center is your gateway to philanthropy on the World Wide Web. Click on "SearchZone" to search foundations by keyword. The Center provides these services:
The Foundation Directory Online Plus lists foundations and grants given by foundations. This online version is accessible on networked computers in the MSU Library in Bozeman only. It includes both a Foundation Database and a Grants Database. The foundations database contains a directory of the largest 10,000 foundations in the U.S. The grants database has over 500,000 grants awarded by foundations located in the United States.
Philanthropy News Digest is

a daily news service of the Foundation Center. It is a compendium, in digest form, of philanthropy-related articles and features culled from print and electronic media outlets nationwide. It also provides

RFP (requests for

proposals)

lists daily.
The Chronicle of Philanthropy is the on-line newspaper of the nonprofit world.