Betsy Danforth - She/Her/Hers
Director
Betsy has been the director of the MSU Women's Center for twenty-nine years. She has a degree in Women's Studies and History from Pitzer College in Claremont, CA, and has been a Bozeman resident for thirty-seven years. Hiking, yoga, reading, writing, volleyball, gardening, cooking, and spending time with good friends, her partner, and kitty are a few of her favorite activities--or at least ways to pass the time when she can't be boogie boarding!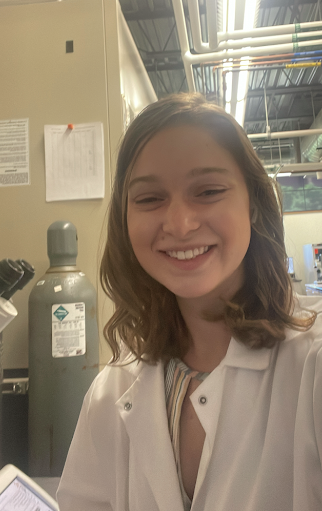 Madeline Conrad - She/Her/Hers
Staff
Madeline was raised in Granby, Colorado. She is in her second year at MSU where she is majoring in microbiology and biochemistry and minoring in biomedical engineering. In her free time, she loves hiking, skiing, reading, and mountain biking when she's not spending time with her friends and family.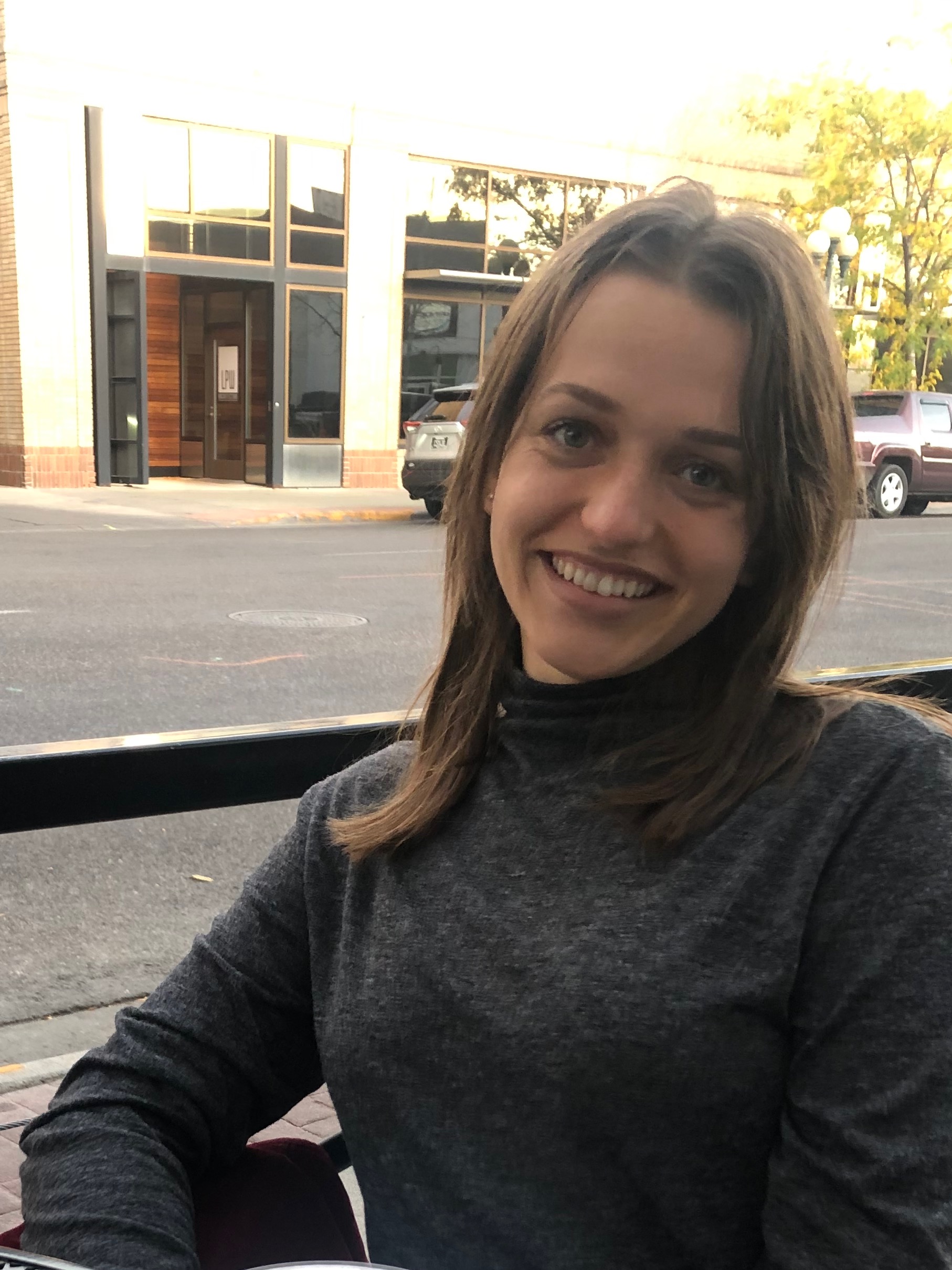 Bex McEachern - They/Them
Staff
Bex was raised in Alameda, CA, and is in their second year at MSU. They are studying Human Development and Family Science with a minor in Women, Gender, and Sexuality Studies and is the co-president of
Student Advocates for Reproductive Rights
. They enjoy spending quality time with their friends, getting messy with art projects, and gardening.