Office of Student Success
Vision Statement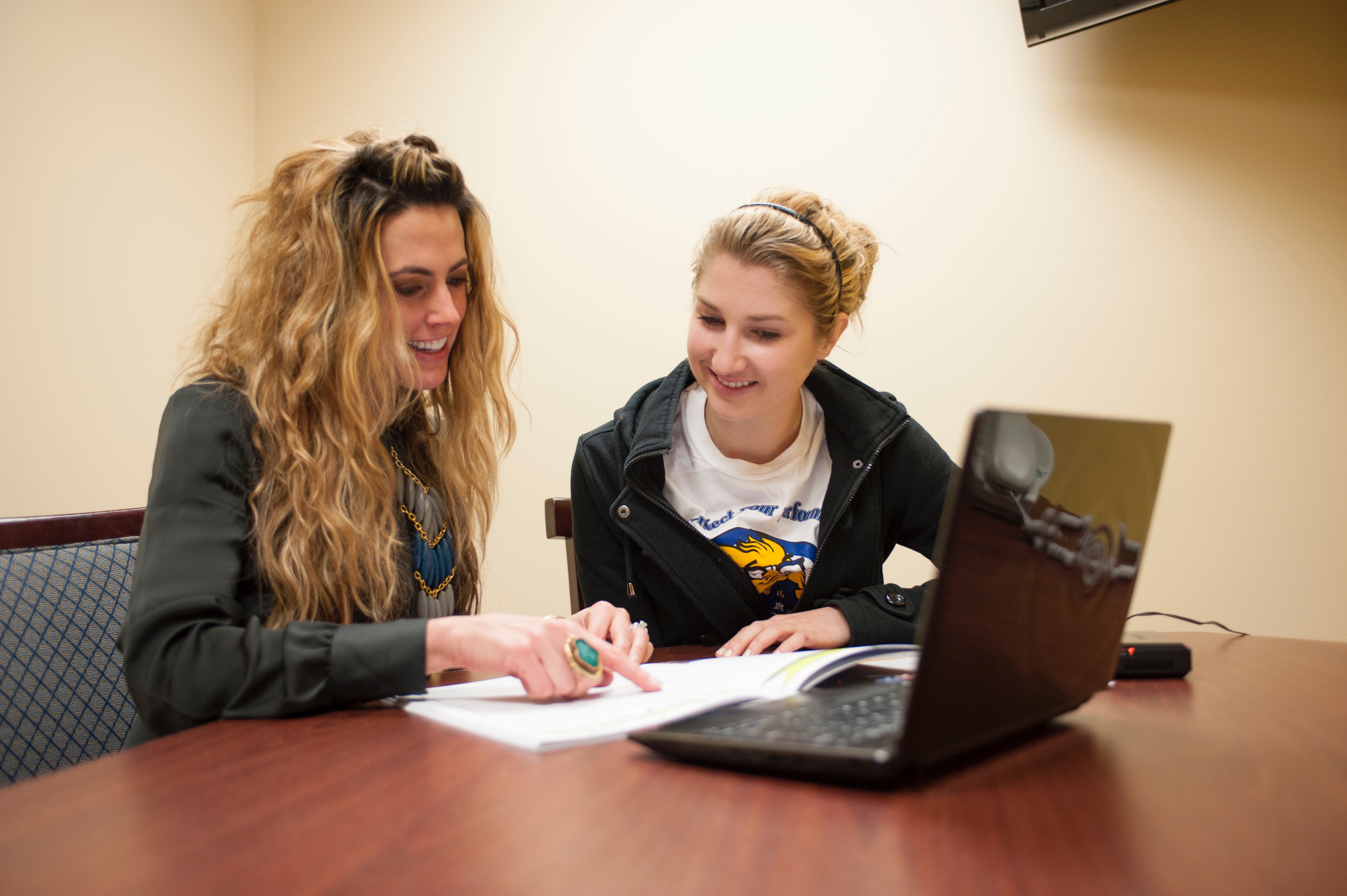 The Office of Student Success impacts lives by equipping students with individualized, comprehensive tools and resources necessary for personal growth and the attainment of academic success through integrated education, engagement, and advisement.
The Office of Student Success is here to help YOU. We know making the transition to university can be filled with a few surprises. We also know maintaining the path and energy towards your graduation day can be made easier if you have a solid network of services and support at your fingertips.
Our services are designed specifically with you and your college career in mind. From tutoring to evening study sessions before your big mid-term exam, to earning points through our ChampChange program, to meeting with Student Success Advisors who can help you with your short-term and career goals, we are here with your success in mind.
Allen Yarnell Center for Student Success
177 Strand Union Building
P.O. Box 174180
Bozeman, MT 59717-4180