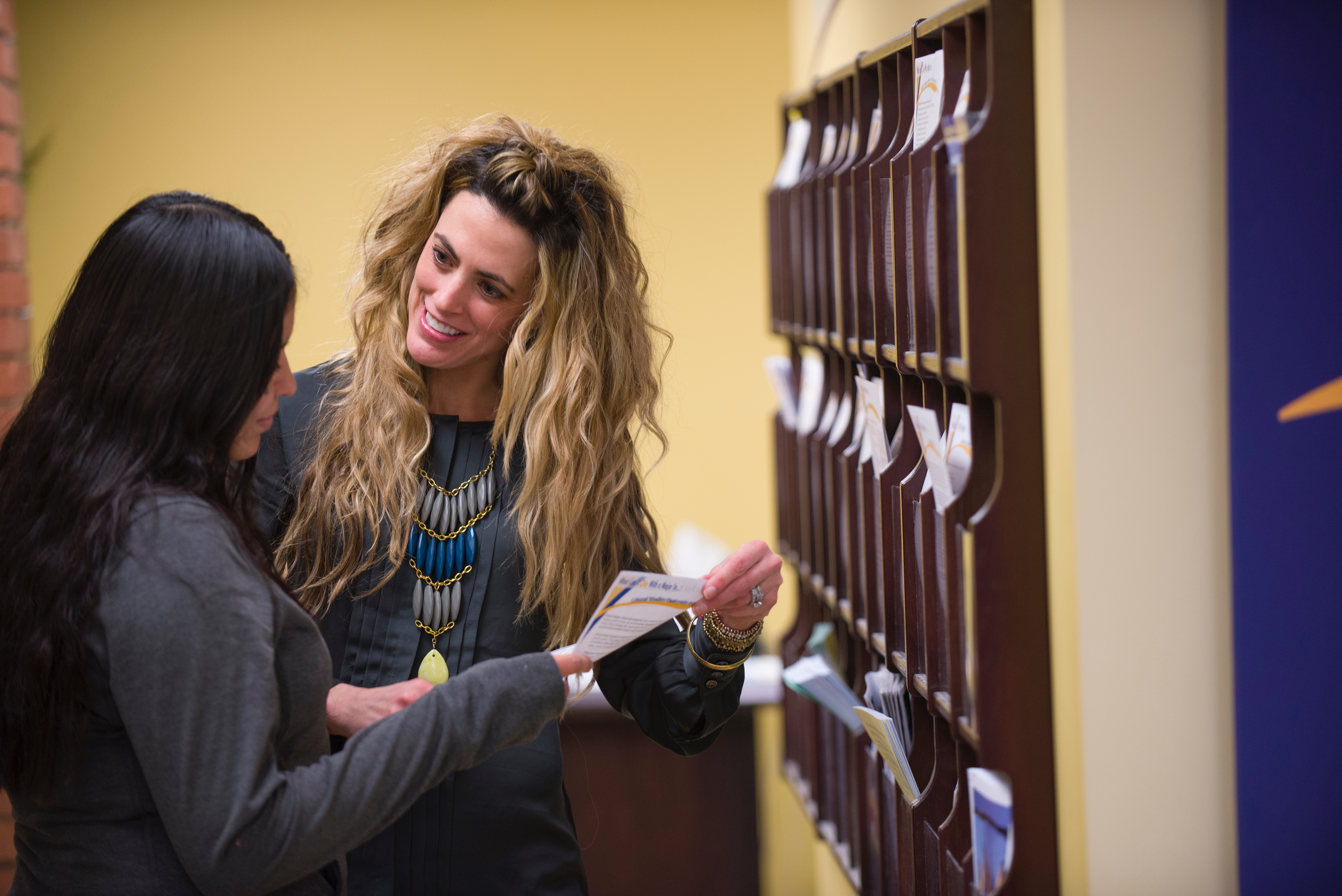 Schedule an appointment today with a Success Advisor or our Learning Strategist in the Office of Student Success. You may schedule an appointment by calling our office at (406) 994-7627.
Learning Strategies
Our Learning Strategist offers individual appointments as well as workshops and a one-credit learning strategies course. She will assess your concerns and collaborate with you on solutions to make your college experience a success! Make an appointment today!
Some reasons students consult our Learning Strategist are:
Concerns about poor memory or difficulty focusing
Disorganization, procrastination, and motivation
Test anxiety
Studying hard but not getting good grades
Specific learning difficulties
Check out a SmartPen and learn how to use it effectively*
US 103 — Learning Strategies, 1 credit
Is college getting you down? We can help! The Office of Student Success offers US 103, a one-credit course that covers topics including: taking notes, reading management, and more!
Workshops — Get on track this year!
Workshops to help you get organized, use efficient study skills, keep your motivation, and be the best student you can be... and get ChampChange points too! Check out the Events Calendar for these upcoming workshops: Time Management, Maximize your Study Skills, Focus to Finish and Ace that Exam!