August 22nd & 23rd, 2019: 10am-3pm
Registration for Catapalooza 2019 will open on April 24th, 2019 and will close when we reach 325 booths.
Catapalooza is a two day festival that welcomes new and returning students to MSU. Catapalooza corresponds with our final summer orientation. Over 2500 first year students, returning students, and parents will be at MSU preparing for the new school year. This year's festival will include live music and entertainment, free food, giveaways, prizes, and fun activities. Catapalooza is presented to you by the MSU Office of Student Engagement.
Registration will close when we reach 325 registered booths. This is an excellent way to showcase your services, products, student organization, or office to our newest Bobcats! There is no cost to participate in or to attend Catapalooza. On campus departments, offices and/or clubs will be provided a table and two chairs. Off campus groups are asked to bring their own setup for their FREE 11' x 10' spot.
2018 Champ Level Sponsors: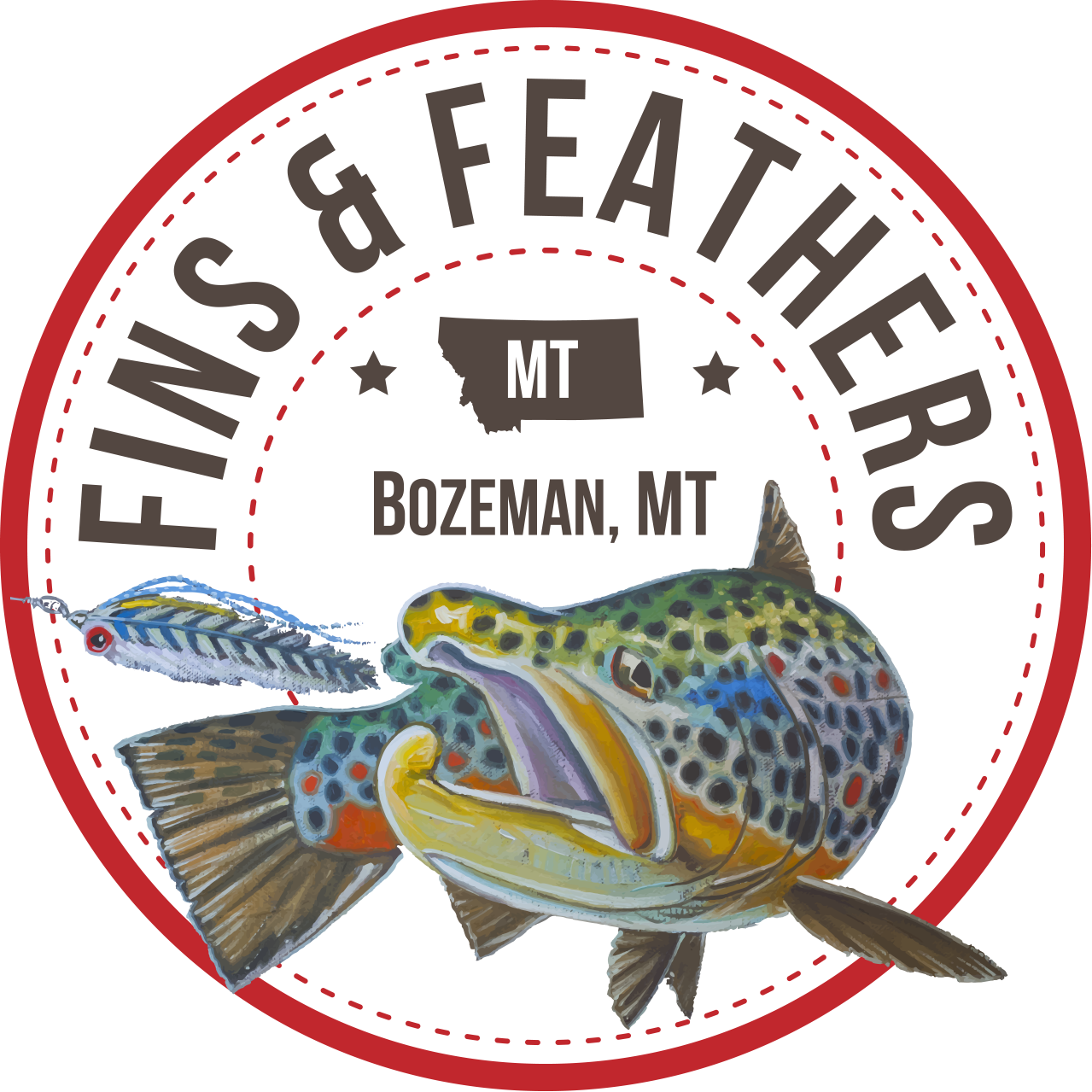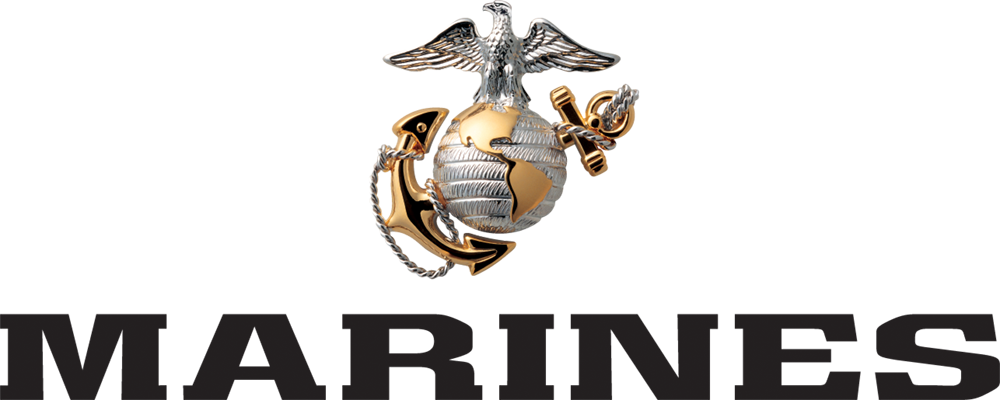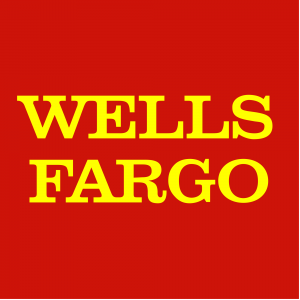 2018 Bobcat Level Sponsors: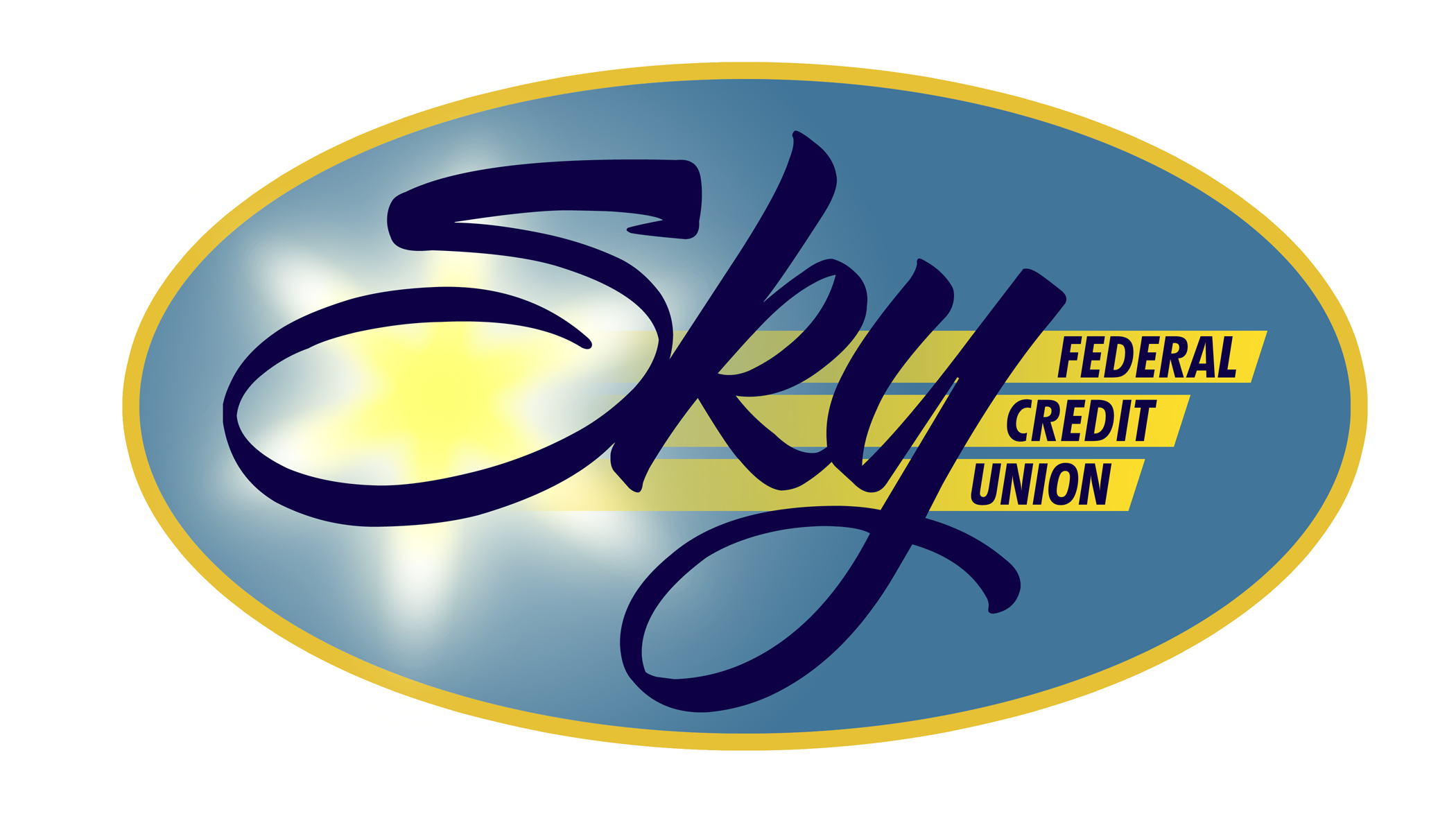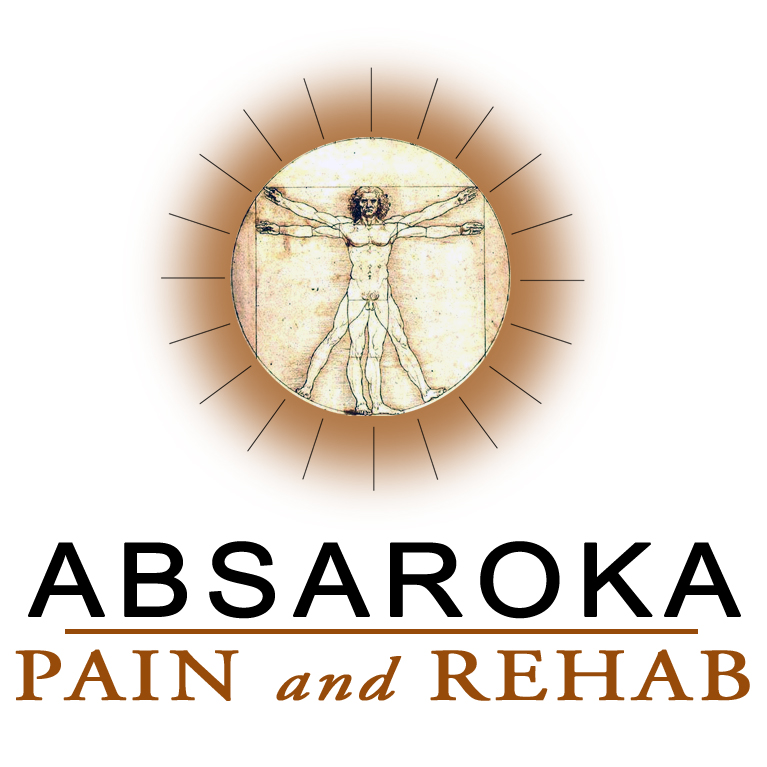 Want your business name here? Check out our

Sponsorship

Page to find out how!
Save