Serving Food, Beverages, Water and Candy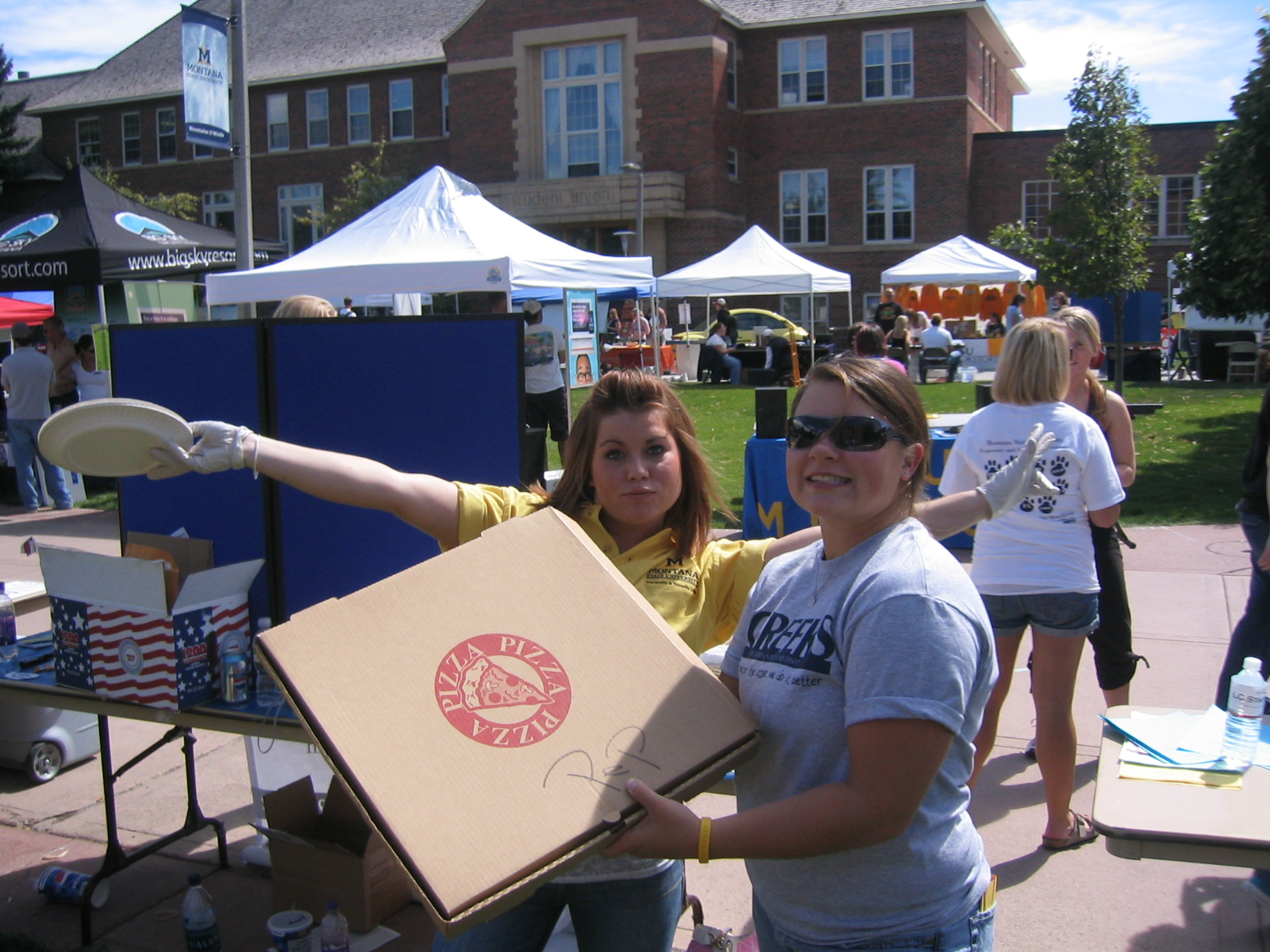 The Catapalooza staff works closely with the MSU Sanitarian to ensure food safety for any and all people who attend Catapalooza. If you are interested in serving food at Catapalooza, please register for the event and include your plan to serve food.
Reminder: All beverages served must be Pepsi products. The University has a pour rights contract, which provides exclusive distribution of soft drinks, handled by Harrington Pepsi Cola. A list of acceptable products for campus distribution can be found here.
The Service of Prepackaged Foods Only
Prepackaged foods are commercially prepared, individually wrapped (packages). Examples of prepackaged foods include: wrapped candy, bagged chips, gum, ice cream novelties, canned or bottled soda, bottled water, etc. Please do not replace prepackaged wrapping or nutritional information with new or original labels before working with our Sanitarian as there are requirements about what information must be displayed and available for the public. Vendors who serve prepackaged foods do not need to fulfill additional requirements (such as online training, etc.).
The Service of Non-Packaged Foods
"Non-packaged foods" covers a wide assortment of items. Examples of non-packaged foods include: Soda that is not canned or in a bottle, scooped ice cream, making cotton candy, snow-cones, popcorn, sundaes, cookies, donuts, hamburgers, hot dogs, sandwiches, etc. These foods must be prepared in a licensed, inspected, commercial kitchen.
If you plan to serve non-packaged foods, you
MUST

complete the following requirements: