Be Prepared For The Weather!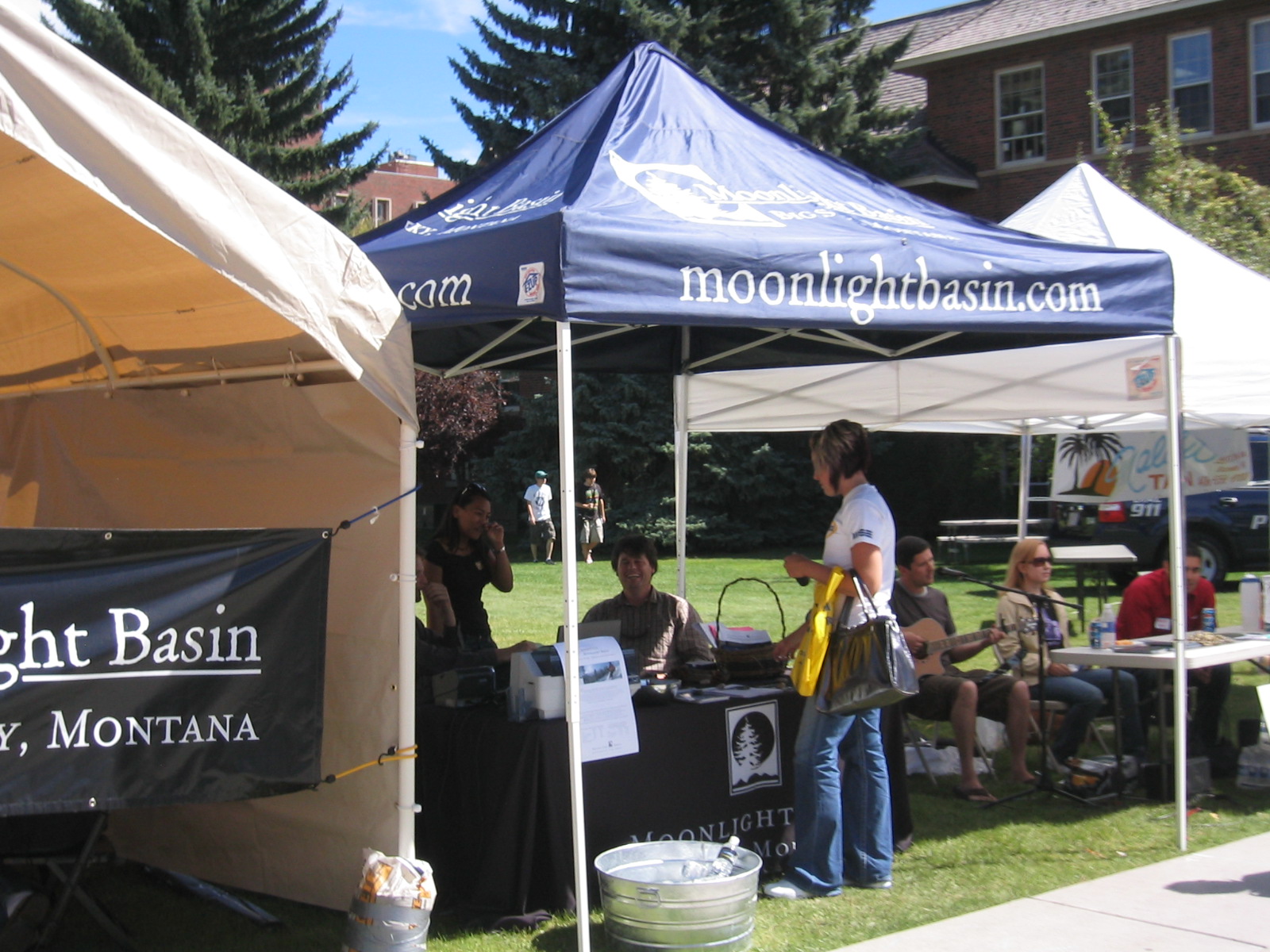 Catapalooza is an outdoor event. Please plan on being outside for all days. Please come prepared for all weather!! Plan on bringing water, sun block, and/or a shade source (umbrella, canopy, etc.) for hot temperatures, paperweights and something to hold down display items for a windy day, and a jacket or rain gear for cold temperatures or a quick sprinkle.
If you plan on leaving display items at Catapalooza overnight, we ask that you secure tents and canopies with sandbags or cinderblocks. We are not responsible for lost or broken items.
IMPORTANT: Catapalooza will be outdoors, rain or shine, so please feel free to bring proper equipment (we do allow tents as long as they are not staked into the ground).