EHHD Annual Impact Report 2015 - 2016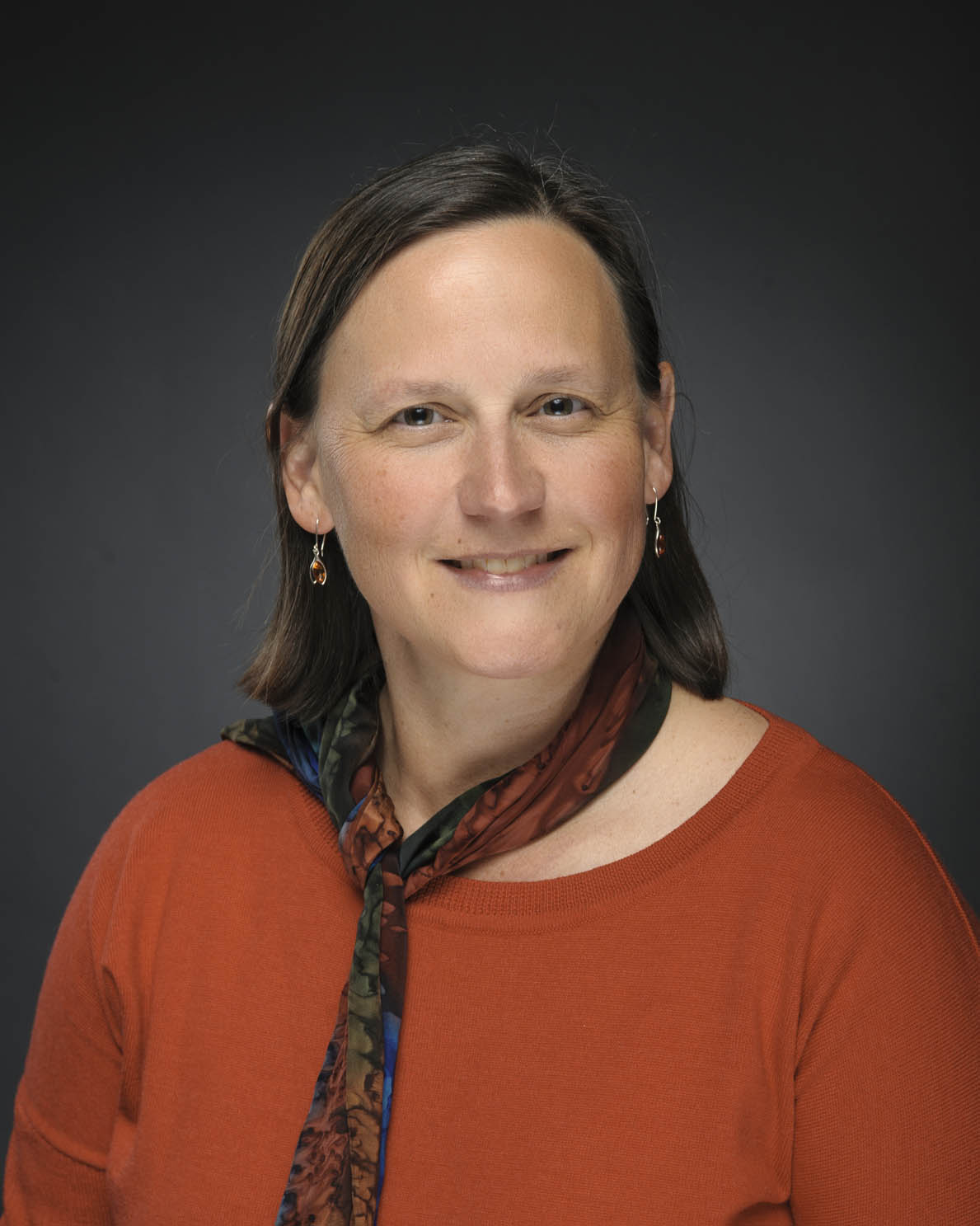 Greetings Friends of the College of Education, Health and Human Development (EHHD):
We are very pleased to share stories about the impact that EHHD has been making in Montana and beyond on enriching human well-being, and in strengthening public education from preschool to graduate school. We continue to work on integrating our core values into our teaching, discovery, and engagement. Together we care, inspire, achieve, and transform. That means that we favor partnership and collaboration as we prepare students for teaching and caring professions in education and health. We strive to inspire our students and one another in the pursuit of achieving great things for the students of Montana State University and for the state of Montana. Our ultimate goal is to transform our students, ourselves, and our communities.
Our accomplishments for 2015-2016 include welcoming new faculty, research projects that integrate service and community engagement, international education, national reaccreditation for our teacher education program, awarding a record number of scholarships to students, student achievement, and a growing number of external grant awards.
We look forward to hearing your comments about this report. Please direct them to EHHDDEAN@montana.edu.
Thanks for your support!

Alison Harmon, PhD, RD, LN
Interim Dean and Professor, College of Education, Health and Human Development